Posted on Tue, 16 October 2018 by Scott Orn
DocSend is a great content management tool designed for sales and finance professionals.
Posted on Sun, 30 September 2018 by Scott Orn
Cushman & Wakefield is a leading global real estate services firm that delivers exceptional value by putting ideas into action for real estate occupiers and owners.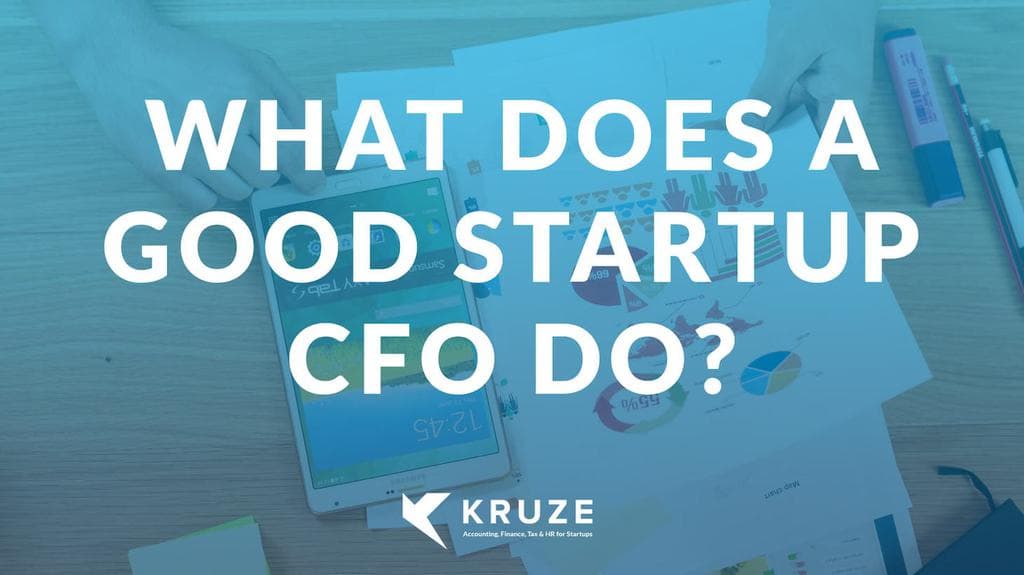 Posted on Tue, 25 September 2018 by Scott Orn
The first thing a CFO does for startups is to manage the financial reporting. That means making sure the books are closed and closed correctly every month.
Posted on Tue, 28 August 2018 by Healy Jones
One of the most common questions CEOs ask us at Kruze Consulting is: "How much should my salary be?" Since the Kruze team helps run startup's books and payroll, it's natural that we'd get this question. We looked at our payroll data for over 125 seed and venture-backed startups to come up with the answer.
Posted on Mon, 27 August 2018 by Scott Orn
AVRA Talent, previously known as Recruit, partners with startups and growing firms to help fill non-technical talent.
Posted on Mon, 30 July 2018 by Scott Orn
HubHaus is solving the housing problem for working professionals through Coliving.
Posted on Wed, 20 June 2018 by Scott Orn
Avison Young is the world's fastest-growing commercial real estate services firm headquartered in Toronto, Canada.
Posted on Thu, 9 November 2017 by Vanessa Kruze
There are really three main reasons why you absolutely want to be using Bill.com.
Posted on Fri, 8 January 2016 by Scott Orn
Happy New Year Startups! Concerned about your 2016 Tax Deadlines? We've done the work for you with this complete 2016 Tax Compliance Calendar.
Posted on Tue, 18 August 2015 by Scott Orn
Kruze Consulting is excited to bring you a new podcast series by Chief Operating Officer, Scott Orn. The podcast is called The 1 California and it focuses on startup life.
Posted on Tue, 21 July 2015 by Scott Orn
When I was a partner at Lighthouse Capital, I invested in tons of startups. I invested in startups like it was my job—because it was my job, and at Lighthouse we did our job well. So I have seen exactly what it takes to raise a Series A.