Kruze Consulting Startup Accounting & Tax Specialists Near Austin TX
Kruze Consulting has provided accounting and financial services for 800+ fast-growing Seed, Series A, and Series B companies in Austin, California, New York, and beyond. Our clients have raised seed and venture funding from some of the best venture capital funds in the world, including ones based in Texas and Austin (as well as Silicon Valley).
Vanessa Kruze, Founder & CEO, is an expert CPA, Deloitte Tax alumni, and former Controller of a fast-growing, funded startup. She leads the firm's efforts in delivering high-quality bookkeeping services and tax advice. Scott Orn, Kruze COO, is a Kellogg MBA, former VC Partner, and Investment Banker who helps clients strategize for their fund raises. Healy Jones, our VP of FP&A, is a former VC and operating executive and the one responsible for helping our clients prepare all their financial models and budgets to help raise funding or manage their board of directors (and cash burn!).
Interim CFO and outsourced CFO services
Bookkeeping Services
Startup Annual Taxes - federal and Texas
Payroll and payroll taxes
Human Resources system setup and management
Financial Modeling and Reporting, including budgeting and projections for capital raising
409A Valuations
Early-stage companies in Austin deserve the same level of accounting advice as startups in Silicon Valley and NYC. Get prepared for your next VC round and have your accounting and finance reports ready. Learn why Kruze Consulting has been named as one of the Fastest-Growing Private Companies in the Inc 5000 list - and why Our clients have raised over $10 billion in VC funding! Talk to us now.
We have now offices in San Francisco and Silicon Valley, Santa Monica and Los Angeles, New York, and Austin.
Some of our Austin Team in Action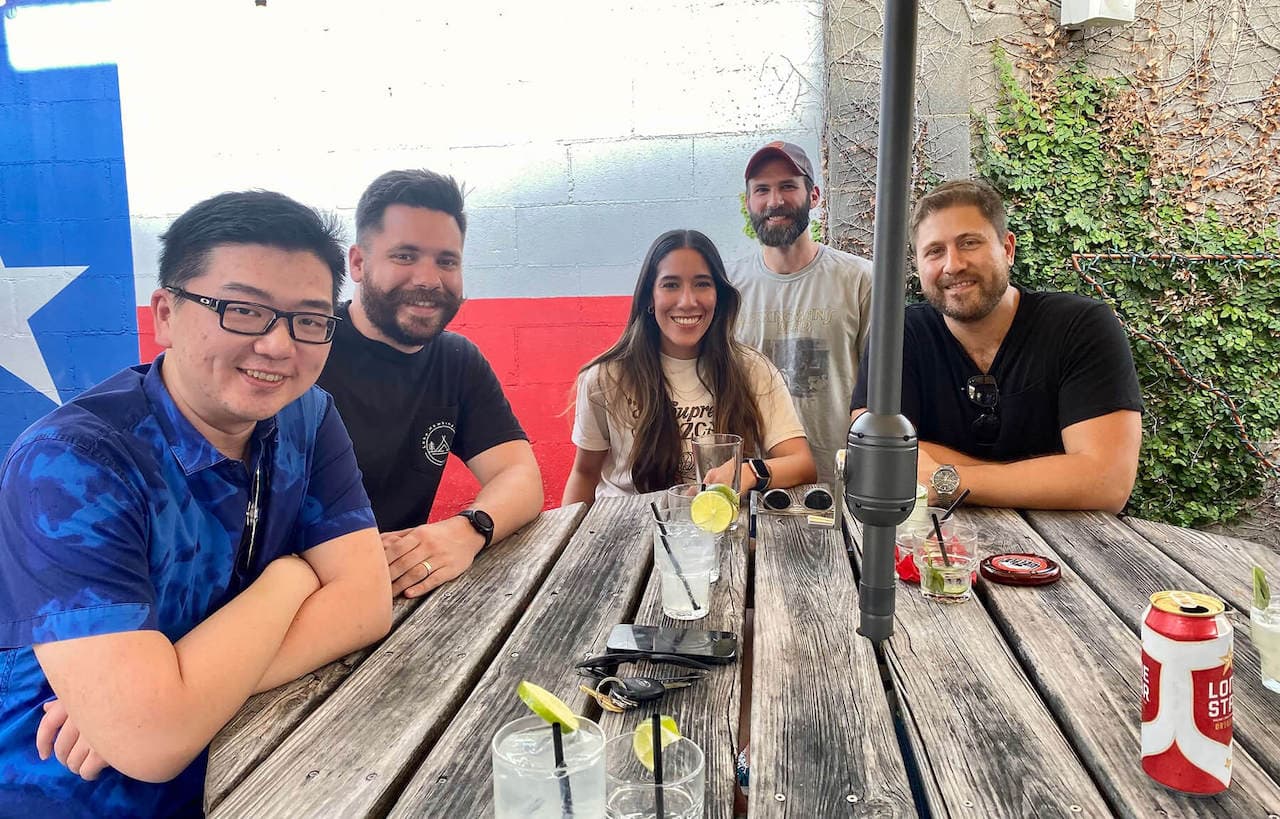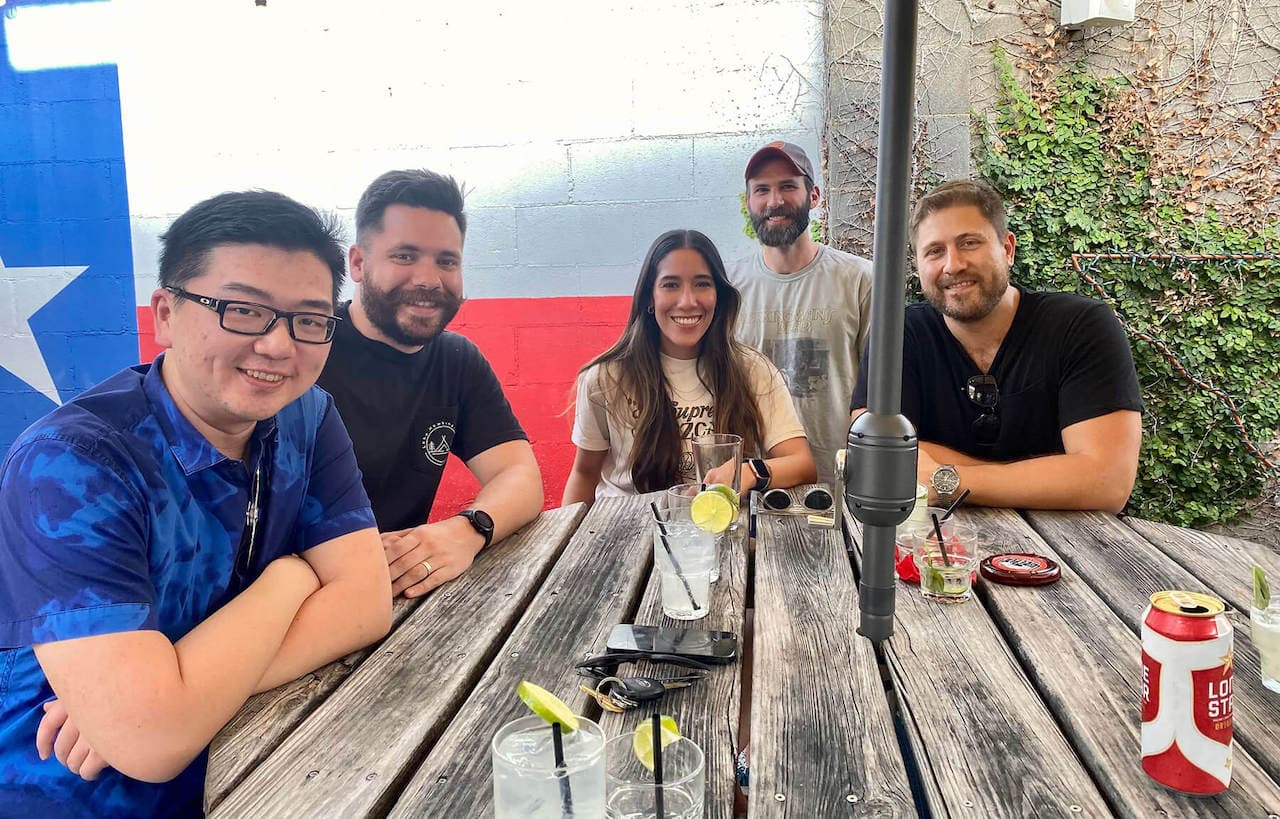 We are lucky to have some amazing accountants in Austin, including members of our Onboarding Team and Accounting Services Team. The Austin area is a great place to be an accountant, and if you are interested in working for Kruze, visit our careers page.
Why is Kruze one of the top startup accountants Near Austin?
Because Austin is one of the top startup centers in the world - and Kruze is one of the leading accounting firms to VC-backed startups in the United States. Kruze's team is highly experienced helping seed and VC-backed companies navigate Texas and Austin level tax and compliance issues. With CPAs and accountants in Austin, Texas and Silicon Valley, we've got the expertise your startup needs to get ready for that next round of VC funding or big M&A exit.
As PitchBook reported, Austin continues to grow as a center for venture capital funded startups, which is why Kruze has aggressively expanded in Austin and throughout Texas. With bigger and bigger levels of capital raised at increasingly richer valuations, the Austin startup scene needs high-touch, highly-responsive accountants like the team at Kruze.