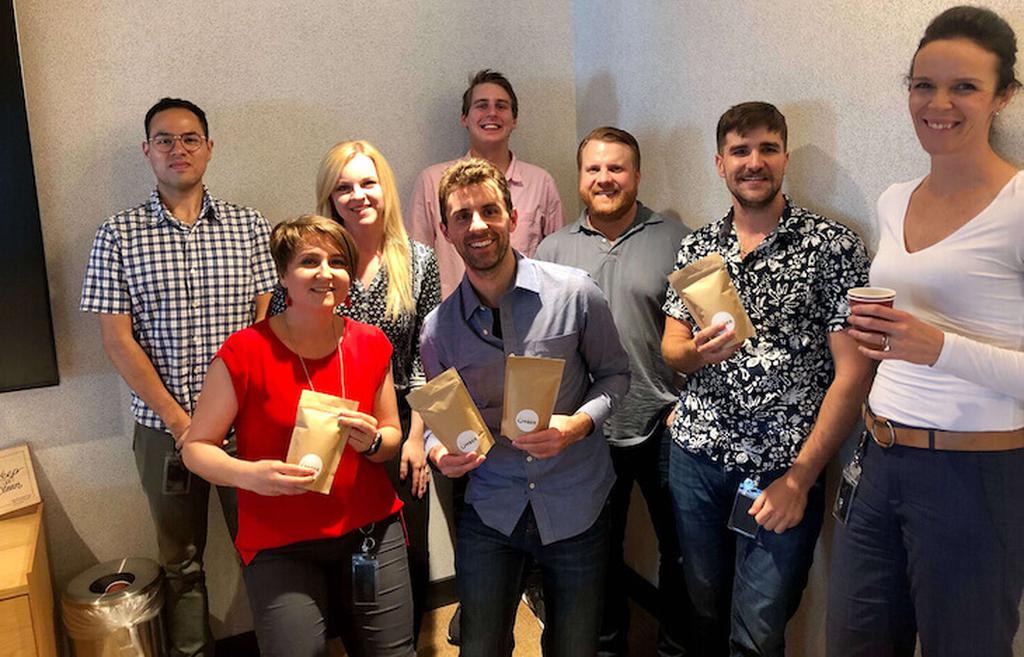 Office to office, country to country, the one thing you are guaranteed to see in any sort of workspace is coffee. What is your morning coffee ritual? What do you know about where your coffee comes from? Does your morning coffee help you start your day in a healthy way?
Roast Umber is a coffee company, sustainably sourcing coffee from Guatemala, proudly roasting in Grand Rapids, Michigan and making inroads here on the West Coast.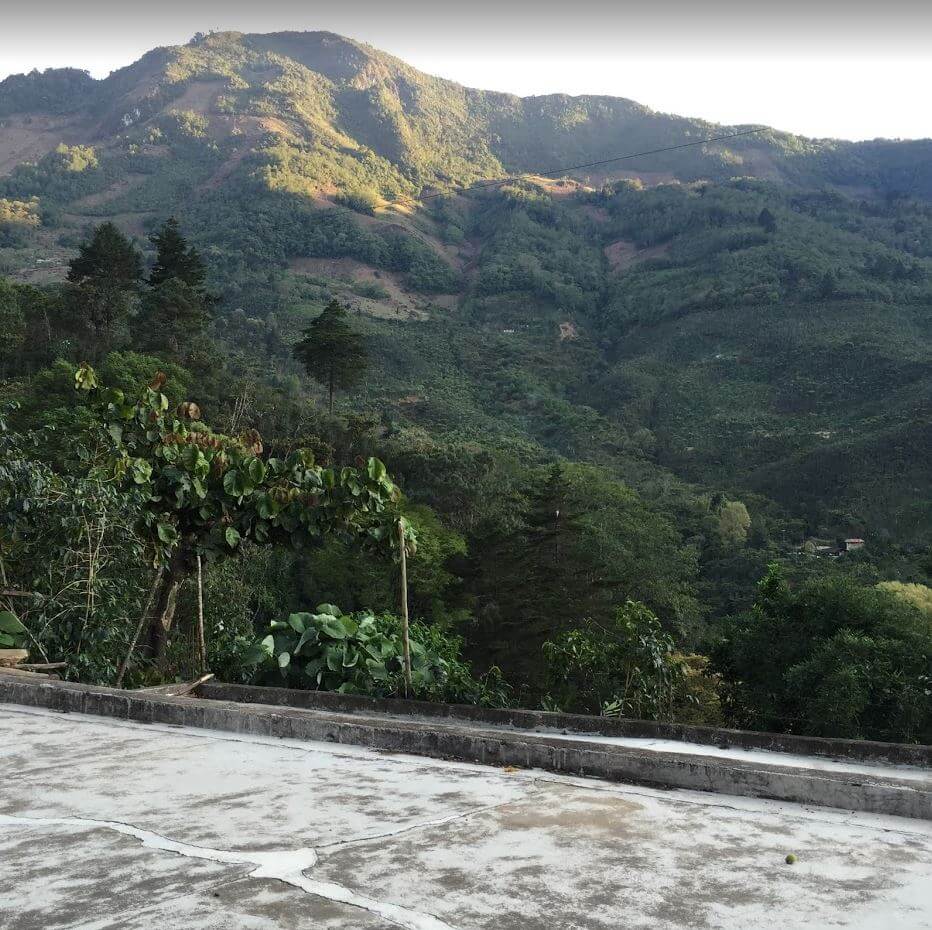 Brad Gakenheimer joined us for a #wellnesswednesday event to share how Roast Umber is working to break down barriers in exploring coffee, to promote sustainable growing practices and challenge you to enjoy a cup of coffee, as it is.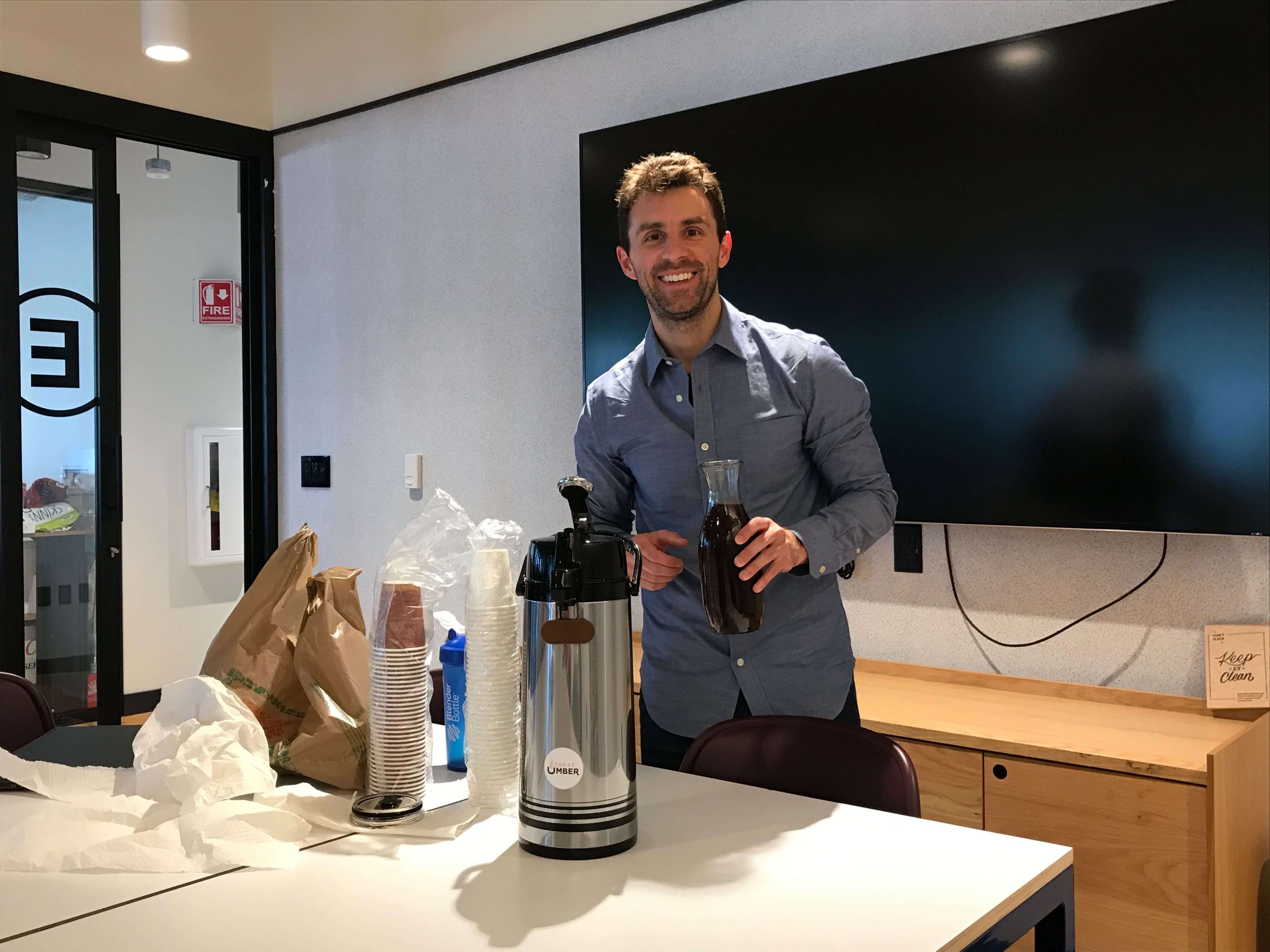 Roast Umber partners with farmers in the highlands of Guatemala to produce a coffee that has a balanced sweetness, acidity and smooth flavor.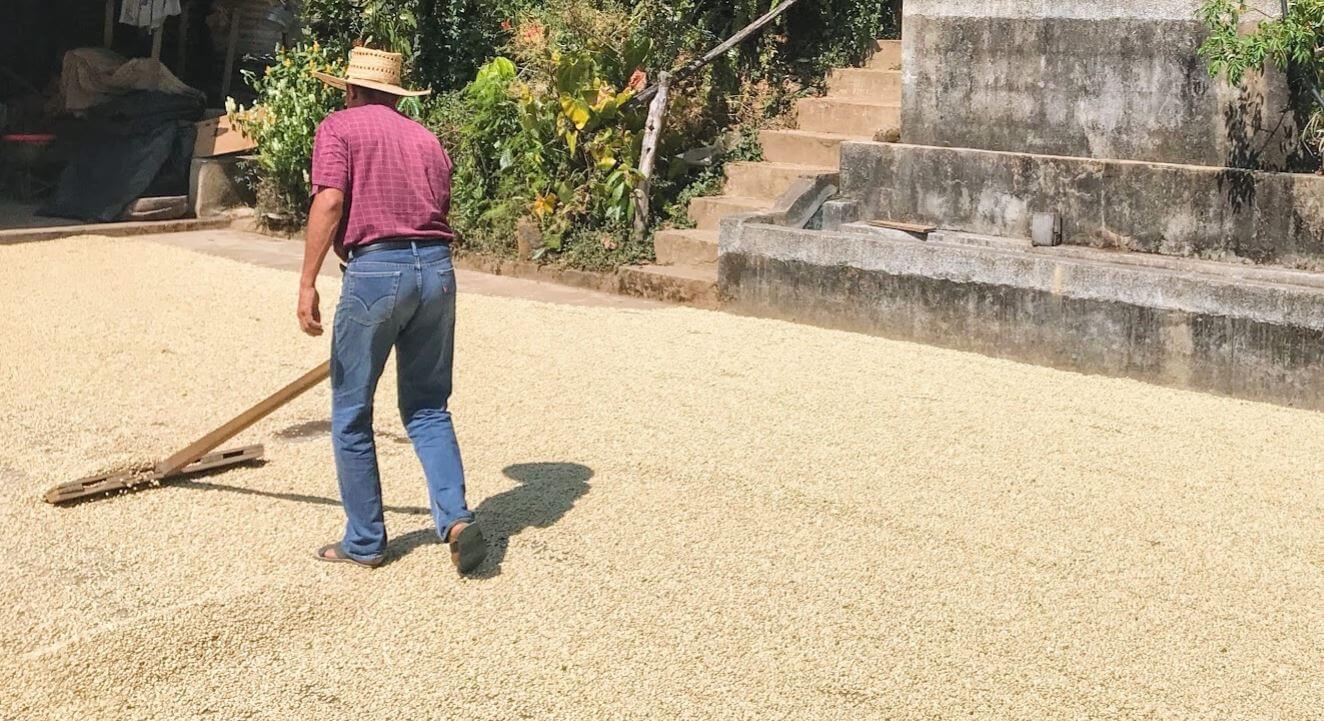 This particular origin was chosen because the Roast Umber team wants to help make great coffee available to everyone. Those who are curious about exploring coffee can feel confident in identifying the notes in this blend, and proclaiming to their co-workers that THIS is what quality coffee tastes like.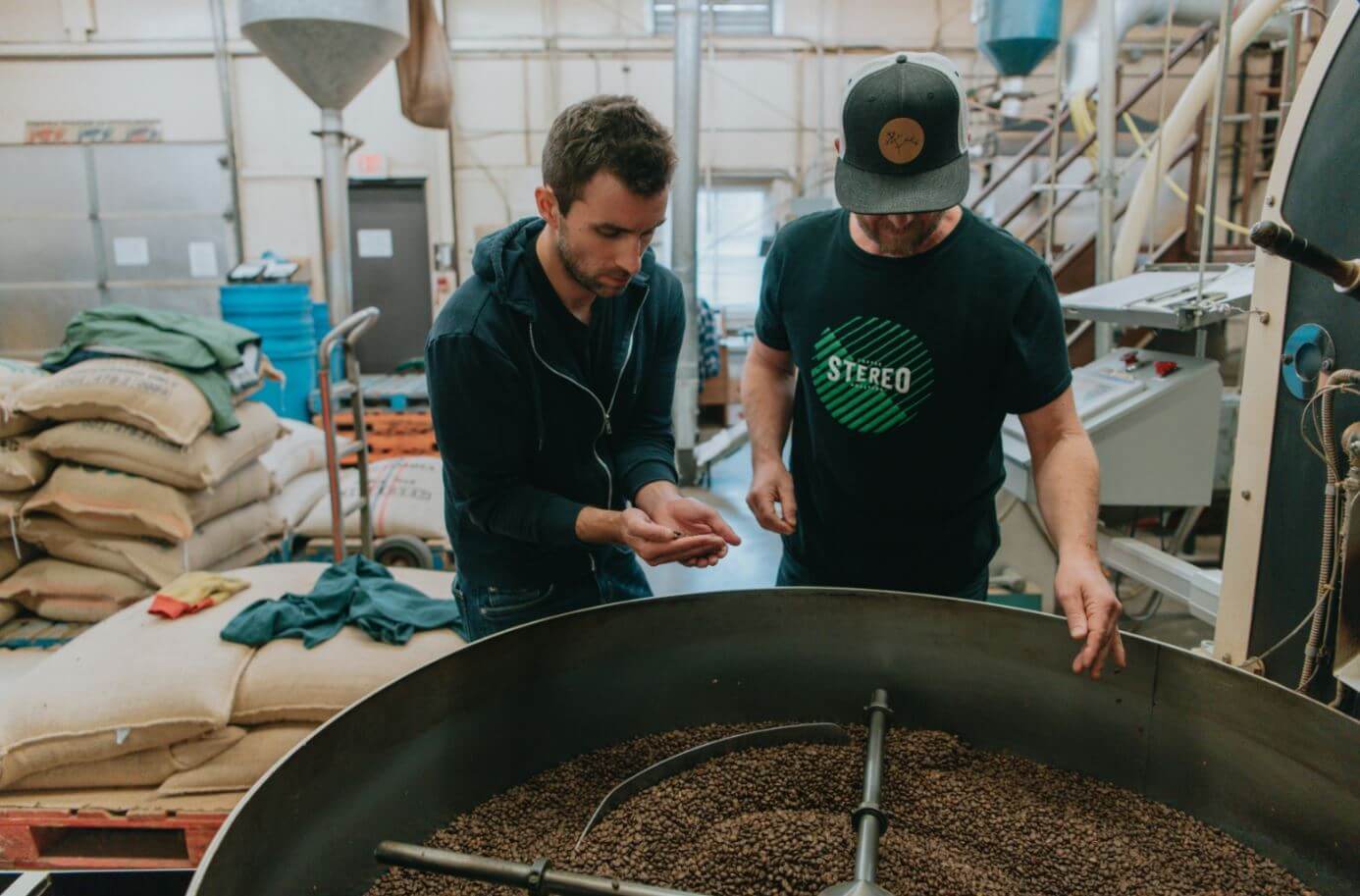 Consultants in our San Francisco office were definitely in agreement that Roast Umber produces a great cup of coffee.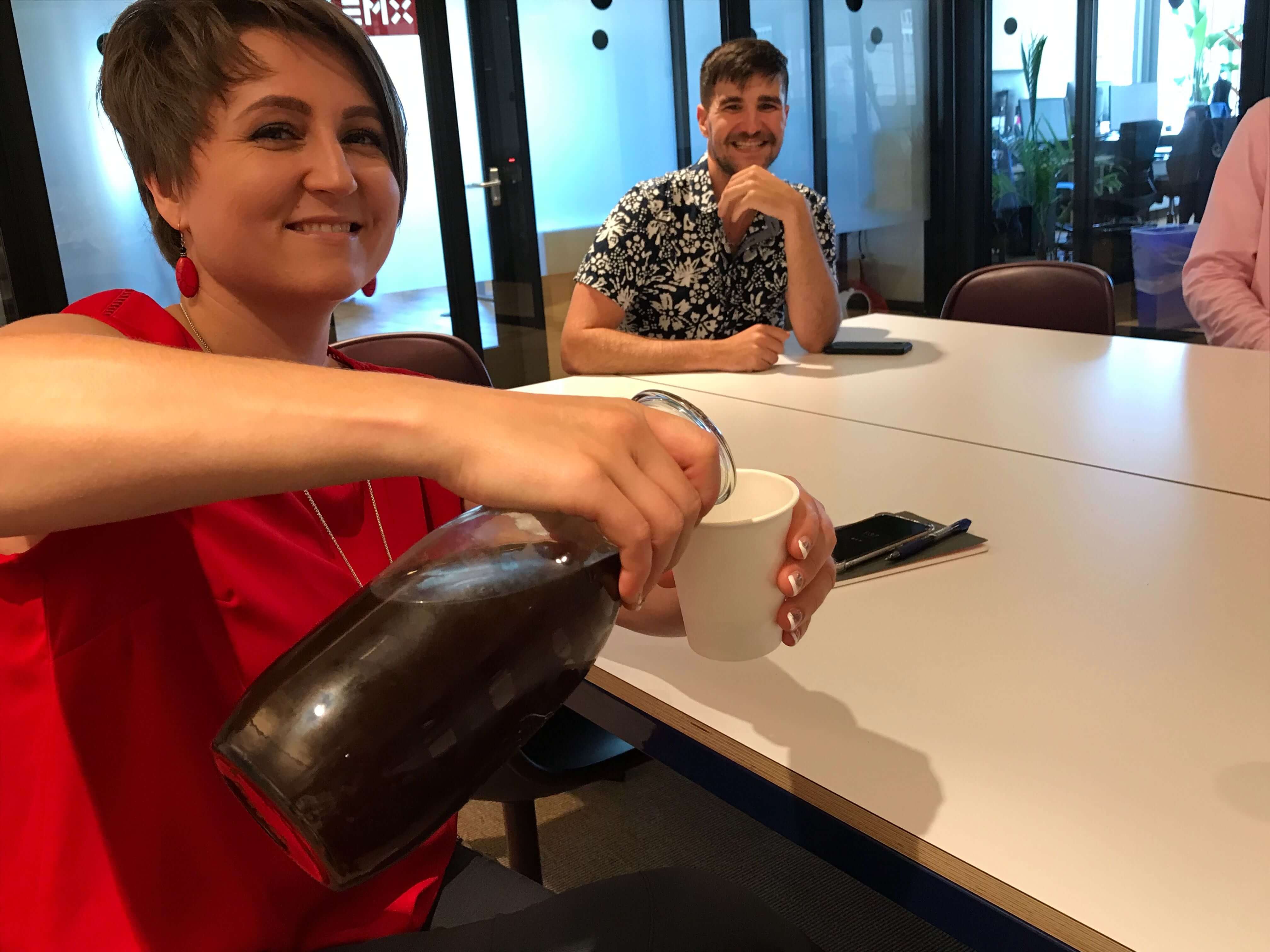 Roast Umber also strives to ensure that both the farmer and the environment benefit from this farm to cup supply chain. For every bag of coffee purchased, a portion of their sales is given to Earth conservation efforts. The team is also exploring ways to use the whole coffee plant, making tea from the dried fruit and partnering with businesses to use the grounds in agriculture.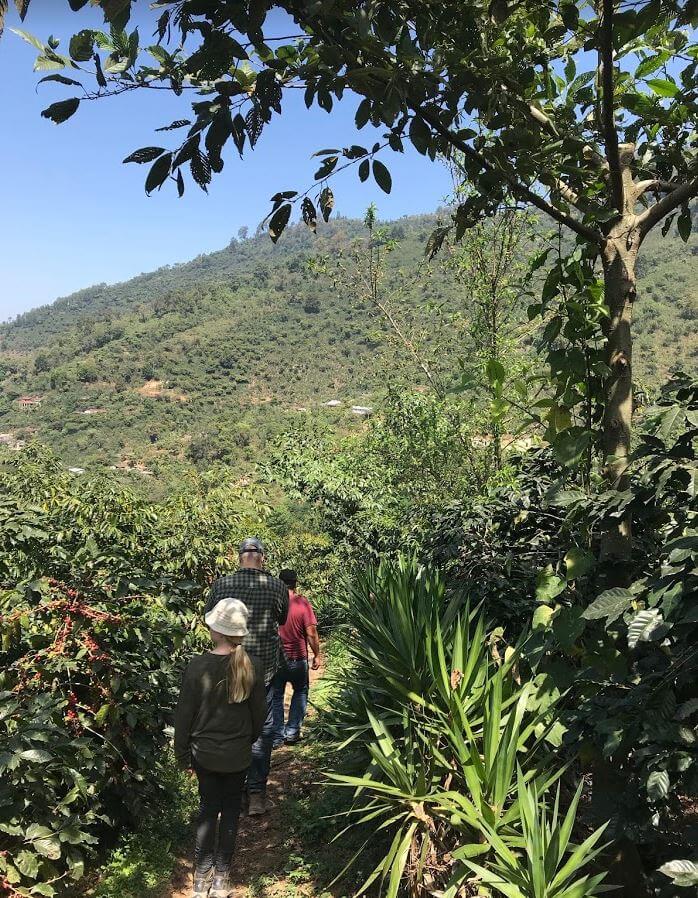 From origin to your desk, Roast Umber is working to make quality coffee accessible no matter where you are or what your knowledge level is. We hope that your morning cup of coffee can bring focus into your day, promote your health and the health of the environment.