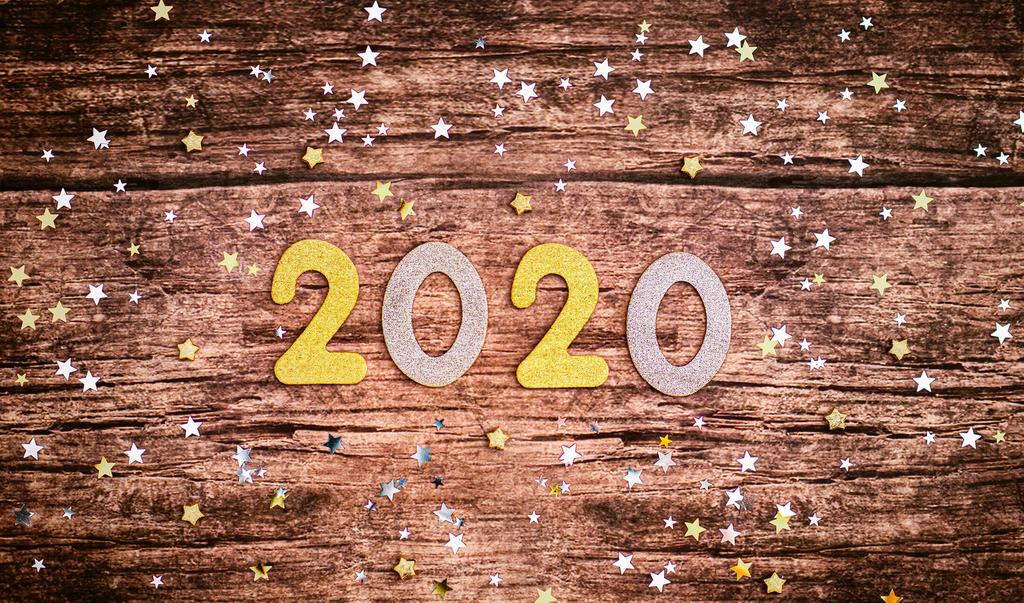 Not all tax filings are due on the same date for every company. In fact, many state and local compliance deadlines depend on… well, maybe when your startup first filed the initial filing, or incorporation, or when your business crosses a specific threshold - it really can vary by jurisdiction. Here are some of the state and local filings that vary based on your particular circumstances.
MASSACHUSETTS
NEW YORK
CALIFORNIA
UTAH
WASHINGTON
If you click on the links above you can visit that specific city tax calendar that Kruze Consulting has prepared for you and find out more about each of these variable deadlines, plus the ones that come on a more "regular" schedule.
We also have a C-Corp calendar, updated for 2020, which you can access here instead. You can also find all the other cities' calendars here with the updated tax filings and deadlines for this year!
We also have a startup tax credit resource center that lists out various tax credits that your company may be able to use to reduce your burn rate. Everything from Form 8994 to Empowerment Zone Employment Credits, we help you understand what your company might be eligible for.
Don't ever miss out on another filing or tax during the new year! Remember to follow-us on Twitter, Facebook, or LinkedIn to be notified. You can also download the iCalendar or Google file and add all the deadlines to your favorite calendar app, available on each locations' page (that you can get to by following the links above).