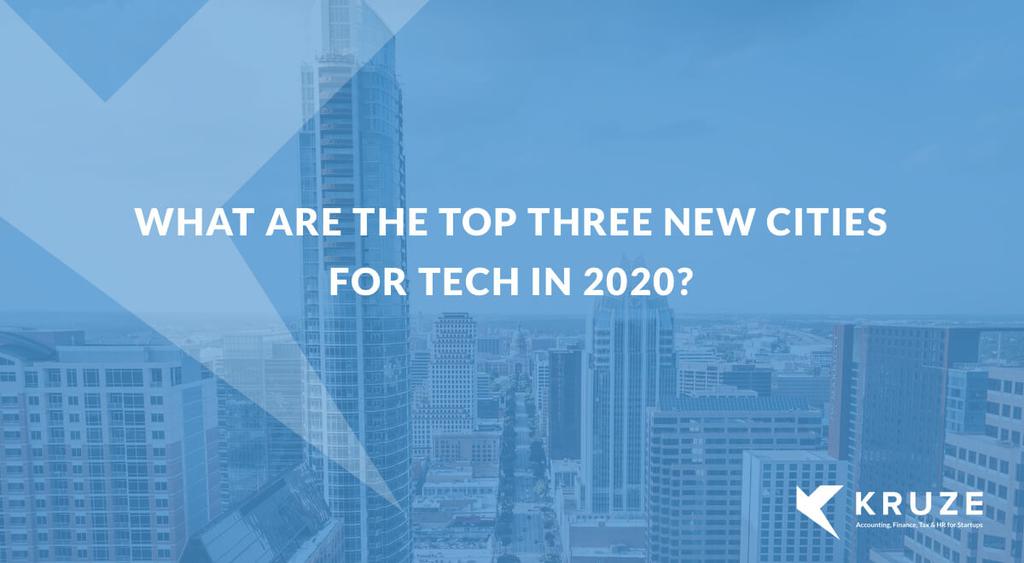 This month we surveyed nearly 30 Bay Area CFOs to find out their predictions for all things tech in 2020. One question that drew particularly enthusiastic responses was: What's the next new U.S. tech hub?
The answers nearly all came down to three cities: Denver, Austin, and Salt Lake.
Where is the next top tech hub?

We decided to take a closer look at all three to see why technology CFOs think these cities are the best places in the US for technology companies outside of Silicon Valley.
DENVER
With its central location, beautiful scenery, affordable real estate, and great talent pool, Denver was a clear winner in our survey. In fact, many CFOs said that based on the number of tech companies currently scaling there, the city may already be close to peaking – though most felt that there was still plenty more room for Denver to grow as a tech hub.
Median Home Cost: $426,200
Percentage of Residents With a College Degree: 45.9%
Total VC Deals in Colorado, 2019 ($M): $2,448.70
"Denver has great companies already scaling their customer service and other teams there, plus the costs of leasing residential and commercial real estate are low and it's easy to attract great talent. I predict Denver will only continue to gain speed as a tech city in the coming year."
Lea Dessi-Olive, Bay Area CFO
AUSTIN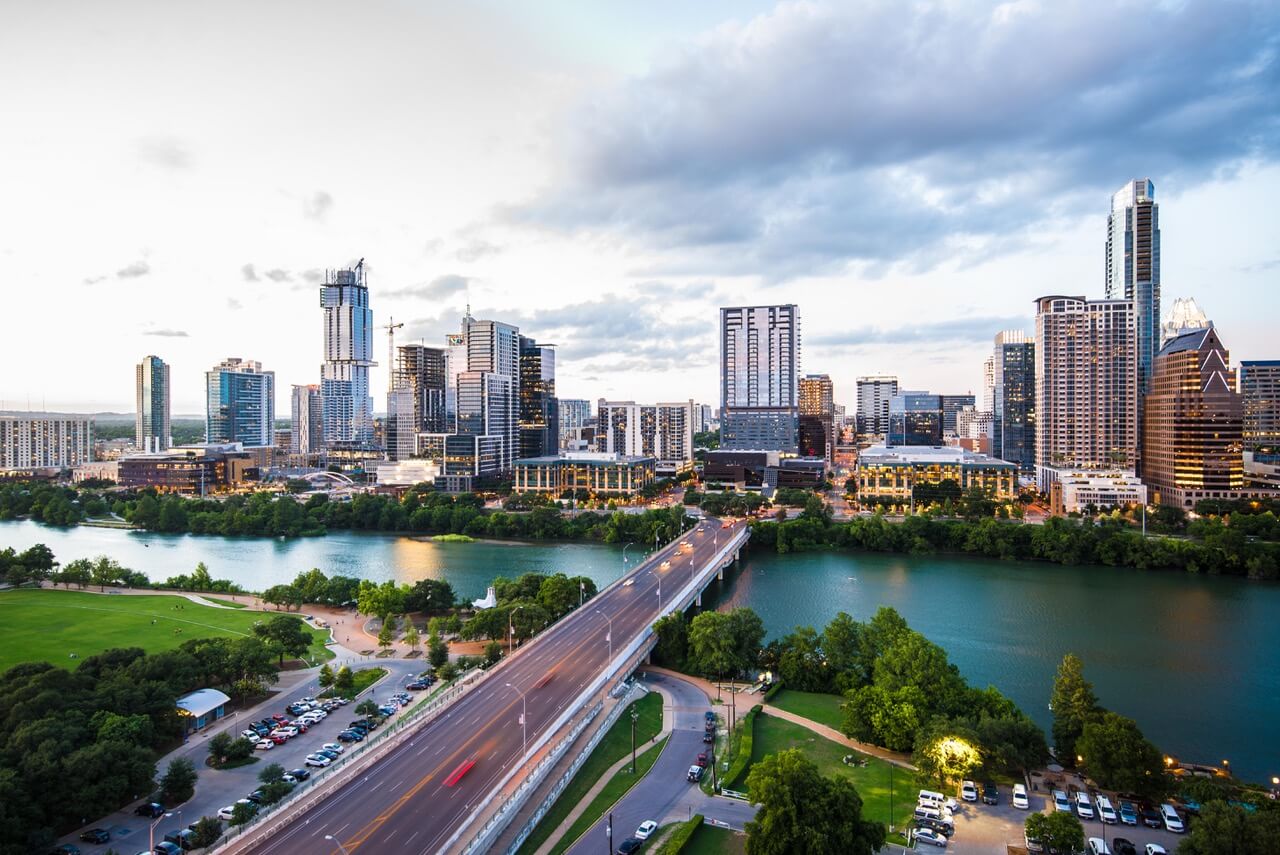 We'll grant that Austin can hardly be called a "new" tech city, given the proliferation of tech companies that have made their home there – and driven real estate prices to all-time highs. Still, our CFOs felt that there was more room to grow, and the killer combination of a high talent pool, relatively low living costs, a great location, and mild weather.
Median Home Cost: $407,400
Percentage of Residents With a College Degree: 45%
Total VC Deals in Texas, 2019 ($M): $3,662.00
You can find a free 2020 Austin tax compliance calendar here.
"Our quality of life and deep talent pool paired with Texas' tremendous economic climate make the Austin region a prime destination for tech companies to expand or relocate. As our region continues to grow and become an even larger hub for tech, we invite emerging companies to set down roots in our region."
SALT LAKE CITY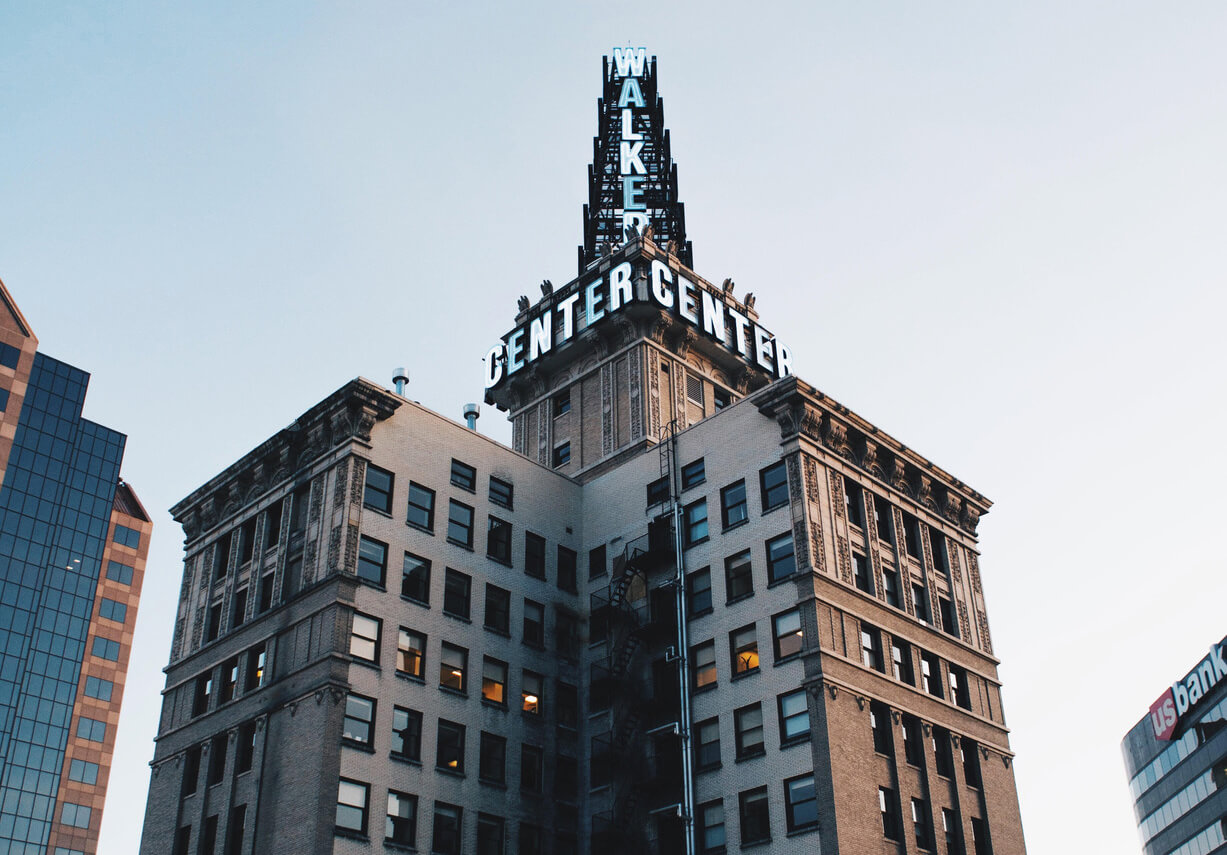 Salt Lake is seeing a boom even beyond tech, with new skyscrapers going up and dramatic new growth in the city's downtown. Much of the book is fueled by the growing tech scene, as the concentration of tech talent (the city's residents have more tech degrees per capita than most major cities) draws more companies to open offices there.
Median Home Cost: $381,500
Percentage of Residents With a College Degree: 51.3%
Total VC Deals in Utah, 2019 ($M): $1,397.00
"The great outdoor activities, low cost of living and quality talent are driving more and more Silicon Valley tech companies to open offices in Salt Lake City."
Scott Orn, COO, Kruze Consulting
We've published a downloadable tax compliance calendar for Salt Lake City here, which you can add to your calendar for free.