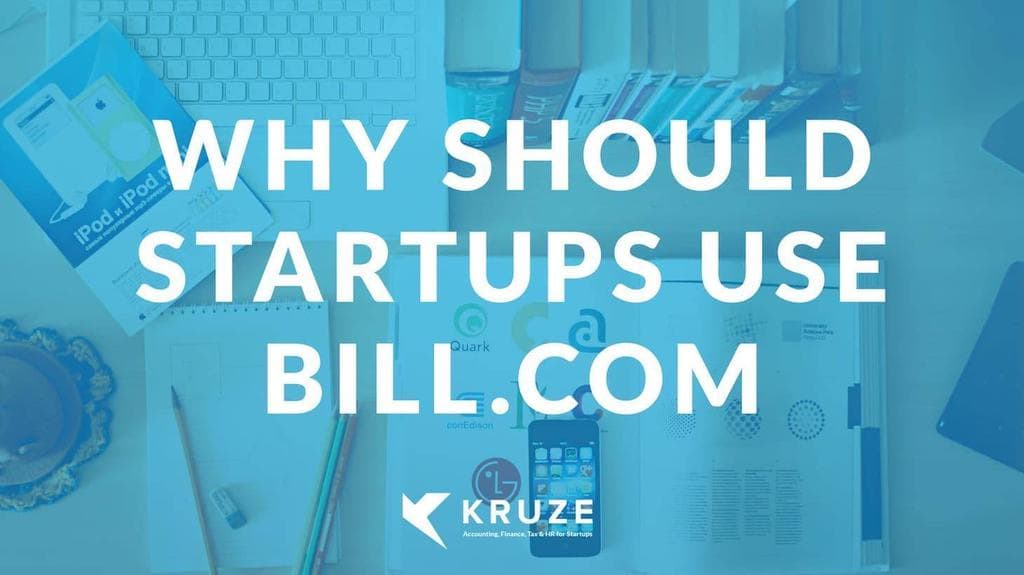 Video: Why Should Startups Use Bill.com to Manage Their Business Payments?
There are really three main reasons why you absolutely want to be using Bill.com.
The first reason is because it's required by the IRS to save at least three years worth of all of your bills that you've paid. Bill.com does all of that seamlessly within your browser, online, as opposed to having to try and manually organize all those things on Box or Dropbox or something like that.
Reason 2 that startup should use bill.com
The second reason why you really want to use Bill.com is because there's a rock-solid audit trail. You're not going to get that if you're using traditional paper checks. That means that you can expand as much accessibility into Bill.com or as little of you only access as needed.
The last reason why you want to use Bill.com is because it keeps your bills from us nice and low. Automation!
2023 update: there are some other great expense management and bill pay solutions out there these days. Now, many of the best credit cards for startups have expense management embedded, including doing a lot of the 1st level accounting and bookkeeping classification.
Kruze Consulting is a leading CPA firm only serving funded startups. If you are a funded startup, choose Kruze Consulting's team of CPAs, bookkeepers, CFOs, former IRS tax auditors, and venture experts. The firm handles all things Accounting, Tax, Finance, & HR: interim CFO Consulting, financial modeling, annual taxes, R&D tax credit studies, venture debt consulting, 409A reporting, bookkeeping, AR/AP, and Seed/Series A/B Fundraising Preparation. Contact Kruze today!