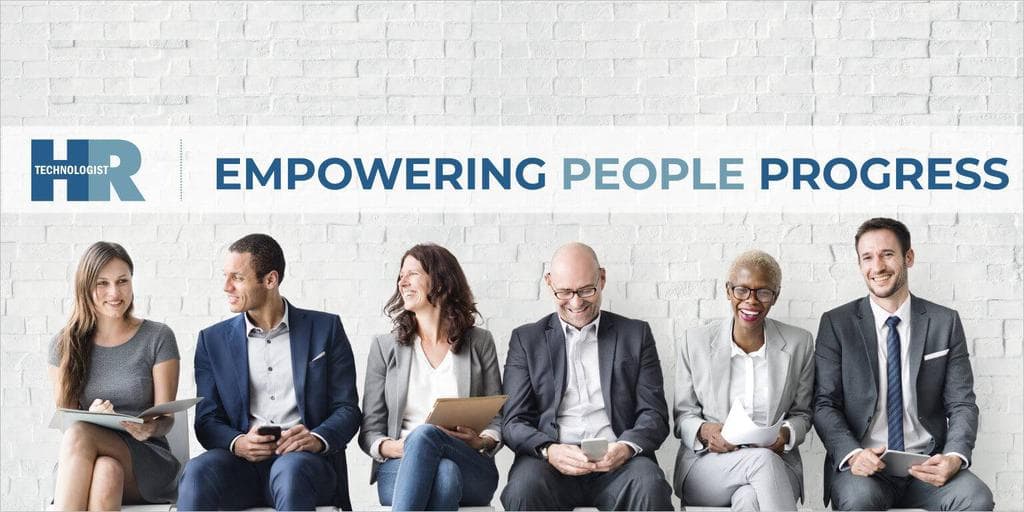 Vanessa Kruze, Kruze Consulting's Founder and CEO, recently published an article on HR Technologist with 4 tips for managing a remote workforce. HR Technologist is a leading publication with pieces on workforce management, HR professional issues and thought leadership articles on the future of work.
Vanessa's piece talks about Kruze Consulting's learnings as we continue to hire amazing accountants all over the United States, in addition to having the teams in our main offices like San Francisco or Silicon Valley. Video calls, Slack, and project management software are all combining to a revolution in remote worker productivity. She also gets into how we had to document and standardize our processes, make remote training scalable and repeatable, review our CPA's files, and keep the team up to date on important new tools and systems.
Check out the piece!