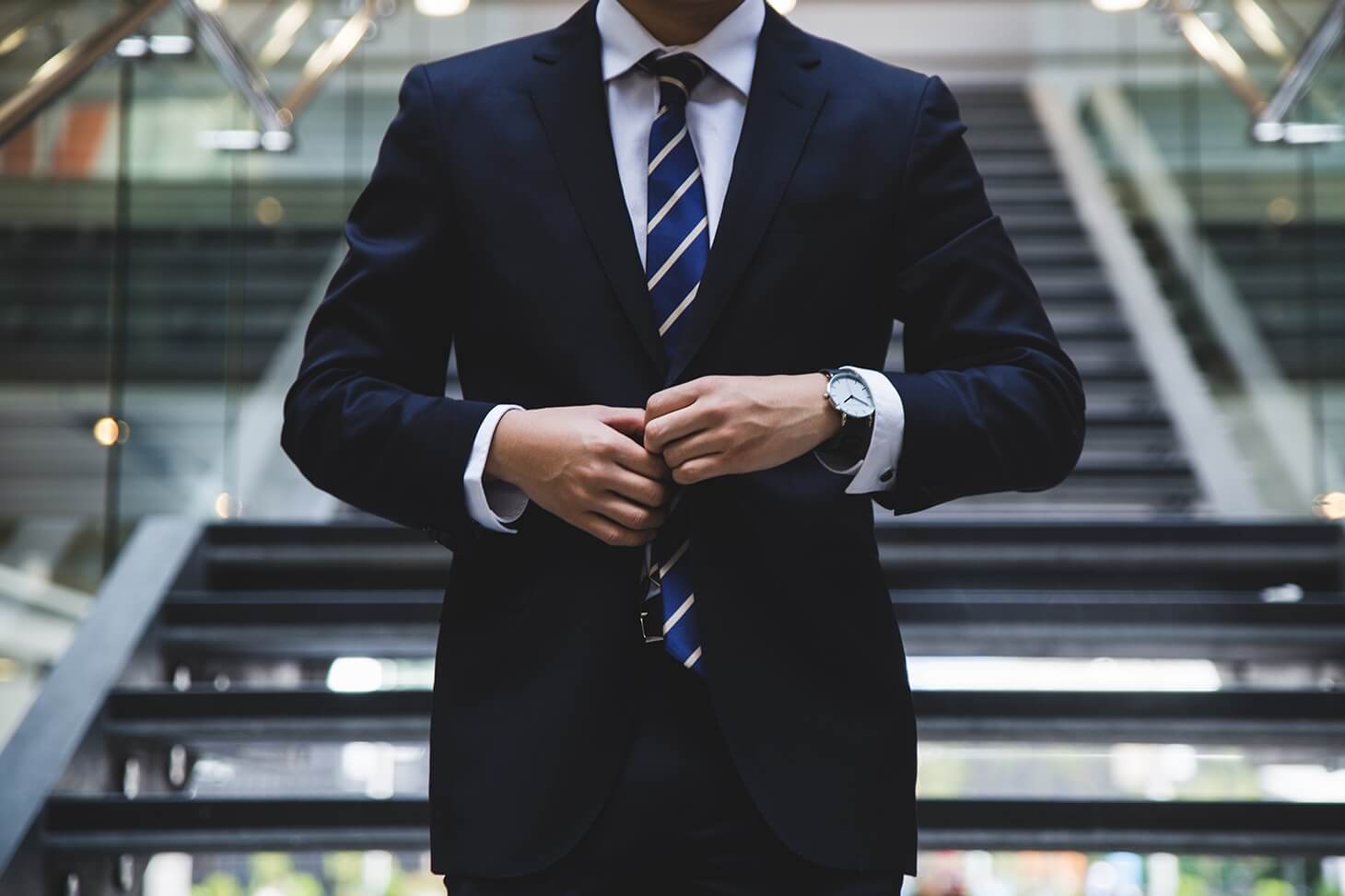 Yes. You need an accountant even though the software has made a few things easier.
For the same reason, you need a doctor even though WebMD has published all medical knowledge. Just as doctors are state certified and regulated, so are CPAs.
I recently had a headache and googled for possible causes: results indicate that I may have cholera, cancer, or pertussis. Pray for me.
Read about the best accounting software for startups in our article!