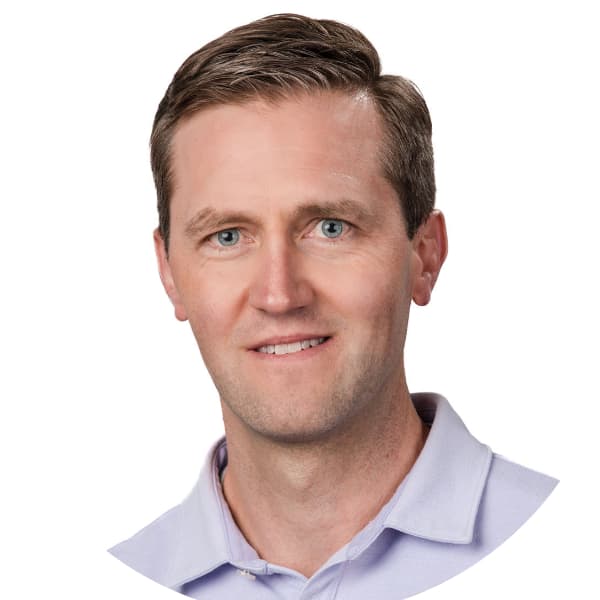 Drew Venker – Head of Finance
Drew Venker leads the finance practice at Kruze Consulting.
After spending 15 years at investment banks, the majority of that at Morgan Stanley, Drew embarked on a journey to partner with entrepreneurs on finance and strategy.
In 2020, Drew worked at an enterprise software startup, helping the founders to prepare for fundraising which laid the foundation for their successful IPO in 2021.
Leveraging a wealth of experience in fundraising and working with institutional investors, Drew helps leaders achieve greater success by developing their finance functions and providing and fundraising strategy and due diligence support so they can focus on scaling their businesses.
Drew graduated from the University of Colorado with a B.A. in Economics and holds the Chartered Financial Analyst (CFA) designation. He is also part of the Techstars family, volunteering as a mentor to fintech startups in the class of 2021.
Drew lives in the Bay Area and spends most of his free time with his wife and 3 young children. They enjoy traveling (internationally and within the US) and spending time outdoors.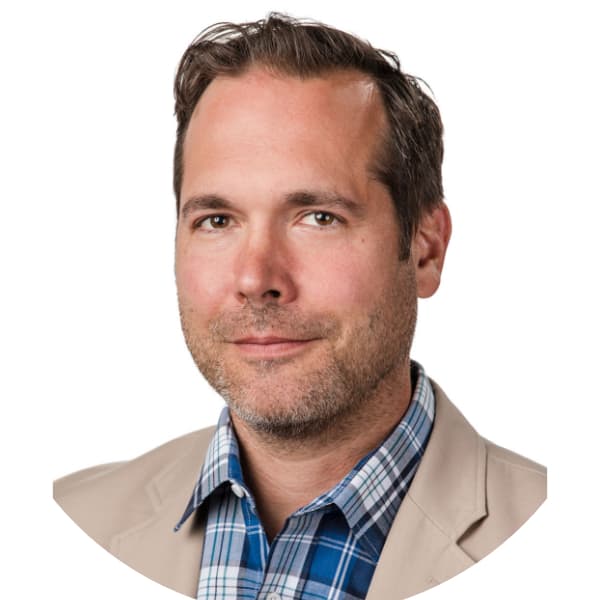 Healy Jones – VP Financial Strategy
Healy Jones is the VP of Financial Strategy at Kruze.
Healy leverages his expertise to help Kruze clients understand their financing options and to optimize their financial metrics. Companies that Healy has worked with have raised over $1 billion in early-stage funding.
Healy is a startup founder, former VC and has been an executive at multiple VC-backed startups.
Healy is frequently quoted in technology publications such as TechCrunch, Crunchbase, Inc. and Protocol on trends in startup finance.
He was an investor with Atlas Venture's technology venture capital group, and started his VC career with Summit Partners. He started a bootstrapped company that he successfully exited, and was an exec at Sunrun prior to and after its IPO.
He has an undergraduate degree from Dartmouth College, and an MBA from Wharton. Healy has invested in over 60 startups, with a number of successful exits and multiple unicorns.
He lives in the SF area and spends his free time running around after his two kids.