My team and I handle payroll, taxes and the accounting for seed and venture-funded startups, and we analyzed CEO pay at over 125 startups; most of them in Silicon Valley. The average CEO pay for seed funded startups is $119,000 - but it does vary by industry. This chart breaks down seed funded CEO salary by industry: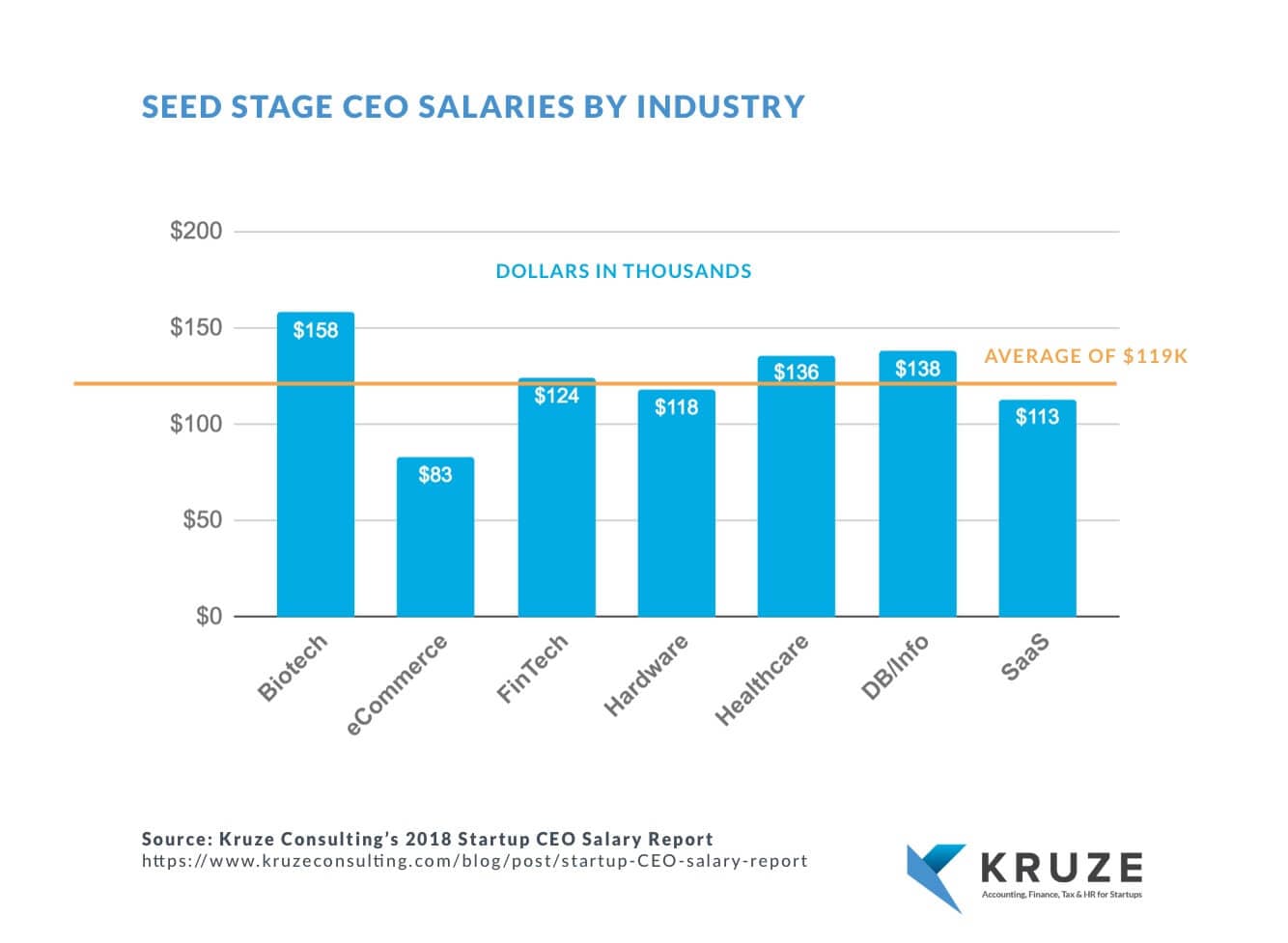 I don't have data on B2B CRM companies, but do have the data on seed funded Fintech and SaaS company pay:
Fintech: $124,000
SaaS: $113,000
I'd have to imagine that seed funded B2B CRM CEOs get paid about the same.
The question also asks about pre-seed CEO pay. My company only works with companies that have raised real seed funding, so my dataset starts to get less robust. However, quickly looking at numbers that I do have, over half of the companies did not pay their CEO anything before the seed round. So I'd say that the media pre-seed CEO pay is zero. The average appears to be $40,000, but it is very common for pre-seed CEOs to not get paid anything.
I've got more info on Startup CEO Pay on my firm's blog - hope that this was helpful!