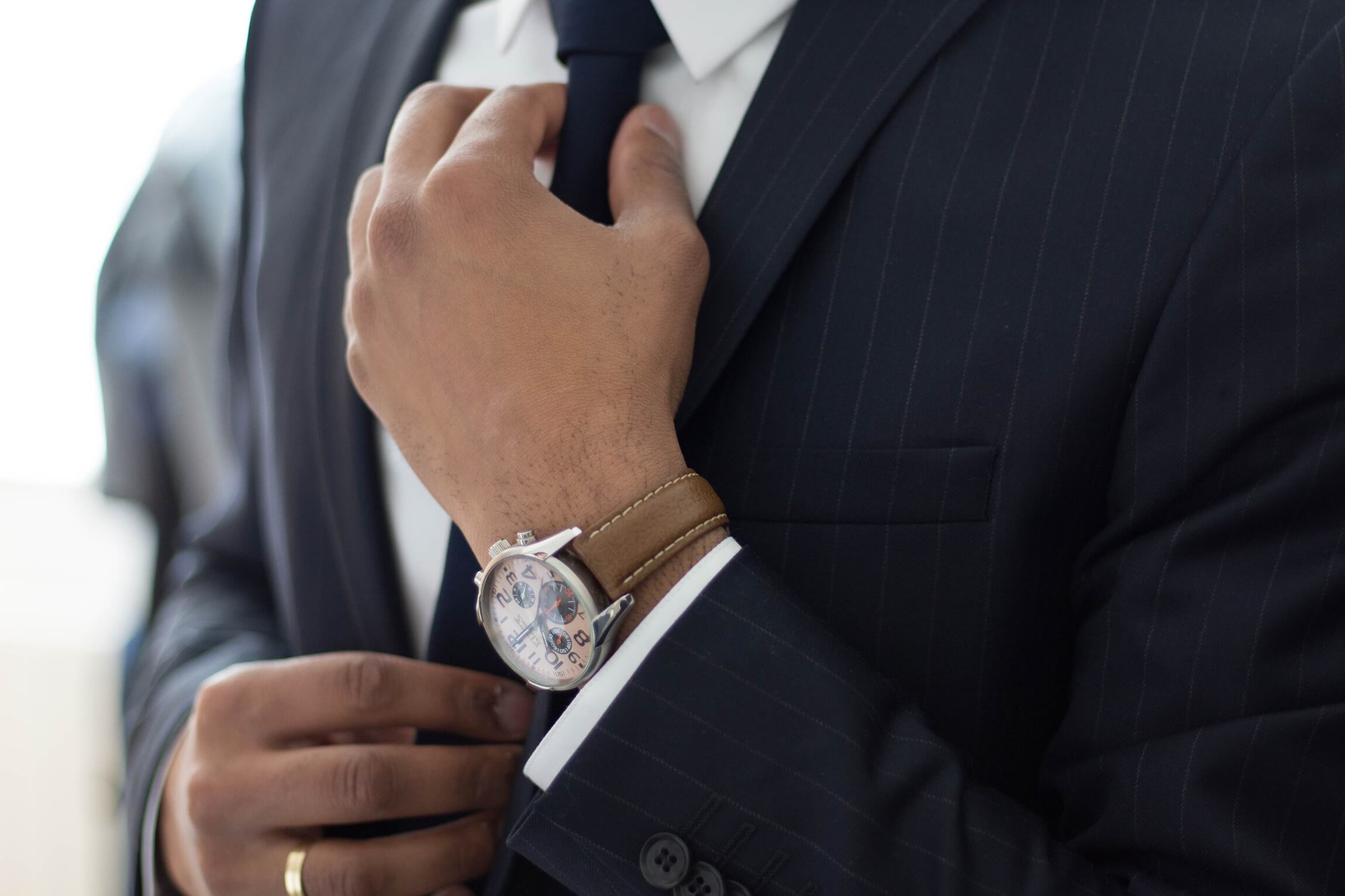 If you're looking for a startup CFO, we've done the leg work for you and created a page where you can find the right one for your startup: Kruze Startup CFO Directory. We've worked with dozens of CFOs and these are the best :)
Also, Here are the most pertinent qualifications and certifications to look for when hiring a startup CFO:
Tenure: ideally, your CFO will have at least 10 years of industry experience. While this may be their first CFO role, they should absolutely have a background in Corporate Finance where they grew from Staff Accountant to Controller to VP of Finance to CFO. A big mistake we see our startups make all the time is hiring their Investment Banking buddy as their startup CFO. While they might be great at FP&A, they likely have little experience and no desire to do the day to day accounting or "scorekeeping" work. That means you need to hire a Controller and a few Staff Accountants as well, and just like that a $200K salary just multiplied to $500K. You're better off putting your buddy in an operations role.
"Big 4" Experience: the roots of CFO work are based in accounting, so you'll absolutely want to have a CFO who has spent at least part of the career at the Big 4 (Deloitte, KPMG, EY, PwC). The structure, learning opportunities, and exposure to dozens of Fortune 500 company's audit and tax procedures provide an unparalleled training ground for a budding CFO.
CPA and/or MBA: an ideal CFO is someone who was once a CPA. The CPA exam is touted to be THE most difficult exam in the world to pass and while doctors and lawyers can debate this fact, I think we can all agree that someone who has passed the CPA exam is capable of high degrees of discipline and commitment. An MBA certification is also fantastic because it has vetted the candidate in the art of management, interpersonal relationships, and growing a team. Finally, a CFA certification is superb if you want to get into investment management, but it won't help you much as a CFO (unless of course, you're a FinTech CFO)
Prior Fundraising, M&A, and IPO work: one of the most important jobs that the CFO will take on is shepherding the company through their Series A, B, C, D and hopefully through an exit. Even the best in-house CFOs see just a few of these events in their career, so it's often best to bring on a CFO Consultant during these times. At Kruze, we assist with at least one M&A transaction per month and multiple fundraising events every month; our clients raised over 2 billion dollars in funding in the past year! If you're looking for a Startup CFO, we've vetted a few top-notch startup CFO right here. And we have lists of the top outsourced CFO services here and fractional CFOs as well.
Feel free to reach out to me if you'd like to work together:vanessa@kruzeconsulting.com