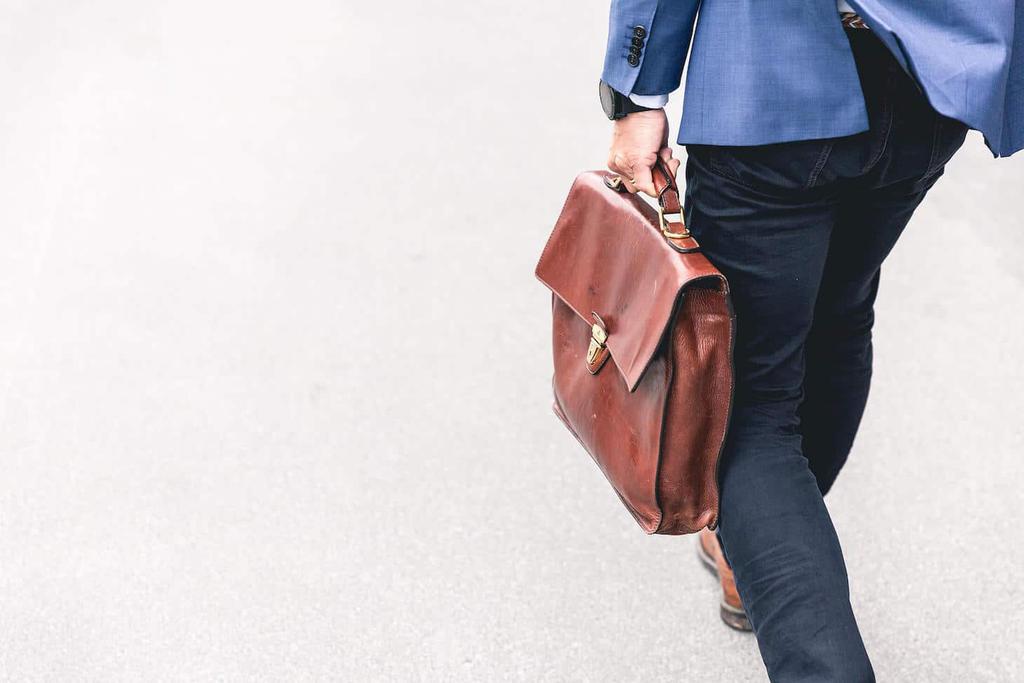 Kruze Consulting is 100% focused on helping seed and venture funded Delaware C-Corps with their accounting needs. These companies have very special requirements - companies that have raised venture capital are not like traditional small businesses. Typically organized as Delaware C-Corps, these startups need accounting, bookkeeping and tax help that goes way beyond what a coffee shop or two partner law firm requires.
Investor updates, board meetings, being prepared for that next venture capital round or an acquisition offer from a public company - these are all services that typical CPAs and accountants do not have the expertise to deliver.
Our clients have collectively raised over $2 billion in venture and seed financing, and one to three of our clients are acquired each and every month. Navigating the VC fundraise process or surviving financial due diligence by a public acquirer is not easy. You need clean books - with a key focus on correct revenue recognition, expense accruals, and competent tax filings.
Kruze's accountants will get your venture-backed Delaware C-Corp accurate and timely financial statements that you can use to manage your startup's burn rate and hiring plan. The basic tasks may be the same as what any other quality bookkeeping provider would do - except that Kruze has invested in proprietary, automated systems. And the Kruze team is highly experienced at getting the nuances of early-stage, venture-funded companies books and accounting done right.
Startups need the following accounting help:
Recording financial transactions
Recognizing revenue
Accruing expenses
Helping run payroll
Managing bill pay
Basic variance analysis
Cash flow forecasting
Getting tax returns and compliance tasks done
Reducing burn via government incentives
Preparing financial statements
Kruze is the right choice for companies that have raised venture funding! Our pricing is competitive, and our team is awesome. Talk to us today.