Posted on Mon, 3 December 2018 by Healy Jones, VP of Marketing
We've compiled detailed job descriptions for startups' finance and accounting teams, based on our experience managing the growth of our startups' accounting and finance functions.
Posted on Mon, 22 October 2018 by Vanessa Kruze
Netsuite is an ERP (Enterprise Resource Planning) tool.  It manages your accounting, reporting, supply chain, procurement, and much more.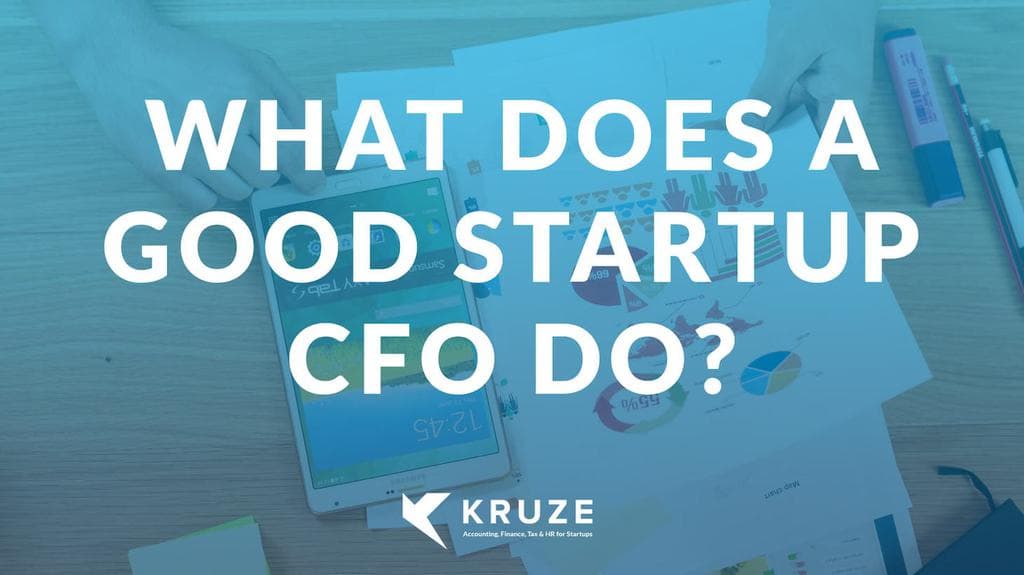 Posted on Tue, 25 September 2018 by Scott Orn
The first thing a CFO does for startups is to manage the financial reporting. That means making sure the books are closed and closed correctly every month.