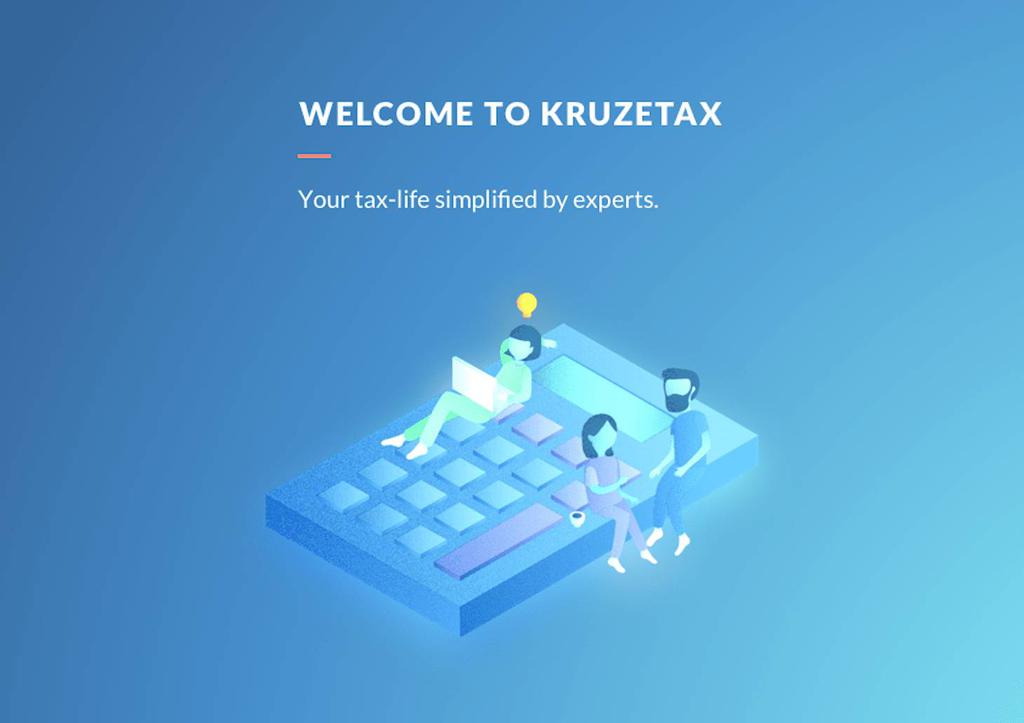 Our tax elves have been busy creating a platform that marries Professional Service + Software:
Tax Season is upon us! Instead of using a local CPA firm (way too expensive & no Startup expertise), check out KruzeTax.com. We're Startup Tax CPA's that use AI and software to make tax returns faster and cheaper. Professional CPA's + Software = Confidence and Speed at a Bargain Price.
A few more details on KruzeTax.com:
A Seed Stage Startup can expect to spend $1,250 on a tax return (1 state, no international subsidiary).
Inexpensive: Pricing that's ~25-50% less than local CPAs or regional firms.
Fast: 5-10 business day turnaround in most cases.
Confidence: we've taken our clients through audits and passed with flying colors. We run a clean & pristine shop.
We support startups with International Subsidiaries, Forms 5471 and 5472.
We prepare the R&D Tax Credit in-house (additional price).
Clients include Seed, Series A & B; folks as small as 2 co-founders all the way up to behemoths who have raised $70M+.
**Founders are calling it "a slick experience." **
Our seamless interface will make it a breeze to get your startup's taxes complete. Forget about missing deadlines or being confused. We've made every step of the process fast and easy. Plus, we will complete your tax return at lightning speed by a staff of seasoned professionals that live and breath startups.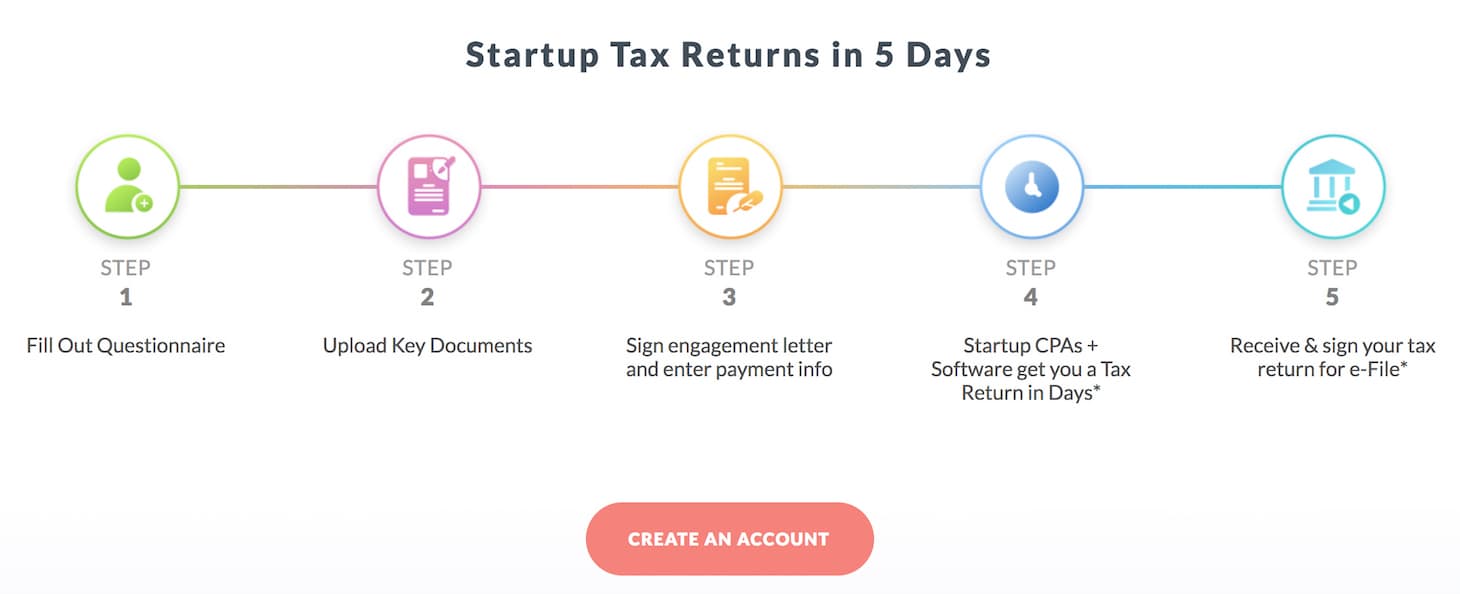 Visit now KruzeTax.com and have your tax-life simplified by real experts.
Kruze Consulting handles all things Accounting, Tax, Finance, & HR: interim CFO Consulting, financial modeling, annual taxes, R&D tax credit studies, venture debt consulting, 409A reporting, bookkeeping, AR/AP, and Seed/Series A/B Fundraising Preparation - only for funded startups. Find out why Kruze Consulting has so many successful startups as clients. Contact Kruze today!