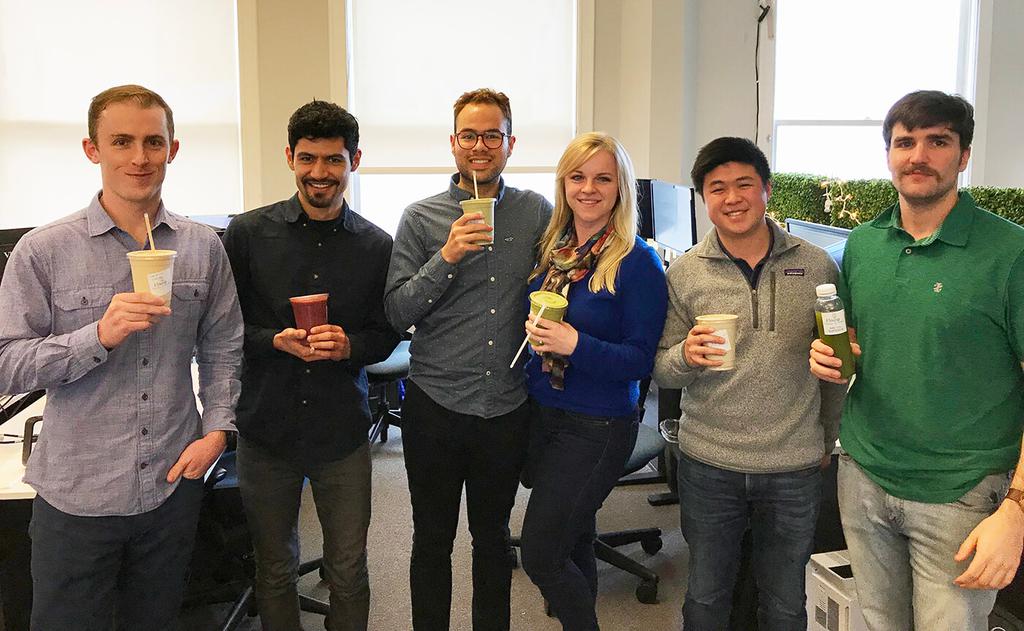 Continuing our tradition of focusing on employee wellness (see our "Wellness Wednesday Nuts!" and our mindfullness blog posts), we recently brought in some healthy smoothies to help our team deal with the stress of tax time. For those of you who are new to the startup world, even unprofitable startups must file taxes, and the tax deadline is rapidly approaching! That means our team of accountants is busy, busy, busy!
To help deal with the stress that comes with helping hundreds of startups prepare to file their taxes, we enjoyed some healthy smoothies from Elixiria, a San Francisco smoothie shop known for their focus on wellness drinks.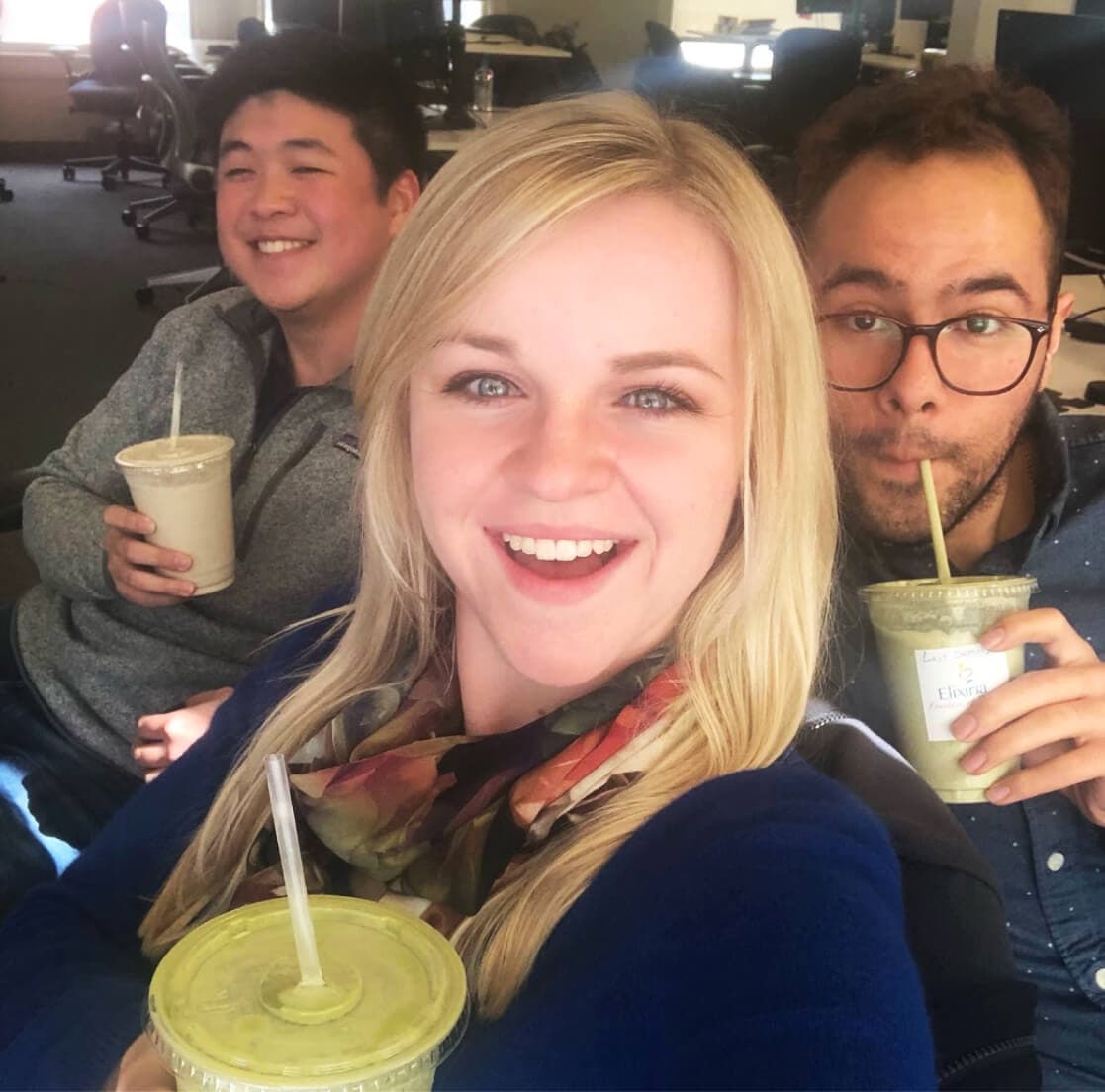 Although, our San Jose office may not have fully understood the "healthy" part of the Wellness Wednesday program - they got milkshakes! Taking the time to treat yourself is always important during this busy season.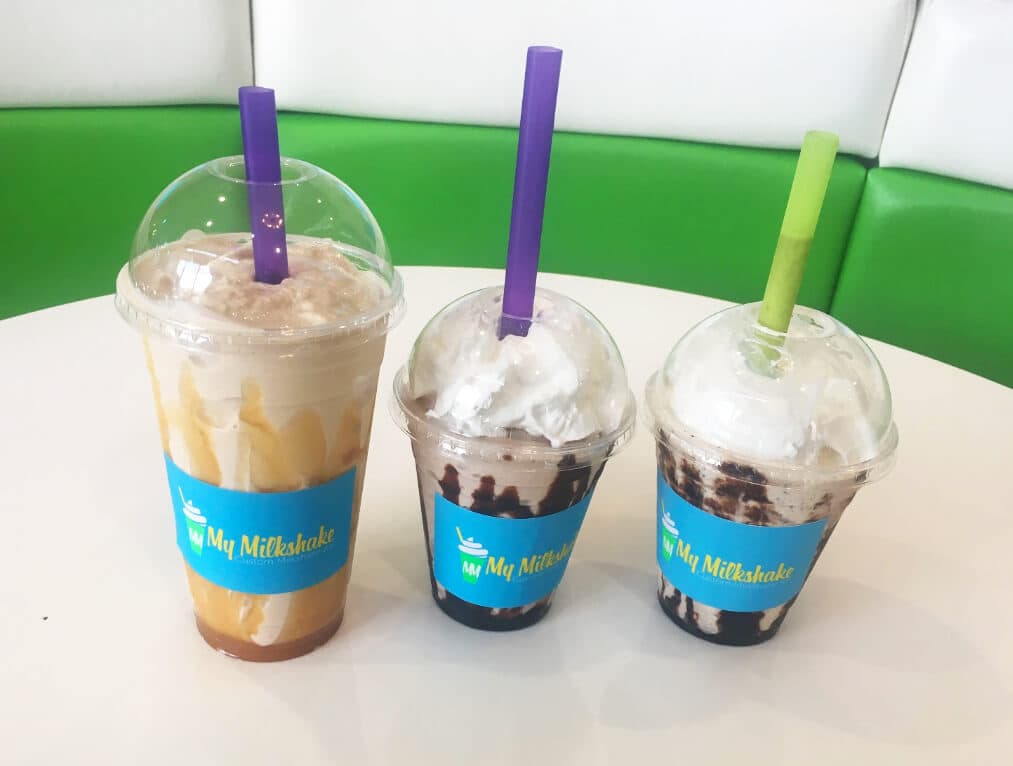 From our office to yours - be sure to prioritize wellness, and your tax filings, this time of year. Check out our other blog posts for office wellness inspiration and further guidance.