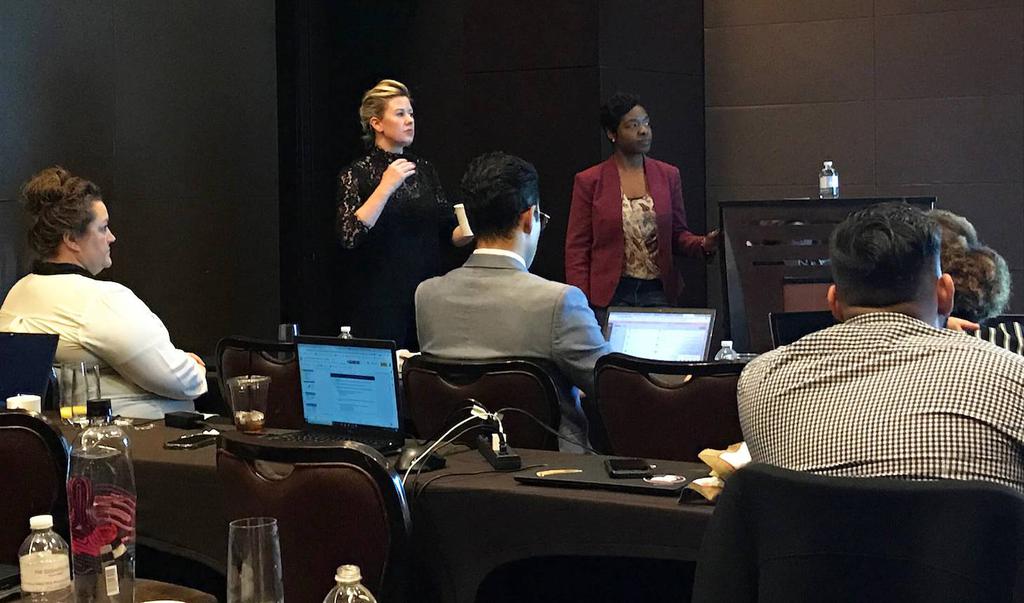 The Kruze team is getting together this week for networking, training and 2020 planning. In the image above, Vanessa Kruze and LaRena Gibson lead an update on Kruze's tax team. Below, Amir Rezaei shares best practices on client communication.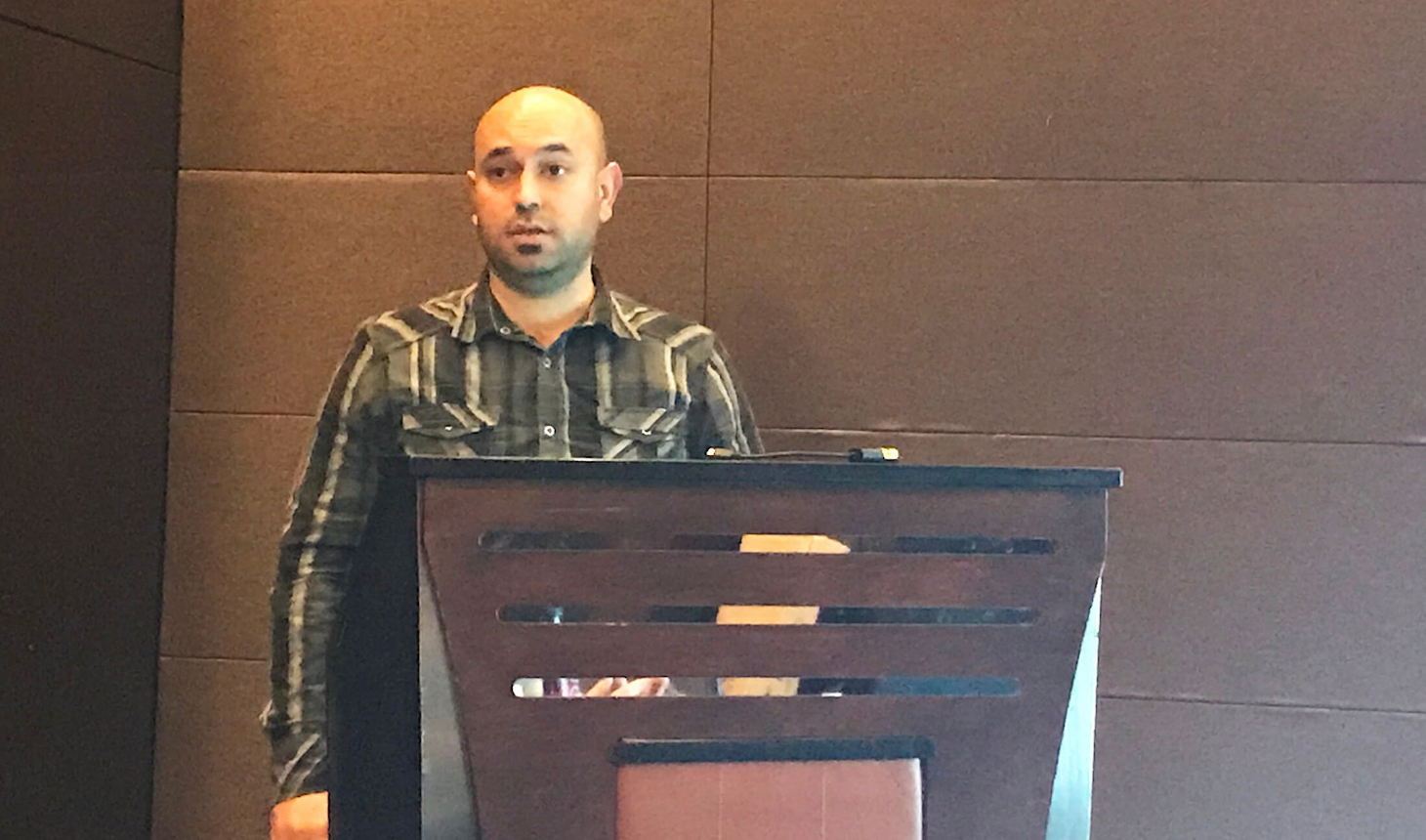 Part of Amir's talk included some fun communication exercises - you can see some of the team below getting ready to "communicate" with each other!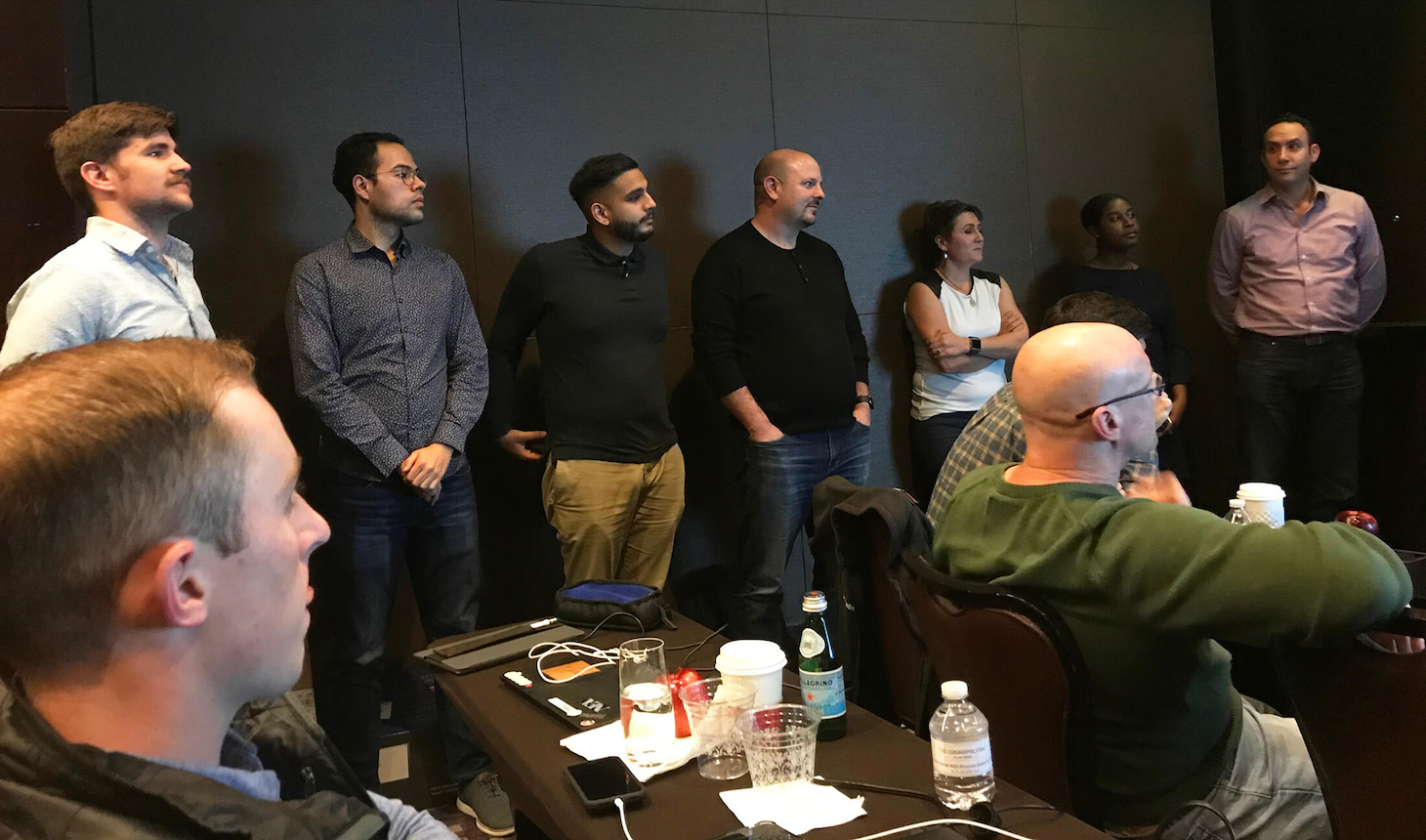 If your company is spending a lot on engineering and research, you should consider getting a research and development tax credit study. The R&D tax credit enables companies with research conducted in the United States to reduce their payroll expenses - by up to $250,000 per year. You can also estimate your R&D tax credit with our handy calculator here.