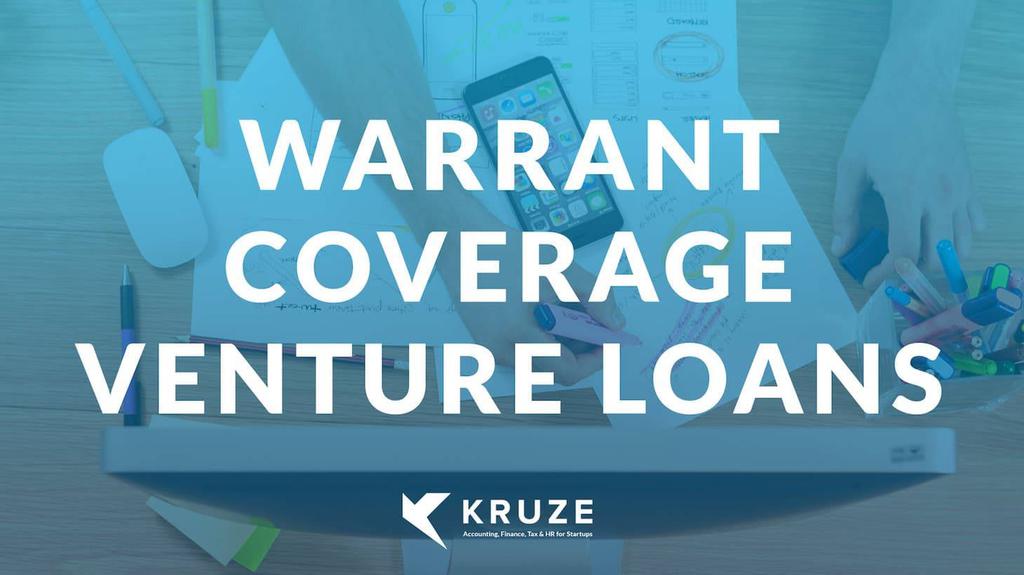 Video: Why do Venture Debt Lenders Want Warrant Coverage?
The rationale for a warrant coverage or a little bit of equity upside for the lender is that they're taking a lot of risks here. They're lending money to startups, which are risky.
The lender wants to participate in the upside of the startup, therefore the lender will often ask for anywhere from 2% to 10% of the loan amount to be in the form of equity. That means if it's a million dollar loan, the lender may be looking for $20,000 up to $100,000 of extra equity.
It's kind of like a stock option. If the company does really well, the lender can exercise the warrant and participate in the upside. That's how warrant coverage for loans works in the venture debt space.
If you are interested in learning about the March 31 CARES Act for Startups, which will help small businesses get loans to deal with the COVID crisis of early 2020, we have a page that may be helpful.
Kruze Consulting is a leading CPA firm only serving funded startups. If you are a funded startup, choose Kruze Consulting's team of CPAs, bookkeepers, CFOs, former IRS tax auditors, and venture experts. The firm handles all things Accounting, Tax, Finance, & HR: interim CFO Consulting, financial modeling, annual taxes, R&D tax credit studies, venture debt consulting, 409A reporting, bookkeeping, AR/AP, and Seed/Series A/B Fundraising Preparation. Contact Kruze today!