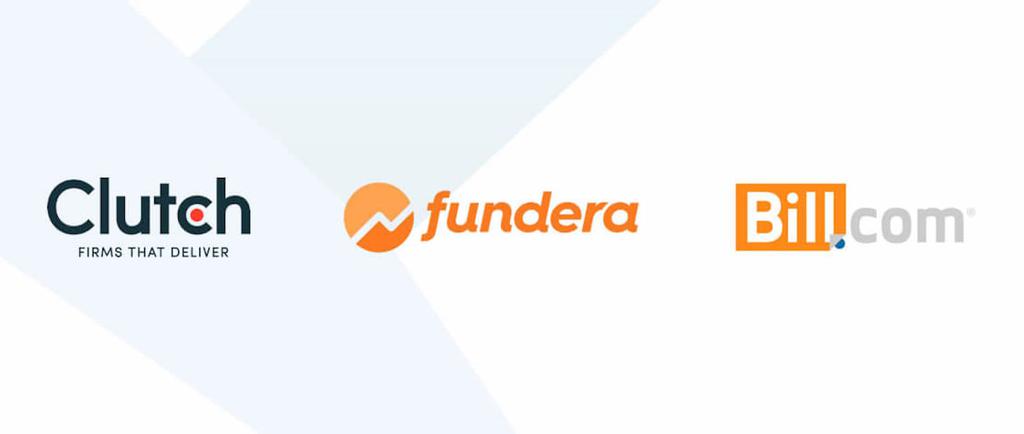 Our team has been mentioned and quoted in a few great blogs recently, and we thought that we'd highlight some of these so that you could find them.
Vanessa Kruze, our CEO and founder, wrote a piece on Bill.com about pitching investors. Our clients have raised half a billion in venture and seed funding in the past 12 months, so we have a lot of experience with startups raising capital. As Vanessa says in the post, "When you ask for thousands or millions of dollars, you must be prepared. You need to prove why you deserve the money, that you have a sound business plan, and that you can prudently use the capital to grow your business."
Obviously, we love helping startups get their payroll systems set up. Fundera recently published a post on what to look for in a payroll provider, and Vanessa is quoted talking about Gusto. She mentions how Gusto is easy to use, takes care of payroll taxes, has an autopilot feature and is affordable. Another good payroll option, if your startup needs a PEO, is Justworks. The advantage of a PEO is that it bundles payroll & benefits into one package.
I'm quoted in a piece on Cluch.co's blog about content marketing. I hope that it's obvious that content marketing is important to Kruze - if not, check out our podcast, our startup accounting Q&A, our blog, our videos… I talk about how we use interactive content in our content marketing - check it out!
Interested in keeping up with us online? Follow Kruze on Twitter, or subscribe to Kruze Consulting's LinkedIn page. Also, check out Kruze Consulting on the Inc 5000 list - we are one of the fastest growing private companies in the United States! You can also listen to a great interview with Scott Orn, Kruze Consulting's COO, on the Blake Oliver Cloud Accounting podcast. On this podcast, Scott talks about how we are specializing and automating, leading the way in accounting & finance for startups.