A noticeable trend among startups is a desire to build a business that will have a positive impact on people and our planet. Lumen, an exciting new Farm-to-Bottle producer of Regeneratively-Grown Hemp Elixirs, is a perfect example of a new startup that is setting out to "heal people and the planet" with hemp!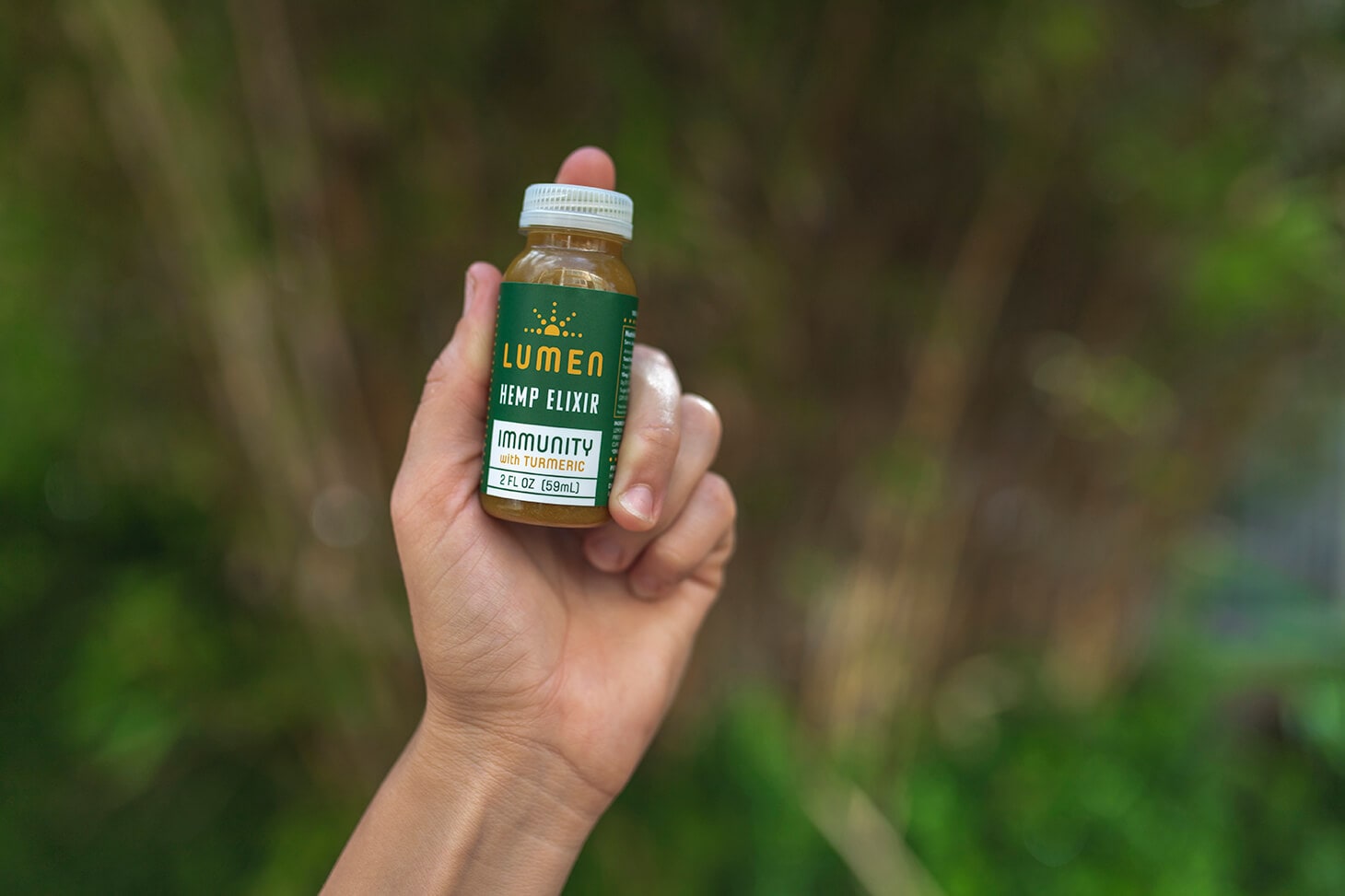 We had the pleasure of meeting with Jacob Freepons and Yasir Hashim, Co-Founders of Lumen at our Kruze Consulting San Francisco office.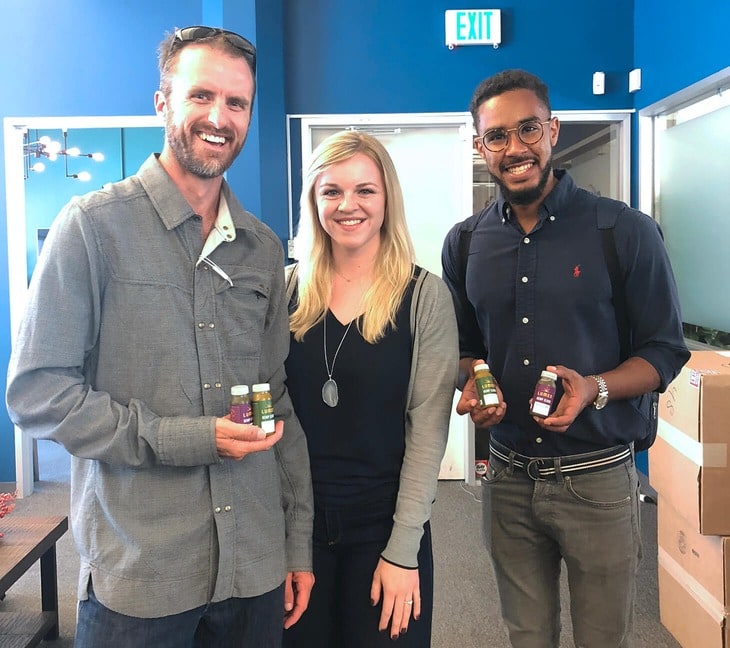 Lumen stays true to their mission by making an effort to partner with businesses that prioritize promoting ethical business practices and employee wellness.
As part of our Wellness Wednesday initiative, Consultants in our San Francisco Office had the pleasure of sampling Lumen's product. Lumen elixirs encourage relaxation, support inflammation response and are filled with the antioxidants your body needs! We tried both "Restore" and "Immunity" from Lumen and loved the taste. Lumen offers subscriptions of their product to offices as a way to further encourage wellness in the workplace.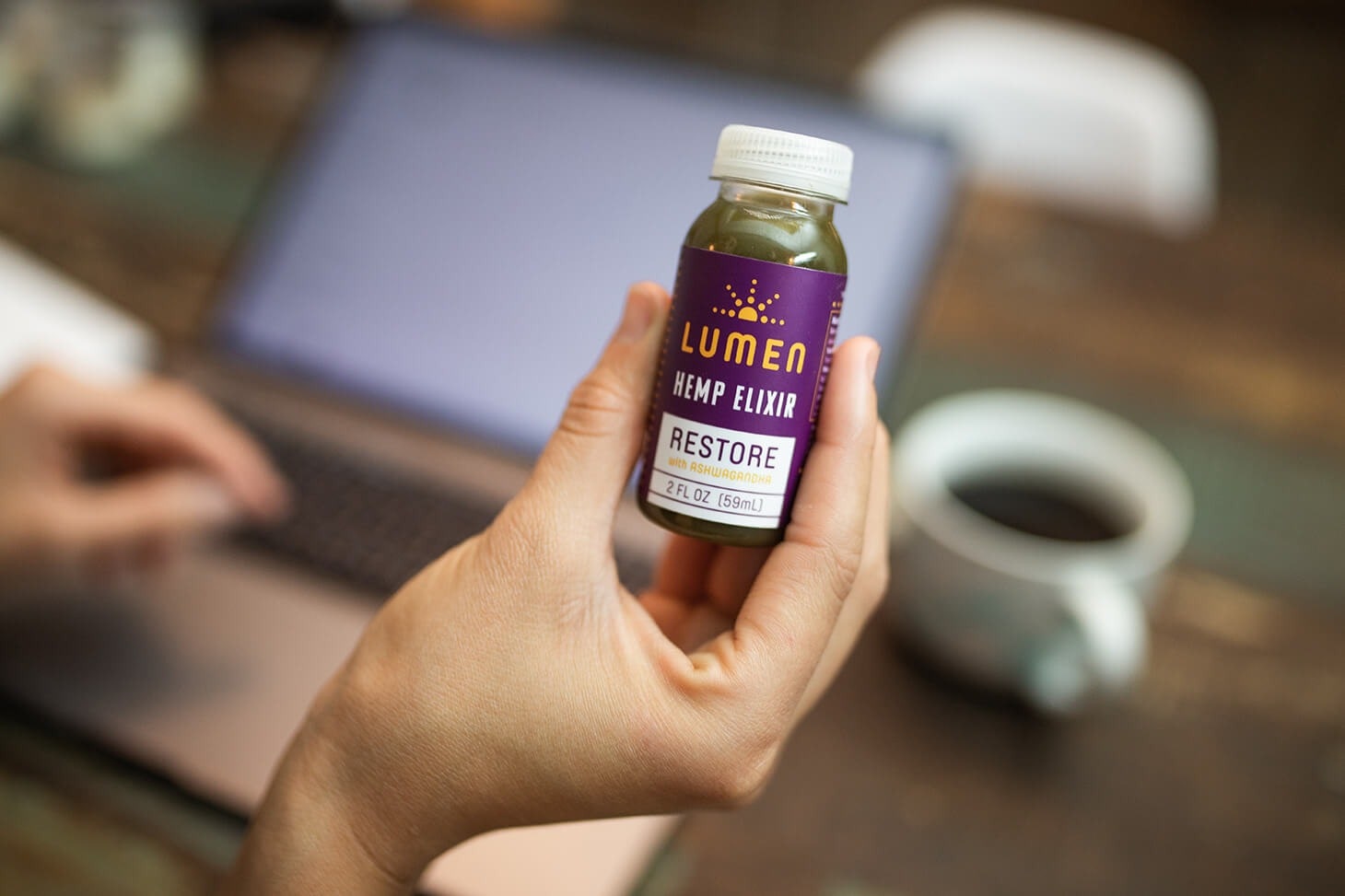 Jacob and Yasir have made it their mission to produce a high-quality product. After a full week in the city growing their startup, these founders spend their weekends tending to their hemp farm in Oregon. Lumen employs regenerative agricultural practices to produce a high-quality product that is as good for the planet as it is for you.
Check out the Lumen Indiegogo campaign to learn more about their product and how Lumen can help you prioritize wellness.