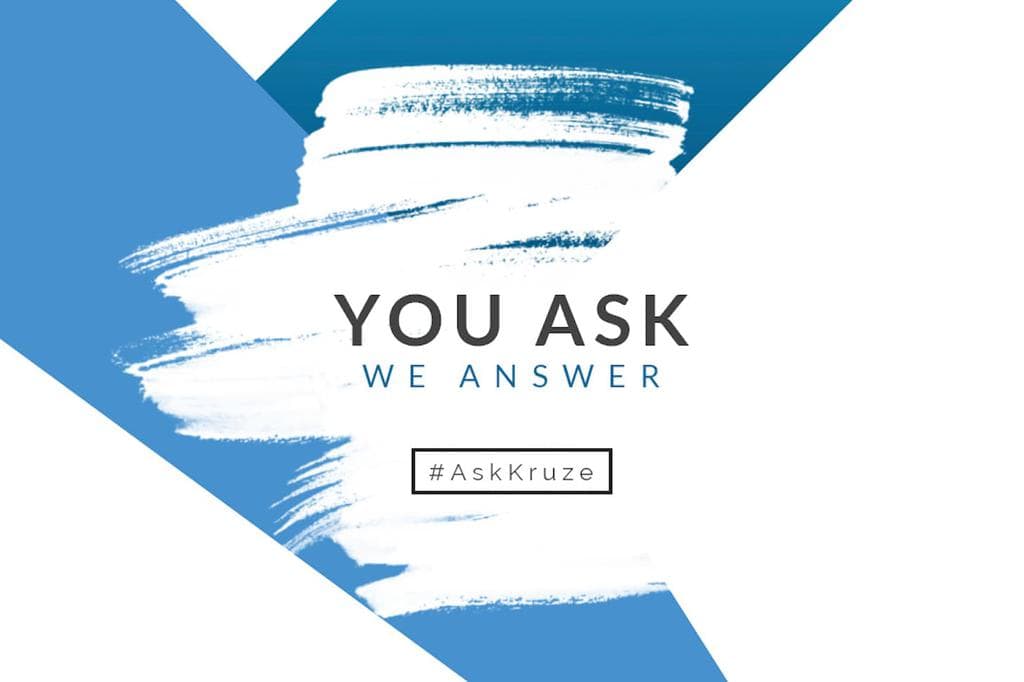 At Kruze, we want to make sure we are a valuable resource to startups' founders, as they attempt to grow their businesses and take on the world! One of the ways we do this is through our Startup Accounting Q&A. If you haven't already visited it, check it out and see if any of your burning accounting questions have been answered!
Here are some of the top startup accounting Q&A topics:
Top Startups Accounting Q&A

We hope that you find our Q&A section helpful, and remember - you can always ask us questions on our site or tag Vanessa Kruze on Quora if you have other accounting queries you need help with.