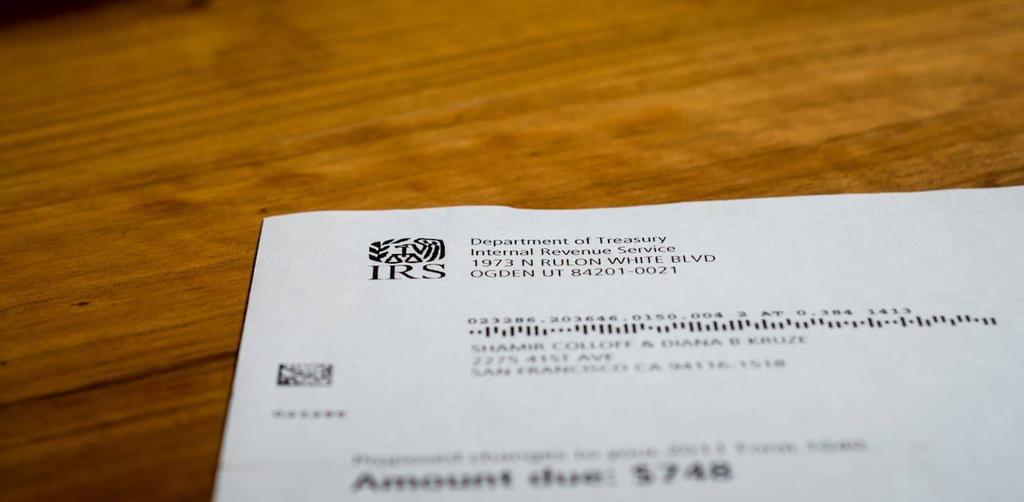 Posted on Wed, 1 July 2015
As the Consulting CFO and CPA to over 70 venture backed startups, the most common question I get asked every January is, "What do we need to do about taxes? What about this Delaware Annual Filing? And SF Payroll Tax Expense?" So about this time every year I send out a customized road map to all of my clients that details everything they can expect for the coming year. I wanted to share this "cheat sheet" with you, but keep in mind that this is just a "cheat sheet." Please reach out to me or your local CPA about tax filings that are specific to your business…because every startup is unique!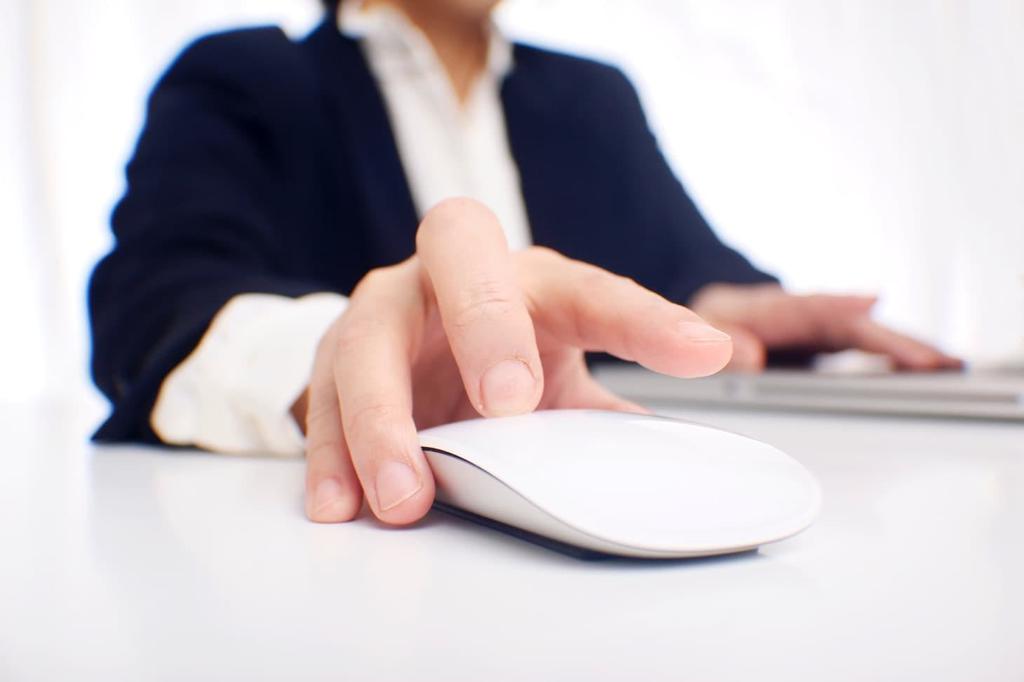 Posted on Wed, 1 July 2015
Kruze Consulting's CEO, Vanessa Kruze, informs about sick day employee policy and gives 5 tips to become compliant with new sick leave laws.