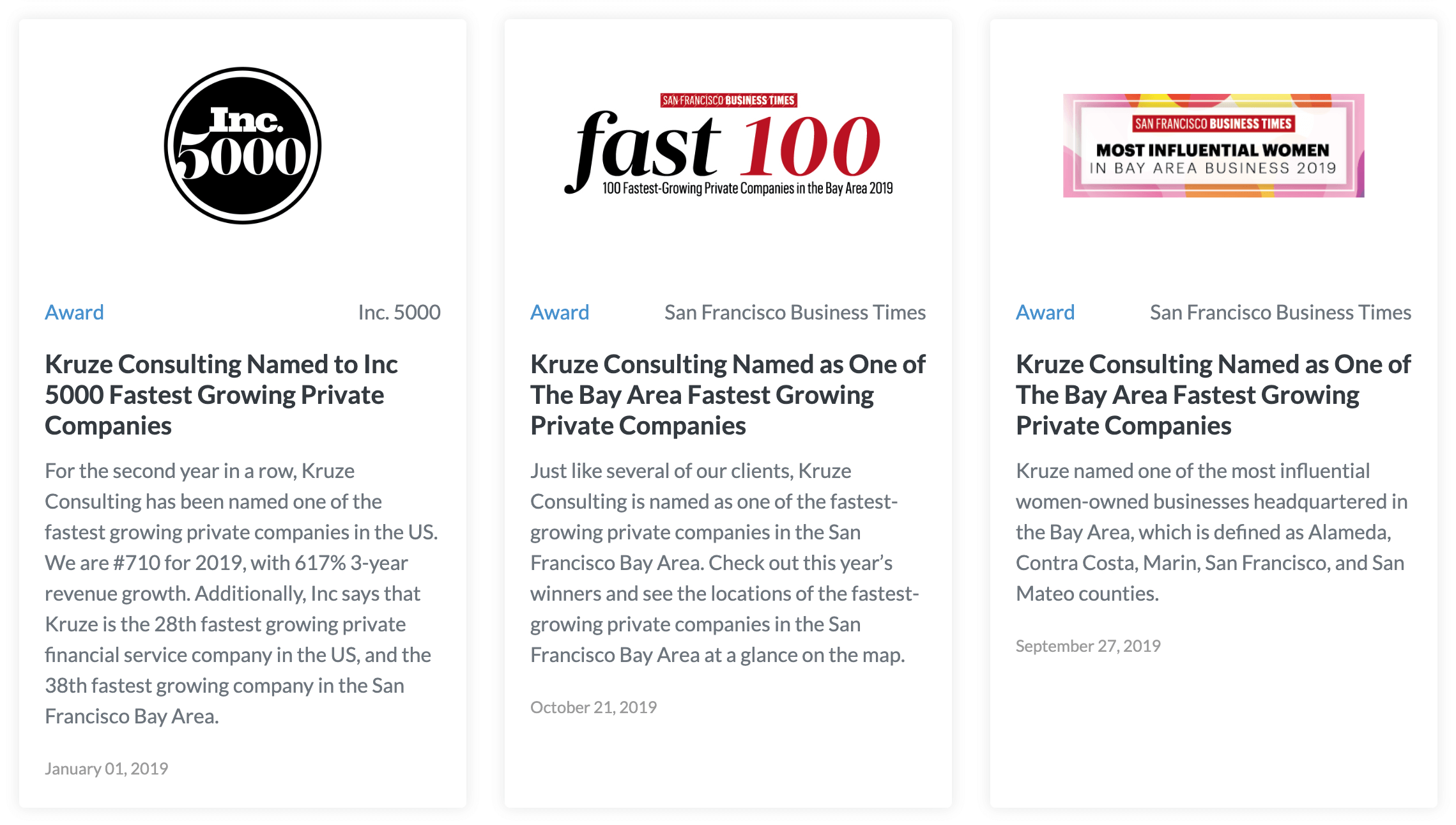 Posted on Wed, 4 December 2019 by Healy Jones, VP of Marketing
We are pleased to be growing fast - almost as fast as our best startup clients! We've recently been recognized as a fast-growing company by several prestigious publications in the US and the Bay Area.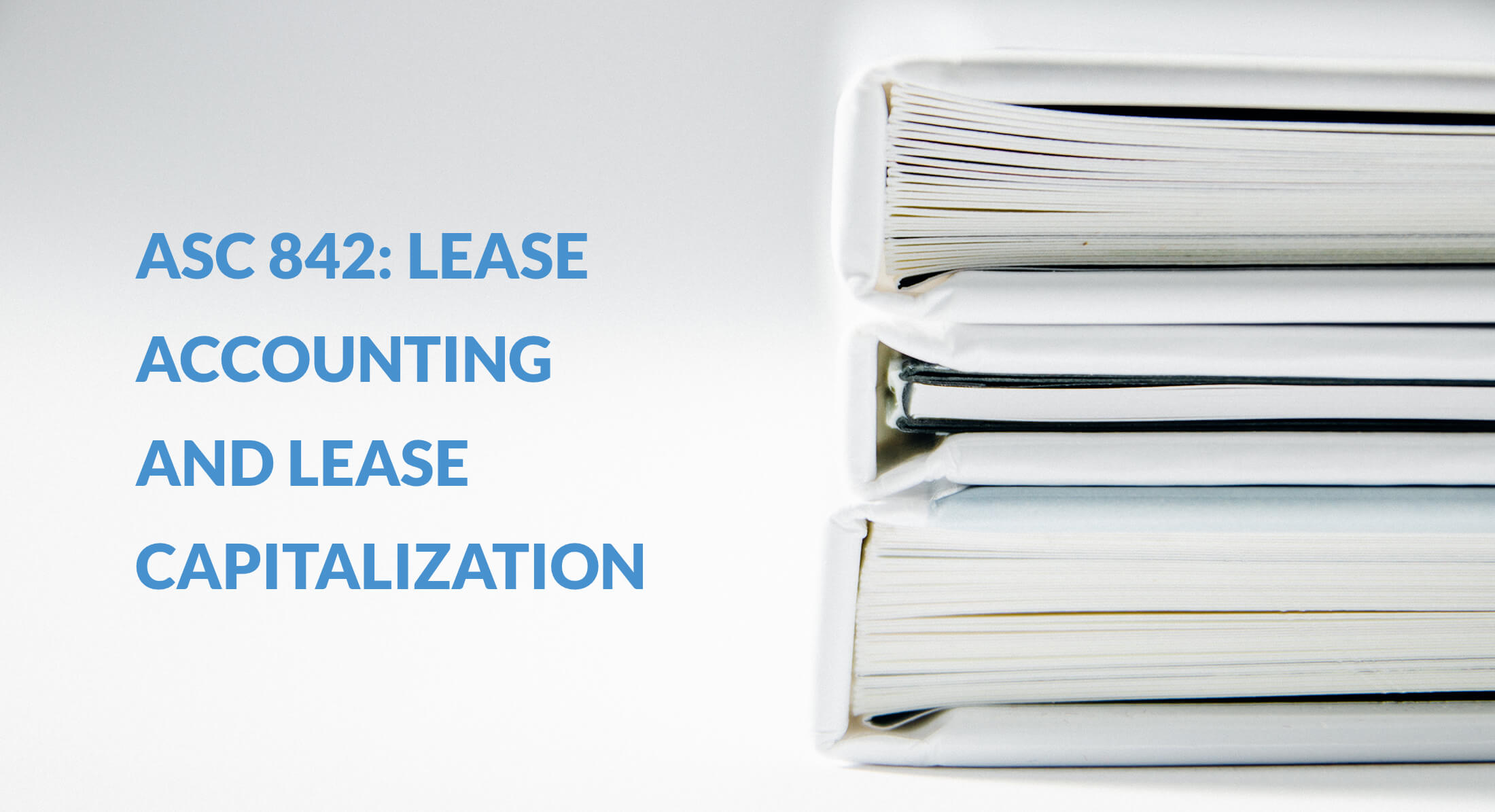 Posted on Fri, 30 August 2019 by Vanessa Kruze, CEO and Founder of Kruze Consulting
There's a new rule in town that venture-funded startups need to know about - and consider following if they want to remain GAAP compliant.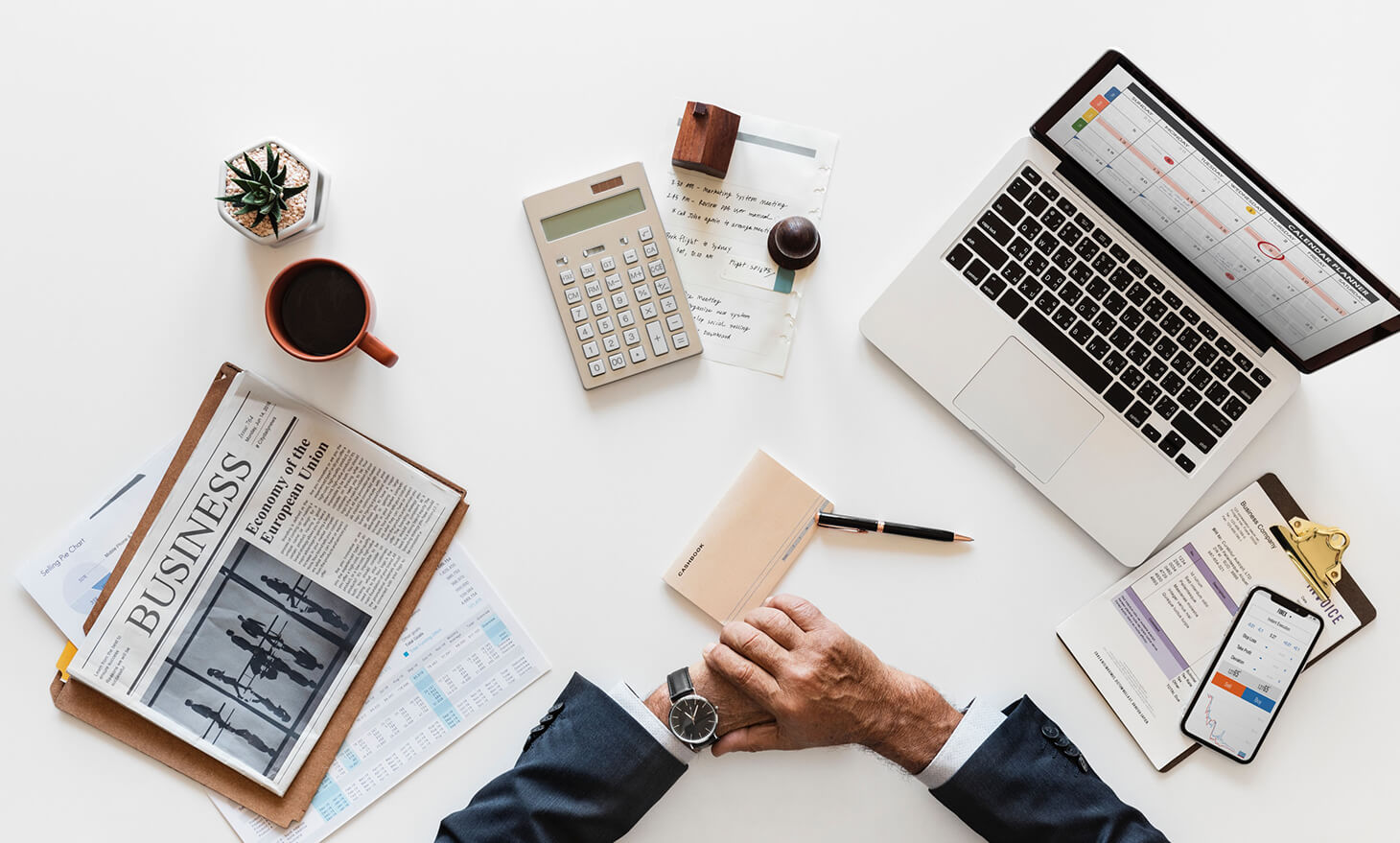 Posted on Thu, 14 February 2019 by Vanessa Kruze, Founder and CPA
Every day we're approached by a prospective client who's interested in working with us. After hearing their story and telling them ours, it is time to get them a quote.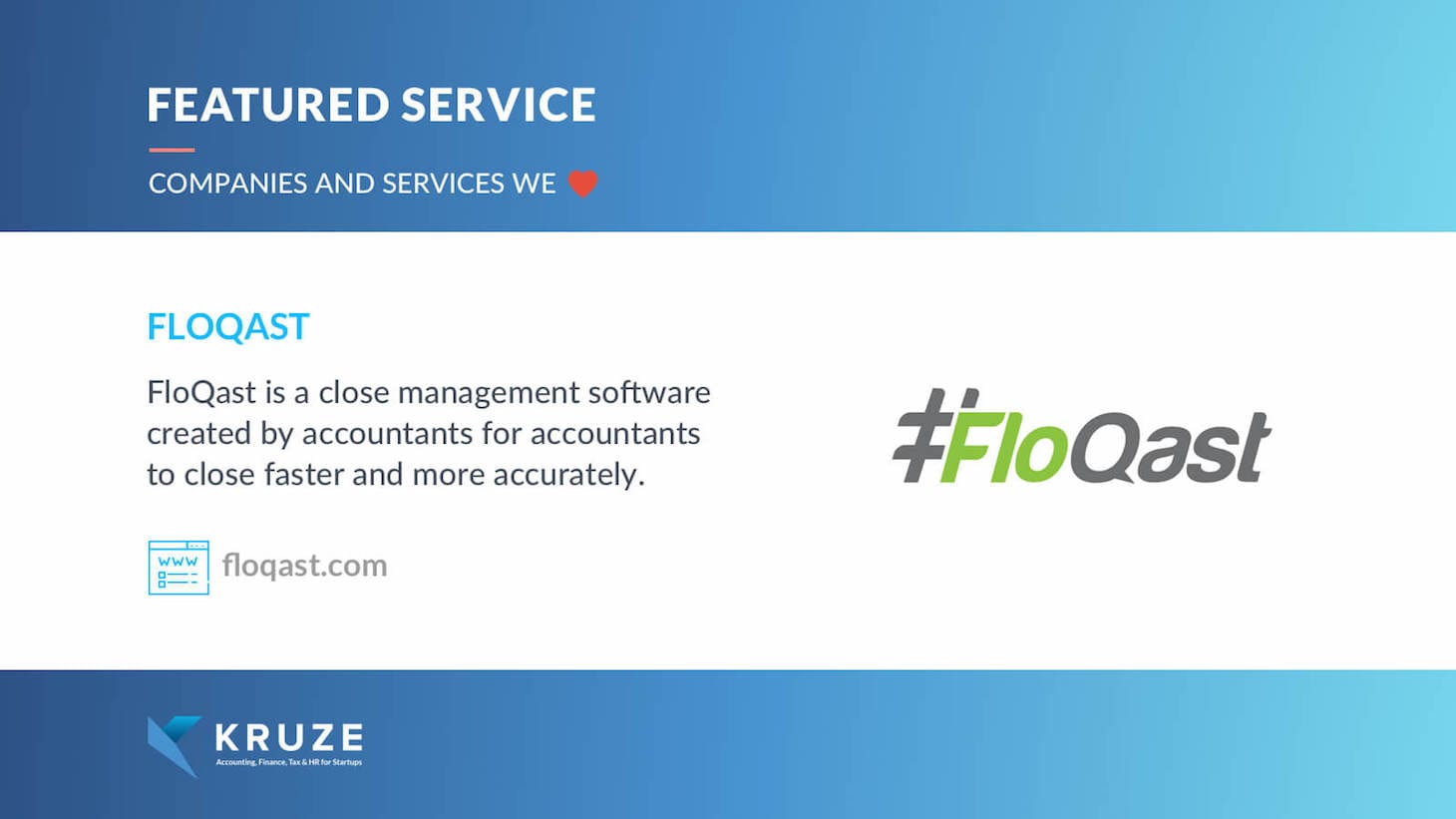 Posted on Tue, 23 October 2018 by Scott Orn
FloQast is a software exclusively designed for accountants to close books faster and more accurately.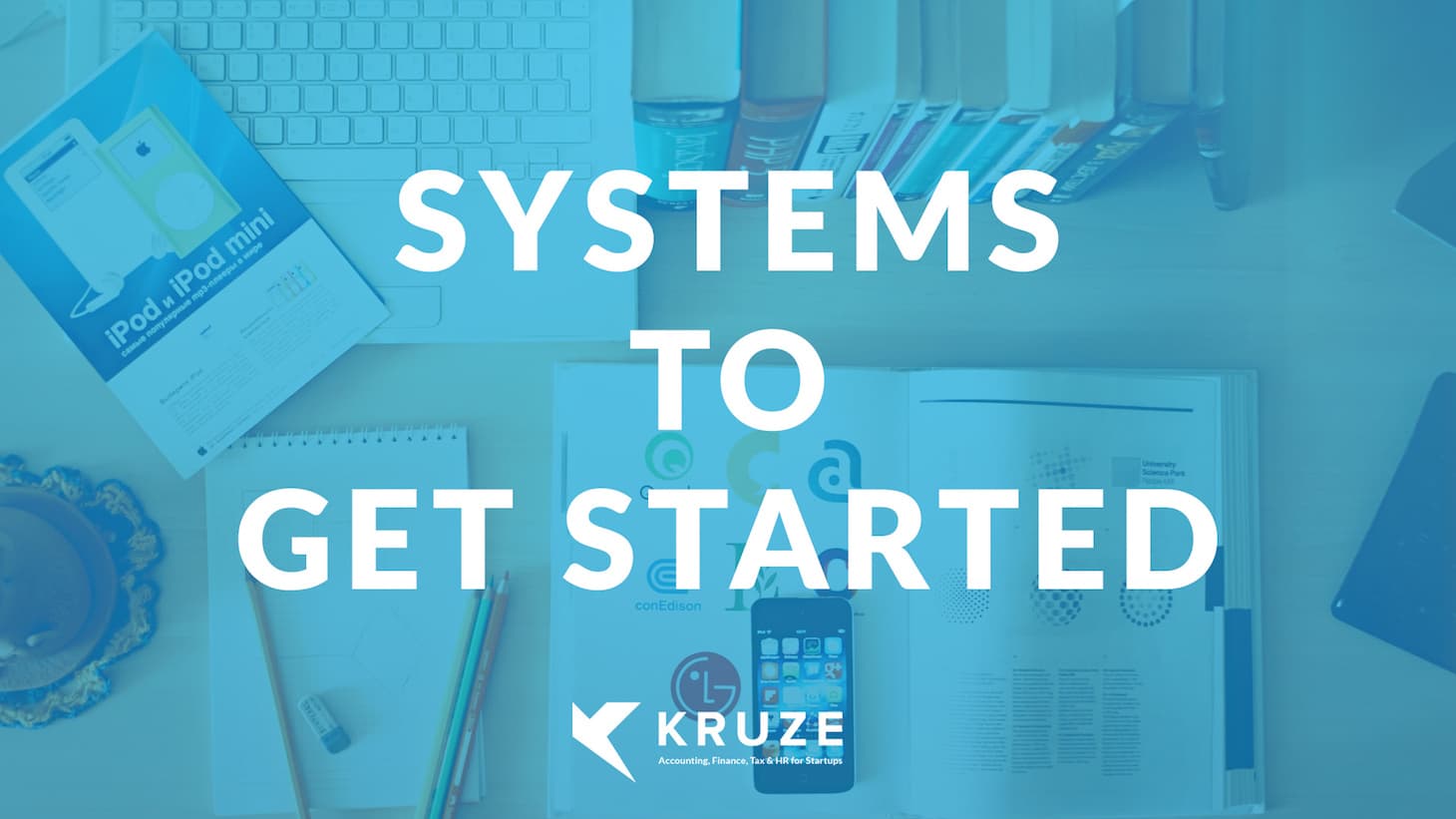 Posted on Wed, 25 October 2017 by Vanessa Kruze
We help venture back startups with everything from accounting, finance, tax, and HR. One of the biggest questions that we get from our new founders is what systems they should set up.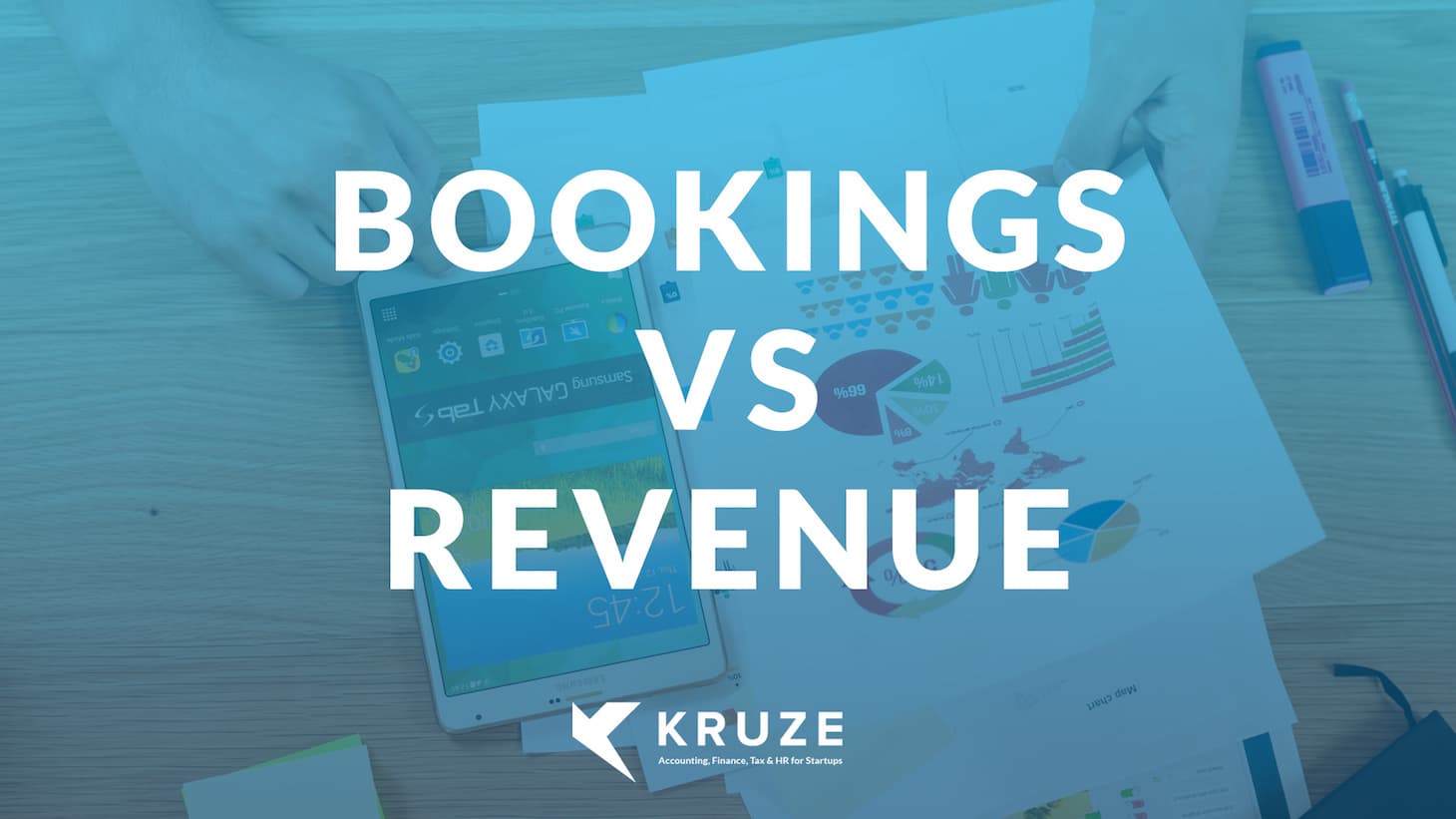 Posted on Wed, 25 October 2017 by Scott Orn
At Kruze Consulting, we get tons of questions about the difference between bookings and revenue.