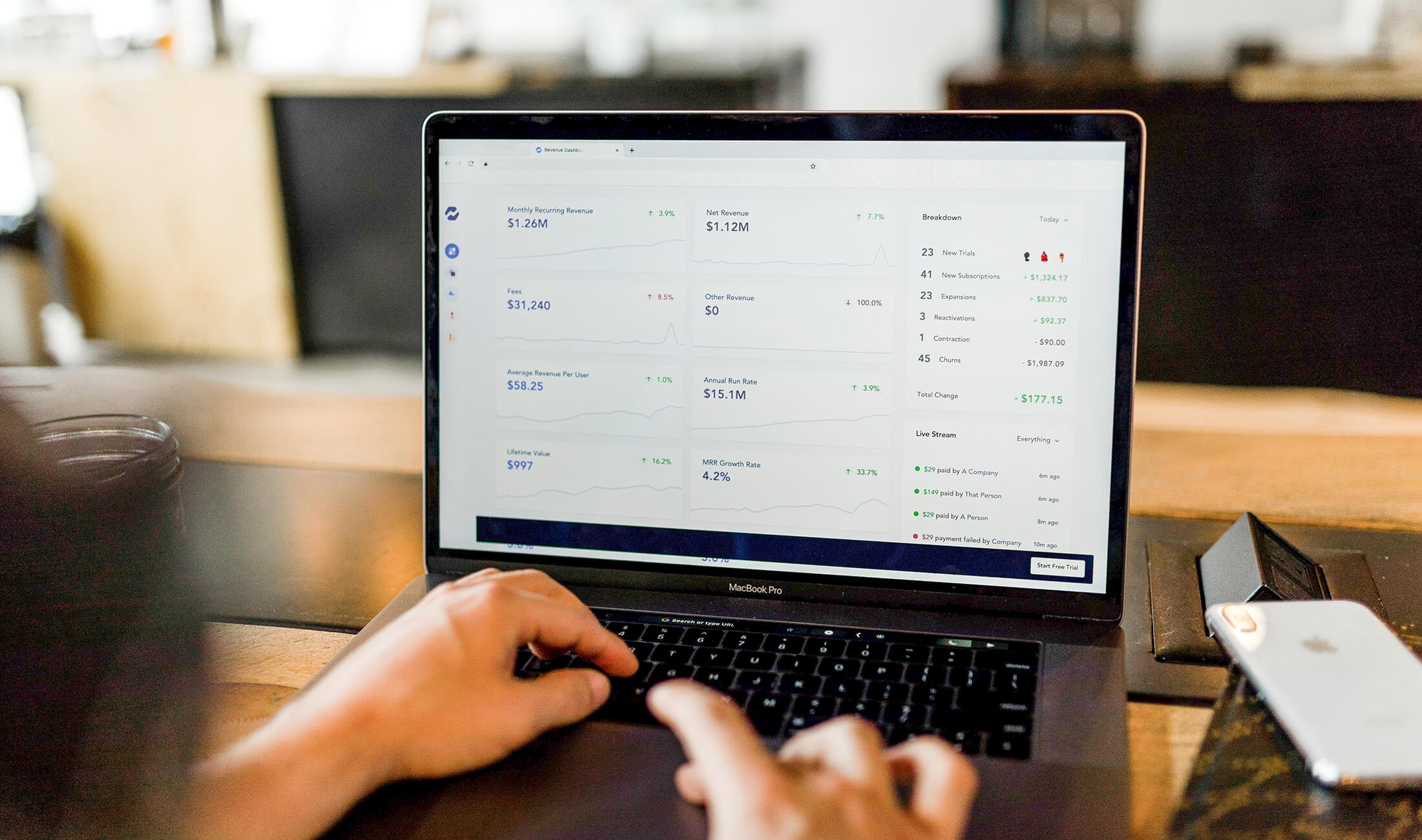 There are a number of reasons why you or someone else at your startup might need to look at your QuickBooks account after you cancel it, so you should understand how long you have to get any information you need.
QuickBooks Online is an accounting software that we love here at Kruze (we think it's the best accounting software for startups), but just like every other SaaS (software as a service) product, service, or company, you'll need to pay for access. If you stop paying, they are going to turn off the service.
QuickBooks' current policy
QuickBooks understands that things can happen to startups, and they may not be able to continue their subscriptions. Their current policy (in early 2023) says they will give you one year of 'Read-Only' access after you cancel your subscription, which is pretty generous. That means you can log in and see records of your accounts and what was happening in there, but you can't make any changes.
Of course, QuickBooks has an ulterior motive: They want you to resubscribe. They are hoping that in that year after you cancel your account you will need to make some changes to your account records. Perhaps your tax CPA (like Kruze Consulting) tells you some things need to be updated in your books. And then you'll have to resubscribe.
That re-subscription is incremental revenue for QuickBooks Online, so by being a good partner and allowing "Read-Only" access, they're actually benefiting from any additional revenue if you decide to go back in and make some changes.
Tips for canceling QuickBooks
If you are thinking of closing down your QuickBooks account, we do have some tips for you before you hit cancel:
Make sure you download all of your important documents, since you will only have 'Read-Only' access to them after you cancel. This includes your Income Statement,Balance Sheet and your Cash Flow Statement for all of the years you have been in business.

We are big advocates for downloading the general ledger that shows all of your transactions from QuickBooks. This is really handy if you need to find a "needle in a haystack" transaction down the line. If there's a transaction that you or your accountant need to review, you can simply use Control F in Excel to find it in the download.
Once you have canceled your account, don't delete it! Resubscribing to a canceled QuickBooks account that was considered unnecessary is common, so you want to take advantage of that year-long 'Read-Only' access period!
Other things to consider before canceling your subscription
It's very easy to cancel from QuickBooks' settings, but you should think carefully about it before you do. Canceling QuickBooks Online turns off all associated services immediately. If you cancel during the first 30 days of your subscription, you can receive a refund. After that initial period, any prepaid fees are non-refundable. So if you prepaid for a year-long subscription, you won't get refunded for any months left on your subscription. You might want to wait until your year is up.
Other helpful QuickBooks content by Kruze CPAs and accountants
In this article titled "How do you account for Payroll Expense, Wages, and Payroll Taxes in QuickBooks?" on Kruze Consulting's website, you will learn how to properly manage and track payroll expenses and taxes in QuickBooks, a popular accounting software. The article provides detailed instructions on how to set up and manage payroll accounts, run payroll reports, and reconcile payroll taxes.
In this article titled "Which Version of QuickBooks is Best for Startups?", you will learn about the different versions of QuickBooks and which one is the most suitable for startups. The article provides a detailed comparison of the features, pricing, and benefits of QuickBooks Online, QuickBooks Essentials, and QuickBooks Self-Employed, etc. to help startups make an informed decision.
Get acquainted with the benefits of "QuickBooks for SaaS Startups." This in-depth article illustrates why QuickBooks is a powerful accounting software choice for SaaS startups, offering practical tips and strategies to streamline financial management processes.
Understand the importance of accessibility in accounting with the blog post, "Is Your Accountant Giving QuickBooks Access?" This piece by Kruze Consulting discusses the need for startups to have access to their QuickBooks data, emphasizing transparency and control in financial management.
Navigate the landscape of secure accounting with "QuickBooks Multifactor Authentication" from Kruze Consulting. This guide helps SaaS startups choose the right multifactor authentication solution for QuickBooks, reinforcing the importance of robust security in financial management.
If you have any questions on QuickBooks Online, startup accounting, taxes or venture capital please contact us. You can also follow our youtube channel and our blog for information on accounting, finance, HR, and taxes for startups!