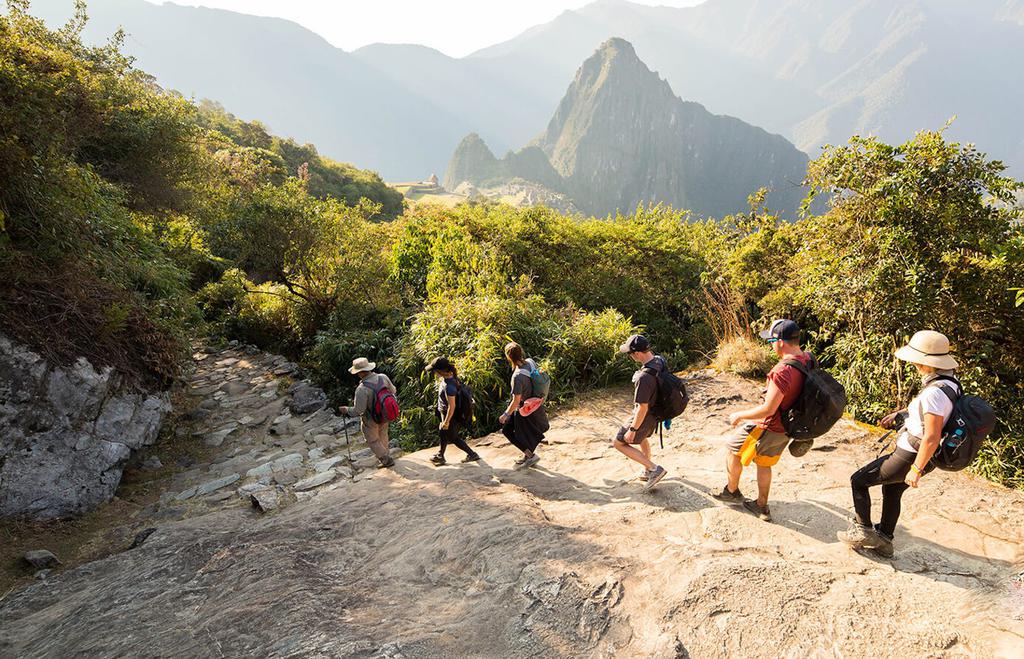 It is no secret that sitting upwards of 8 hours a day is harmful to your health. When your profession requires you to use a computer all day, sitting seems to be the only option!
Companies like Kruze have begun promoting employee wellness by buying standing desks and other ergonomic office solutions, but there are also other lower-cost ways of getting people up out of their seats and encourage team bonding.
In August, Kruze launched a national competition, "The Great August Cardio Challenge" as part of our #wellnesswednesday initiative to encourage team members to see just how much cardio they could do during the month. Team members tracked miles of running, walking, hiking and biking each week.
Kevin Houk, Kruze Consulting's BPO director, topped the leaderboard with over 268 miles hiked during the month.
In total, Kruze Consulting team members did over 1,100 miles of cardio during August!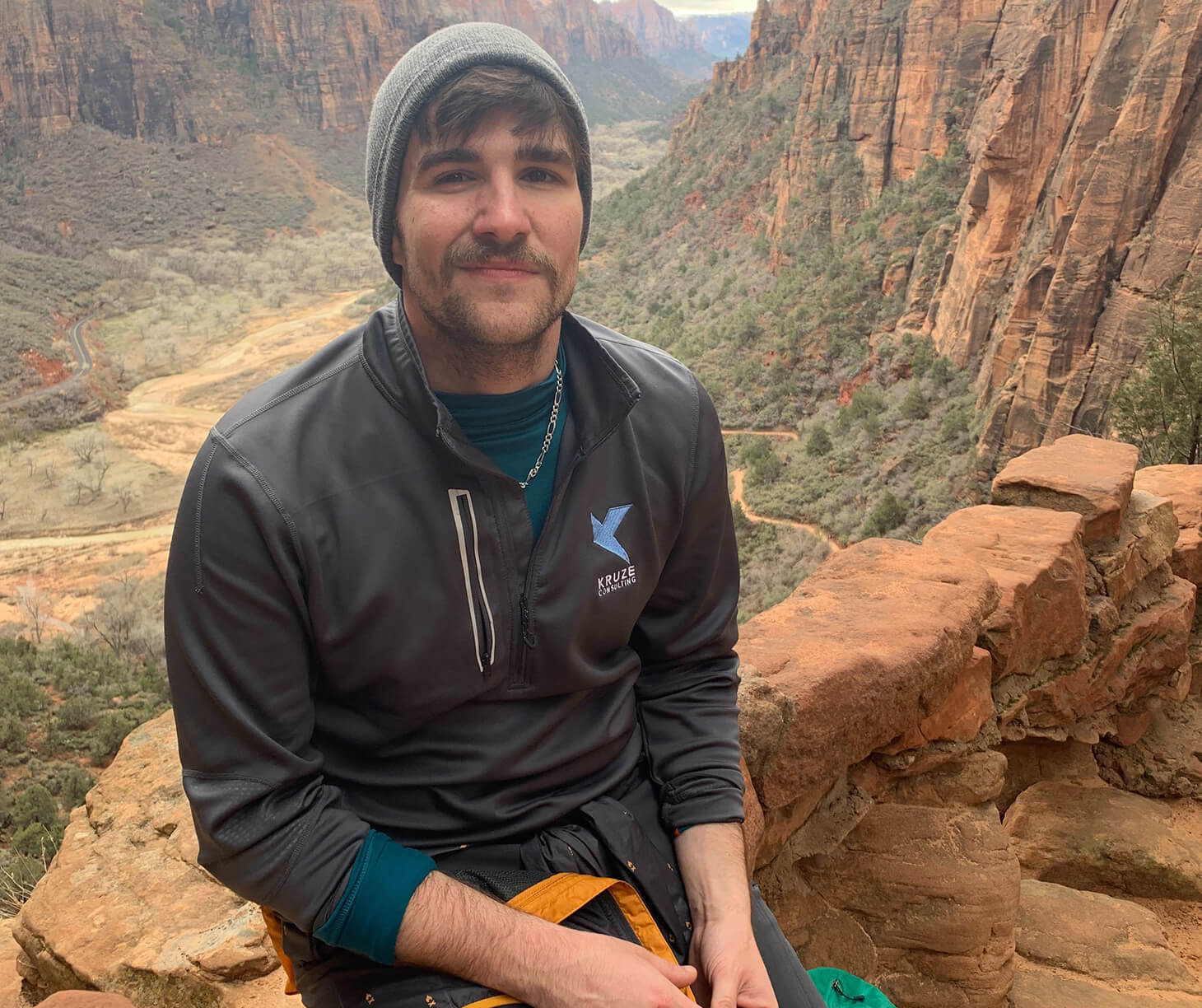 That's the equivalent of walking the entire country of Sweden, all 3 states on the West coast, or New York to Florida!
The grand prize? $100 to any restaurant of their choice to reward their efforts throughout the month! We love Expensify here at Kruze, and this platform makes granting these prizes easy for both the company and employee. Regardless of who wins, encouraging people to get out and exercise even just 10 extra minutes a day is a big success! We will definitely be continuing these fitness challenges here at Kruze, and we encourage you to try some in your company as well!