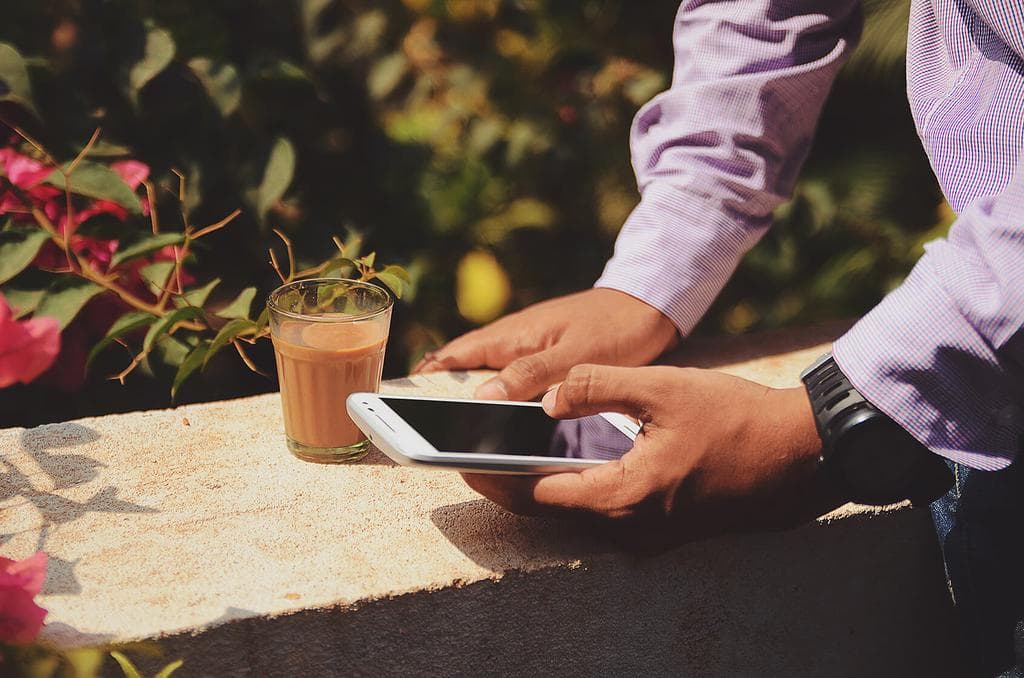 Hey, it's springtime for a little spring cleaning! It's a great moment to give your startup's cash flow a little dusting. Here are some easy tips you can use to try to reduce your company's burn.
Collect your older receivables. Your startup accountant should be helping you know which clients owe you cash - make sure you know when the oldest of these will be paying you. If you haven't talked to the clients who have owed you for the longest, pick up the phone and give them a ring. Uncollected cash is a "free" say to put more capital into the business.
Check your credit card statement to see which services are charging you every month, and make sure you are actively using those services. It's not unusual for you, or someone on your team, to experiment with a SaaS product that bills you every month. But it's a good idea to periodically purge out the small expenses that you no longer actively use. We usually recommend Brex as your card provider, since their statements make it easy for you to understand where your startup's capital is going.
Are you adequately charging all of your existing clients? Speaking of SaaS - many of our clients that are selling their software on a recurring basis have pricing tiers, where their clients move up in how much they pay the more they use the service. It's an open secret that monitoring clients' usage is sometimes manually done… so use the spring as an excuse to check if any clients should be upgraded.
Hopefully, your year is off to a great start! Keep focusing on growing your startup and keeping the burn under control.