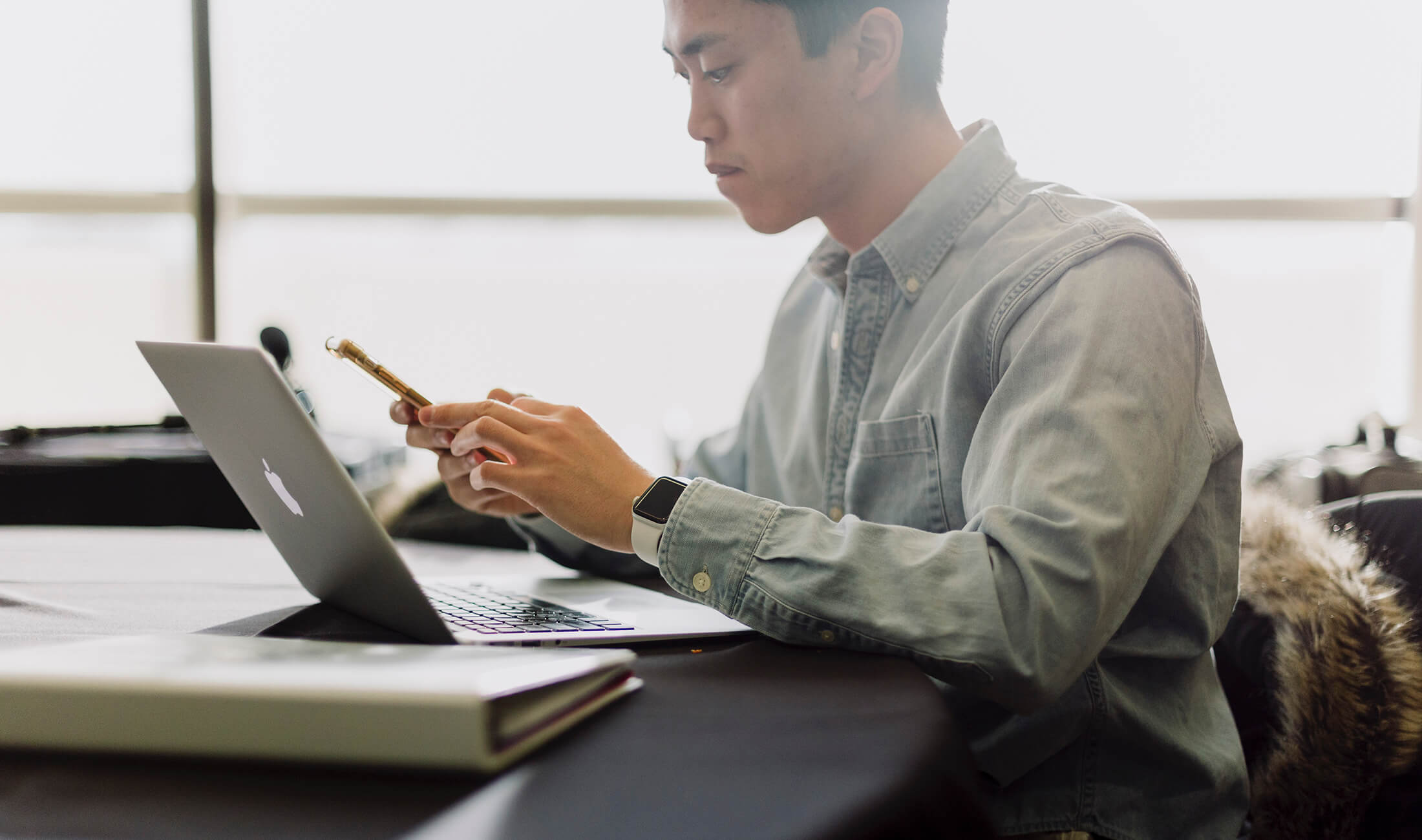 Why Startups Choose Kruze for Unified Accounting and Tax
When you're a venture capital-backed startup, your financials are always being scrutinized by VCs, customers, new execs you are trying to recruit … With so many moving pieces, coordinating your books, accounting, and tax can get complicated and can become a major time suck. This makes the handling of accounts, tax planning, and due diligence critical yet challenging tasks. But there's a streamlined solution—unified accounting and tax services. And when it comes to delivering this service seamlessly, Kruze Consulting is one of the best. Here's why.
Why Unified Accounting and Tax Services Are Indispensable
Startup Industry Expertise
Kruze Consulting's team of seasoned professionals not only knows accounting and tax, we also understand the nuances of VC-backed startups. Our clients have collectively raised over $12 billion in venture and seed funding. We've been through the process countless times and know how to prepare you for scrutiny from Big 4 accounting firms or an M&A team from a tech giant.
One-Stop Communication
At Kruze, one phone call can solve it all. You don't need to make multiple calls to different departments to get your financial house in order. Our full-stack service offering handles everything, from state tax compliance to monthly books.
Comprehensive Strategy
We provide not just accounting and tax services but also financial modeling that can be a game-changer during your fundraising process. With a team that includes former VCs and investment bankers, we bring an insider's perspective to financial strategy. And after you raise millions of dollars in funding, we can help you set up the systems to scale (and manage your cash!)
Why Kruze Consulting Is Your Best Choice
Specialized Focus
Our accountants only work with venture-backed Delaware C-Corps. This specialization ensures that we understand your specific needs—be it for board meetings, due diligence, or anything in between. Startups are all we do, and we do it well.
All-in-One Solution
We offer bookkeeping, finance, tax, tax credits, and HR, all under one roof. No more scattered efforts to get your company ready for a VC's due diligence or to ensure your tax credits go through smoothly.
Tech-Enabled Efficiency
We don't just rely on manual processes; we use automation to make our services more efficient and cost-effective. Our in-house developers have built tools to expedite the accounting process, saving you both time and money. And we work with best in class third-party tools, and recommend best in class fintech software and banking solutions to all of our clients (and we know how to set them up to scale!)
Transparent Billing
We charge a fixed fee for the monthly close. Any additional services are quoted separately, ensuring complete transparency.
A Team You Can Count On
Our team includes CPAs, former VCs, MBAs, and alumni from prestigious firms like Deloitte, JPMorgan, and Morgan Stanley. We are not just bookkeepers; we are financial strategists who can guide you through every financial aspect of your startup journey.
Proven Track Record in M&A
Every month, one to three of our clients are in the process of being acquired by major tech companies. Our expertise in early-stage financials and taxes can help guide you through this complex process.
Time Is Money; Save Both with Kruze
With Kruze Consulting, you're not just saving time; you're investing in a service that understands the complexities and opportunities of being a VC-backed startup. Our unified approach lets you focus on what really matters—scaling your business.
Bookkeeping and Tax: The Backbone of Early-Stage Finance
Bookkeeping and tax handling are two critical areas where precision and expertise can significantly influence a startup's trajectory. Startups fail when they run out of money, and having an handle on tax obligations and cash flow is important. Kruze Consulting specializes in these areas, offering a comprehensive solution that seamlessly integrates bookkeeping and tax services, tailored for the unique demands of VC-backed startups.
Why Bookkeeping and Tax Services are Crucial for Startups
Complex Financial Landscape: Startups, especially those with VC backing, operate in a complex financial landscape. Navigating through this requires detailed and accurate bookkeeping to maintain transparency and compliance.
Strategic Tax Planning: Effective tax bookkeeping is not just about compliance; it's a strategic tool. Proper management of taxes can lead to significant savings and more funds available for growth and development.
Investor Confidence: Accurate bookkeeping and tax records build investor confidence. They demonstrate a startup's commitment to financial integrity and operational efficiency. It looks really, really bad when historical numbers move around, so get the booked right the first time.
Streamlined Operations: Integrating bookkeeping with tax services ensures a streamlined approach, reducing the administrative burden and allowing startups to focus on their core business. It just saves founders time.
Kruze Consulting: Your Partner in Bookkeeping and Tax Excellence
Kruze Consulting stands out with its focused approach to bookkeeping and tax services for VC-backed startups. Our expertise, drawn from extensive experience and a deep understanding of the startup ecosystem, positions us uniquely to offer services that go beyond simple compliance. By partnering with Kruze, startups gain:
Expert guidance in navigating the complexities of startup finances.
Strategic tax planning and efficient bookkeeping, ensuring financial health and regulatory compliance.
A strong foundation for investor relations and future fundraising efforts.
Time and resource savings, allowing startups to concentrate on growth and innovation.
Final Thoughts
For VC-backed startups, unified accounting and tax services are not just a convenience; they're a strategic necessity. And with Kruze Consulting's specialized focus, tech-enabled efficiency, and seasoned team, the choice becomes clear. Partnering with us is not just about streamlining your financial operations; it's about setting the stage for robust, sustainable growth.