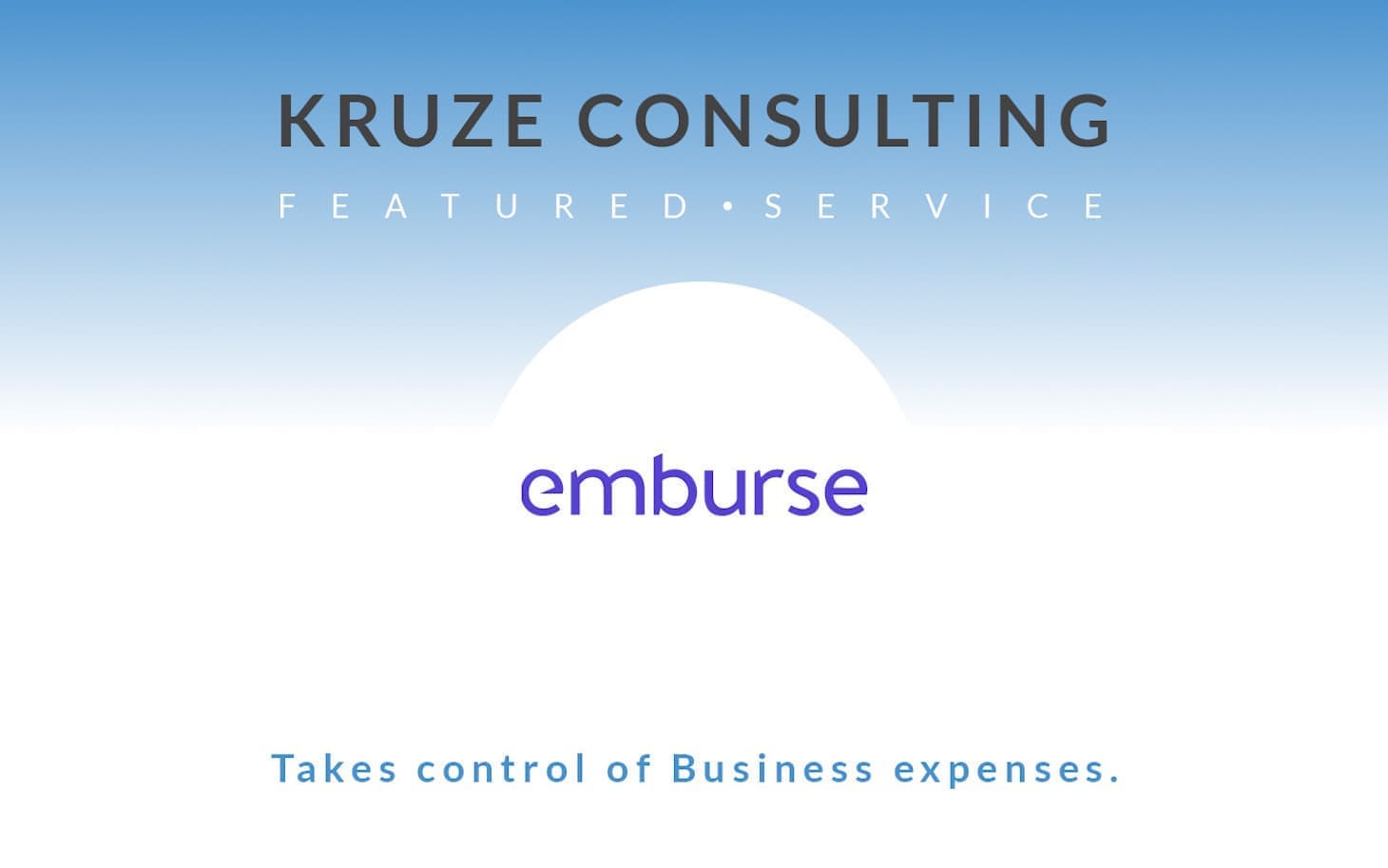 Posted on Fri, 8 December 2017 by Scott Orn
Emburse's virtual cards and expense management system is truly amazing for keeping expenses within your company well organized and controlled.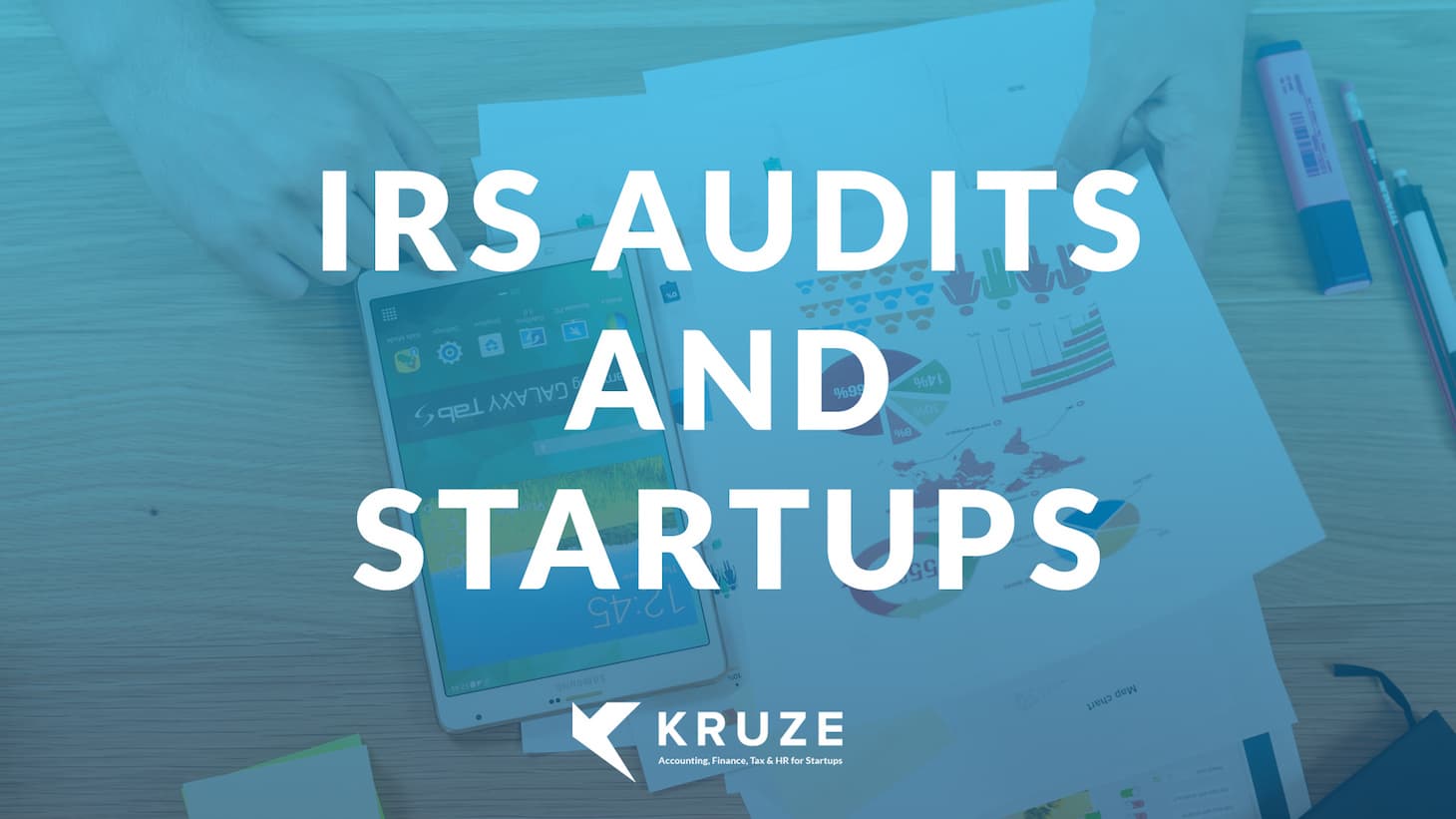 Posted on Tue, 14 November 2017 by Vanessa Kruze
What can I do to make sure that I am prepared for an IRS audit? Ultimately, how can I make sure that I don't get it to an IRS audit situation?