In March 2023, the FDIC was appointed receiver of Silicon Valley Bank. The information about SVB in this blog does not reflect these events.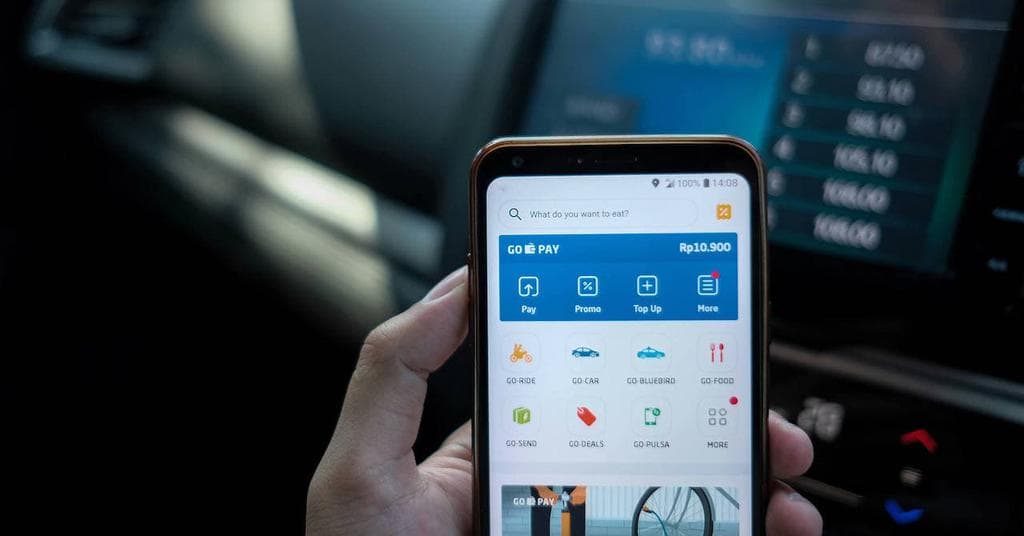 There's a battle unfolding between corporate credit cards for market share of startup business. Today, expense management tools are the technological frontier of competition amongst corporate cards. It's the same way Gusto took over the payroll business nine years ago leveraging better payroll, and then took the battle to benefits. Expense management tools are being brought out of the dark ages due to the ongoing arms race between the startup card providers - and startup founders are benefiting from the innovation.
Brex ushered in the startup-focused plastic solution in 2017 by offering funded startups a service that not only offered points and rewards that early-stage companies could use, but also by breaking the paradigm of the founder's personal credit being tied to the company's credit. This was a brilliant innovation in early-stage finance. If a young company has millions of VC dollars in the bank, the founder should not be the determining factor on how much can be put on the company's card - nor should the founder be personally liable for the company's credit card debt if there are deep pocketed investors at the table.
And founders of high growth startups aren't interested in concert tickets or other, traditional points/rewards, so the AWS credits and other rewards that a backed company could use were compelling. On top of that, Founders want technology that just works. Founders and their accountants were tired of poor systems, integration and customer service offered by the incumbent players. When Brex came along with accountant-centric software that made the entire bookkeeping process streamlined and easy, adoption soared.
Brex's ascent to market share dominance in the funded-startup credit scene was amazing. From Q2 of 2018 to Q2 of 2021, Brex went from almost no market share to being used by over half of funded startups, aggressively taking share from Amex and the other traditional banks. New entrants into the market like Ramp, Divvy, Rho - and the updated cards released by Amex and SVB - mean that there are now multiple, solid options available to founders. With this intensified competition, the battle for startup card dominance is moving beyond points and founder credit. We recently saw SVB partner with Airbase to level-up their expense solution offering in order to compete with Brex on this frontier.
The new battle ground
The newest wave of innovation is helping startups manage their spending. Brex originally had rudimentary spend controls and expense reporting capabilities. Today, Ramp and Brex now offer well-designed expenses systems that rival the original startup expense management pioneer, Expensify. Founders are using these improvements to set spend limits by departments, rationalize specific vendor spend and even reduce the likelihood of fraud. And while Expensify has recently come out with their own plastic, we've seen their market share drop from being used by nearly 50% of the VC-backed startup market to about 40% over the last 2 years, while the startups using a bundled expense management tool from their credit card provider has gone from 20% to close to 60% during the same time period. Founders love the UX and automation of the tools offered by these new fintech companies - and love the fact that Ramp gives these tools away for free, although Brex offers them at an incredibly low price. Ramp has been able to achieve a pretty massive amount of market share in a relatively short period of time leveraging the demand for quality fintech tools and UX.
And while Amex and SVB have recently reached some parity and stabilized their market share by offering solutions that actually work for VC-backed startup founders, integrated expense management tools is the current frontier of the competition and a place where the banks will need to innovate. Unlike a card, building an expense management system is a legitimate software exercise, so it's unclear how the traditional banks and financial institutions will respond. At this point, it's clear that all of these companies are converging on a point of feature parity over the next 12 months or so. The question remains - will the big players try to build it themselves, or will they find a 3rd plug-and-play solution? How will the banks compete? SVB has already started trying to bundle their corporate card into their venture debt offerings - leveraging the demand for venture debt and other products to secure the startup credit card business. They've also upgraded their customer service and technology offerings to further secure this business segment and compete with the ravenously growing Ramp, Brex, etc.
Now keep in mind that these solutions basically survive on the interchange fees they collect. Amazon's recent move in Singapore to force consumers to pay a surcharge on cards with higher merchant fees signals the importance of this, and may herald a new chapter in the evolution of how startups pay for things. The fees card companies charge are used to pay for all of this innovation. The elephant in the room is that all of these systems, points and credit are more or less free to the startups! All of the costs are borne by the merchants themselves through the fees that the cards and banks charge the merchants, - averaging around 1-2% for the past decade plus! If interchange and merchant fees come down due to pressure from major merchants like Amazon, who knows what will happen to the credit card arms race.
Like so many other legacy businesses, we've seen technology disrupt the b2b credit card market and cause massive shifts in the products founders turn to to run their businesses. Expense management is the current battlefield, but this is just the beginning. There's a whole new generation of Fintech companies reimagining the experience from the ground up and as high-quality expense management tools become the norm, the fight for market share will change fronts again and again and again. One thing for certain is that it's startup founders who will benefit from this innovation.
Disclosure:**Kruze has partnerships with Ramp, Airbase, Brex, Rho and many other of the leading startup-focused fintech solutions. Additionally, some Kruze employees have (modestly) invested in Airbase and Rho.