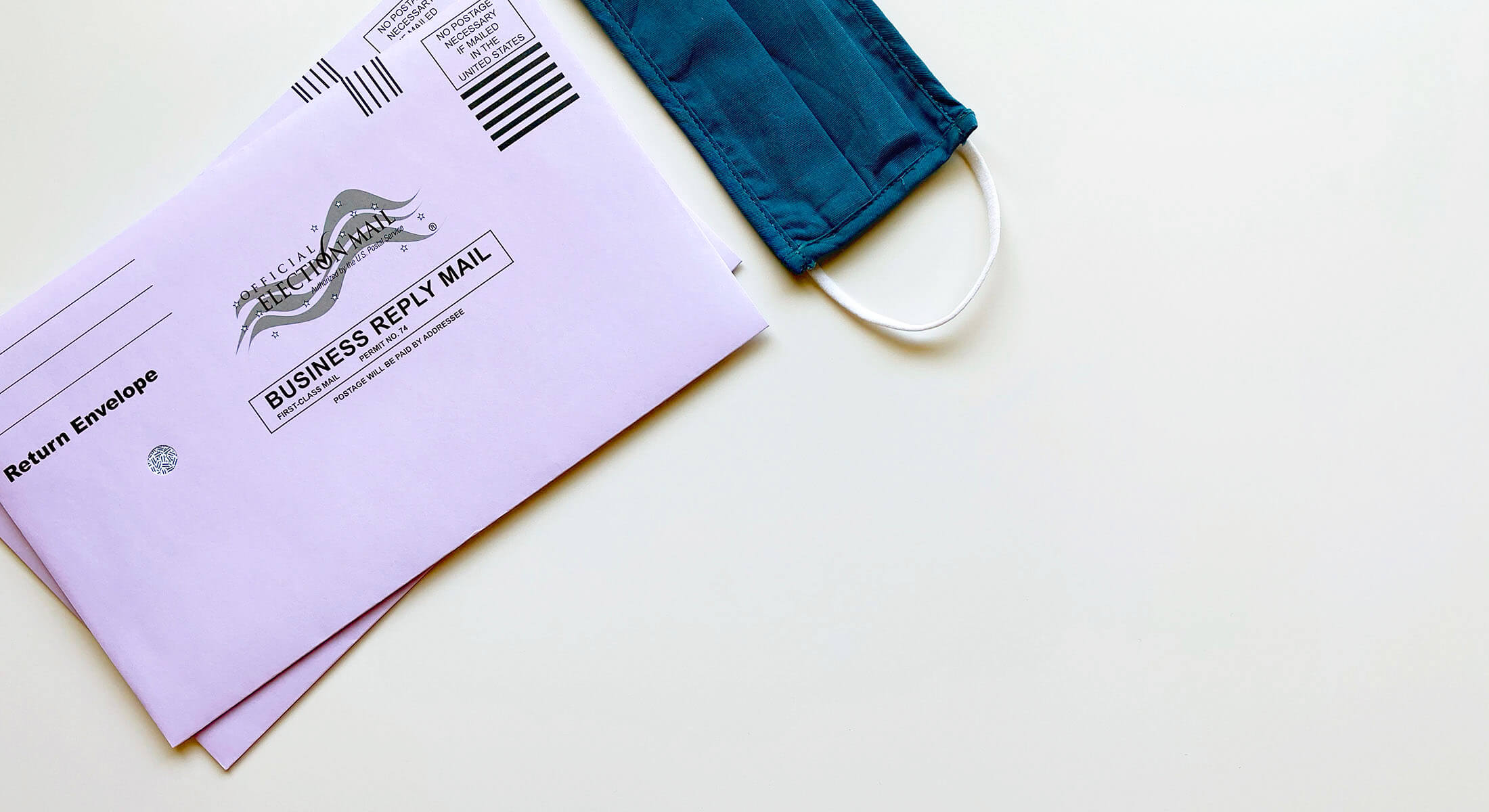 Remote companies are becoming more common. Forbes notes a study from Ladder that says by 25% of professional jobs were remote by the end of 2022, and that's projected to increase. So it's not surprising that we're often asked by startup clients how they can handle mail as a remote company. We'd like to review the solution we use for Kruze Consulting.
Use a Virtual Mailbox Service
To cut to the chase, your remote startup will need to use a form of virtual mailbox service and, here at Kruze Consulting, we found Earth Class Mail to be the biggest and easiest to use.
The way Earth Class Mail works is really straightforward:
Firstly, you replace the address that you gave companies for your startup's old PO box or pre-Covid office with the Earth Class Mail address.
Then the companies, vendors, the IRS, and whomever else is sending you mail will send your mail to Earth Class Mail address instead, where it is scanned.
You will receive a notification alerting you to new mail, which you can then access through a portal!
Another really cool function of Earth Class Mail is that it will actually deposit the checks you receive. It is always a nice surprise when your startup receives a check in the mail and Earth Class Mail has a feature where you simply click and it will send the check to your bank to be deposited. It is super easy and very transparent.
For the longest time we have all known that one of the least enjoyable tasks is going to check the physical mailbox. That is a chore that Earth Class Mail eradicates, making it a service that really simplifies your life.
Having a mailbox is crucial
One thing to highlight here is, whether it be your physical mailbox or the Earth Class Mail service, it is really important that you have a way to receive mail.
It doesn't happen that often but we have seen some startup founders that don't take receiving mail very seriously, especially from the IRS or state agencies. This is a big deal because you need to be able to receive communication from these governing bodies.
Without a mailbox you risk missing a penalty notice or request for more information, as there are a lot of things that can happen and the IRS will only send you a mail notice about it. They don't call or email you because they don't want people to be at risk of phishing or something like that.
Then, if you are not responding to a request for more information or penalties, those penalties just start piling up and compound really, really quickly. We have had some companies who may not have filed a 5471 or 5472 form (check out our videos on those two things) and, having let the penalties accrue, have managed to double these huge penalties.
You can read more about why your startup needs a physical mailbox, and where, here.
On the positive side, sometimes those letters come with a check, like an R&D Tax Credit, and you really want to be able to deposit those checks as fast as possible into your account.
Don't ignore your mail!
As a business owner, it's very important that you have a way to receive physical mail. If you are a remote company then we highly recommend Earth Class Mail or another form of virtual mailbox service.
Ultimately, you are a fiduciary of the business, so please make sure you have an address to which the IRS or state agencies can send your mail. On the plus side, you'll get any checks faster!!
If you have other questions on how to collect mail as a startup, startup accounting, taxes, or venture capital please contact us.
You can also follow our youtube channel and our blog for information about accounting, finance, HR, and tax for startups!