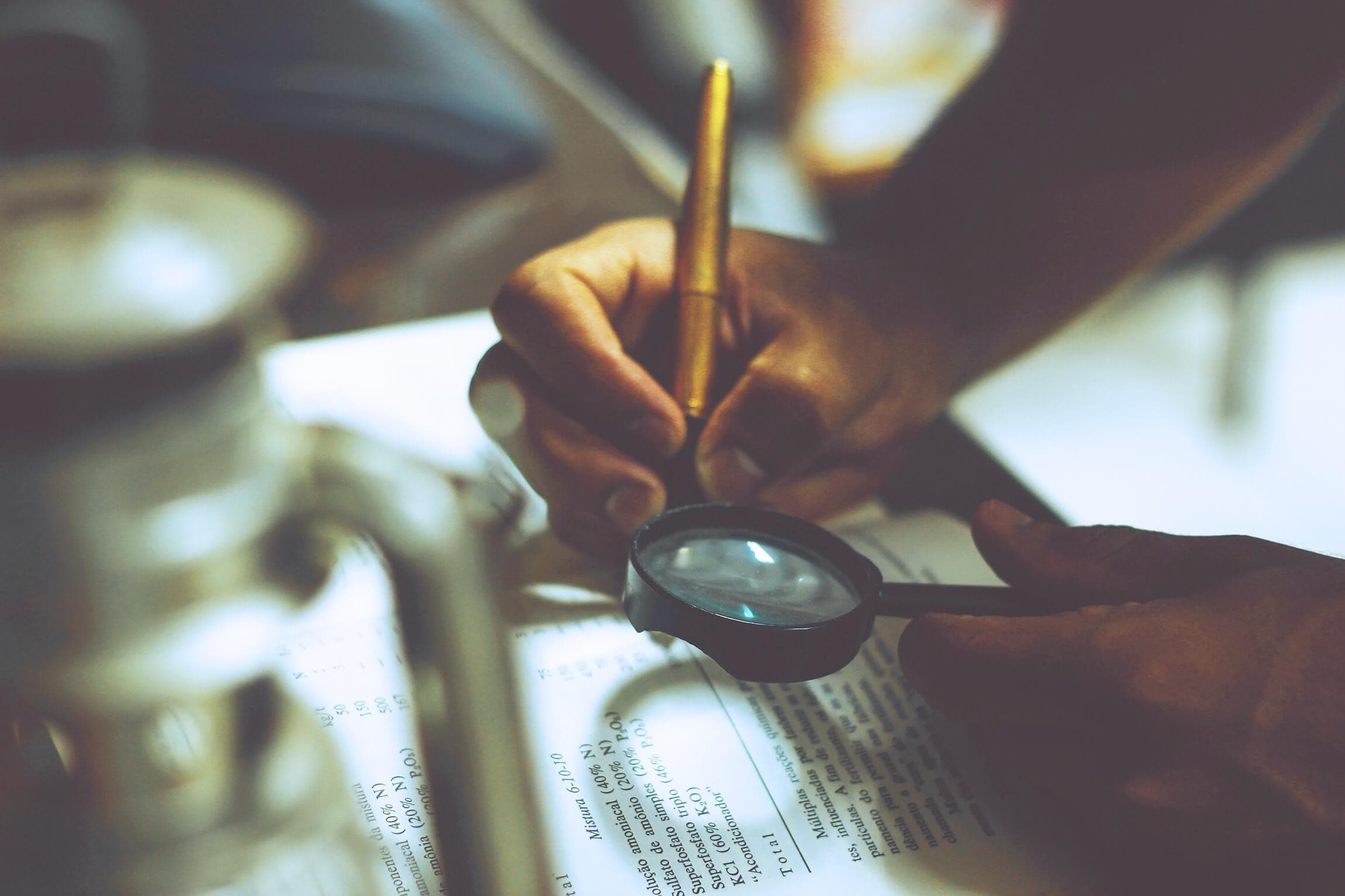 Here are a few frequently asked questions regarding Startups and Audits:
What is a startup audit?
A lot of folks throw around the word "audit" without really knowing that there are 3 types of financial statement services that your CPA can provide: Audit, Review, and Compilation. The AICPA has published a fabulous comparative report on these types of services here. In a nutshell, a CPA can both prepare the financial statements AND provide a Compilation Report, but they must be independent if they are to provide a true Audit Report. Additionally, the CPA issuing the report must be "Audit" certified in order to legally sign off on the report. You can check to see if your CPA can provides here.
Where can I get a startup audit? Who does audit for startups?
Kruze Consulting's top picks for Startups in the Seed to Series C stage are Deloitte, Armanino, Moss Adams, BPM, BDO, and Frank Rimerman. These startup audit divisions are typically called "emerging growth." Depending on your industry, we can advise on the best pick for you. Feel free to email me at vanessa@kruzeconsulting.com for help.
How much can I expect to pay for a startup audit?
We've seen that most startups audits cost between $20,000 - $50,000. These prices are for SF and NYC based startups that are between Seed to Series C stage.
How long does the audit process take?
Between 1 to 3 months.
When should I get a startup audit?
Most startups only do an audit only when their investors demand it, which is usually in tandem with a financing round. As a private company, startups are not required to do an annual audit by the IRS or any other governing body.
What can I do to prepare for a startup audit?
The best way to prepare for a startup audit is to have diligent documentation process from the start. That means using Quickbooks Online, Bill.com, Expensify, Gusto, and Box so that you can easily share reports and documents with your audit team. I also recommend setting up an "accounting@yourcompany.com" email box as soon as possible and cc'ing all accounting matters when corresponding with clients or vendors. That way both new accounting and finance staff and audit staff have an easily accessible audit trail…. And don't need to bother you for more details!