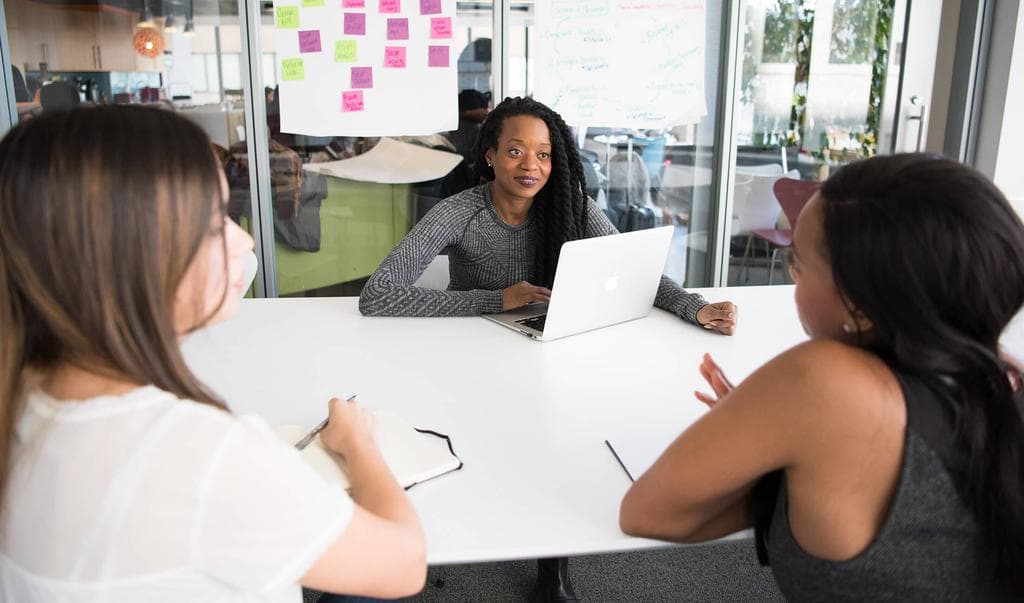 All small businesses and startups need to have good accounting practices in place. Not only is having good accounting, budgeting, tax preparation, and tax compliance crucial, but they can make or break a business. Most business owners and startup founders understand this and may even attempt to handle their company's bookkeeping on their own. That is until they realize that they are really in over their heads. This is when founders often ask, how much do accountants charge startups or small businesses?
Professional accountant services for small businesses can vary greatly. It can depend on your company's expenses, your bookkeeping needs, and who will do the accounting.We know that when you first start out, money can be tight. This is why we usually tell founders that they can do their books internally until their company has raised $250,000. Once your company grows and has raised capital, then you may want to look for outside accounting help.When first researching outside accounting services, transparency is key. You want to know what services will be provided and for what cost. Look for an accounting partner that not only offer upfront pricing but also lets you know what services are included in each accounting pricing package. You don't want to run into any surprises down the line.
What are Accounting Pricing Plans Dependent On?
Again pricing will depend on your company's accounting needs and how much work is involved. If your monthly expenses are low, you may just need basic bookkeeping. However, if you are more established and have higher monthly expenses, you may benefit from a customized accounting plan.
At Kruze Consulting, we offer affordable startup bookkeeping and accounting with a number of different accounting pricing packages to fit your growing needs. From a basic bookkeeping plan to a premium plan which offers you oversight from a fractional CFO or controller, we've got you covered.
Monthly Bookkeeping Pricing Plans
The pricing information on this page is no longer accurate, please visit our bookkeeping/accounting pricing page to see our most up to date plans.
Basic Bookkeeping Plan
As you can see, from the above accounting pricing calculator, if your startup's monthly expenses are $5,000 or under, you can get a basic bookkeeping plan starting from $325/month. This is great if you only need basic accounting services and are in only one state. You will be assigned a bookkeeper as your dedicated account manager.
Founder Timesaver Accounting Plan
If you are also looking for HR, tax compliance, and return services in addition to basic accounting, then the Founder Timesaver plan may be right for you. This accounting plan is right for you if you are in 2 or more states. The Founder Timesaver plan starts at $425/month. With this plan, you will be assigned a CPA as your dedicated account manager.
Premium Accounting Plan
Now, if you are in multiple states or have an international presence, then the Premium plan is best for you. Not only will you receive bookkeeping services, but you will also receive HR and tax services all managed by a fractional CFO or controller. Since this plan is highly customizable, we can't provide a one-size-fits-all rate. We don't want to charge you for a service that you may not be interested in. Just reach out to us and we will put together an accounting pricing package that is just right for your company's needs.
For more information on our monthly accounting pricing plans, go here. And, as always, if you have any questions or need accounting, finance, tax, or hr assistance, we are here to help. Find out why the best-funded startups love Kruze.