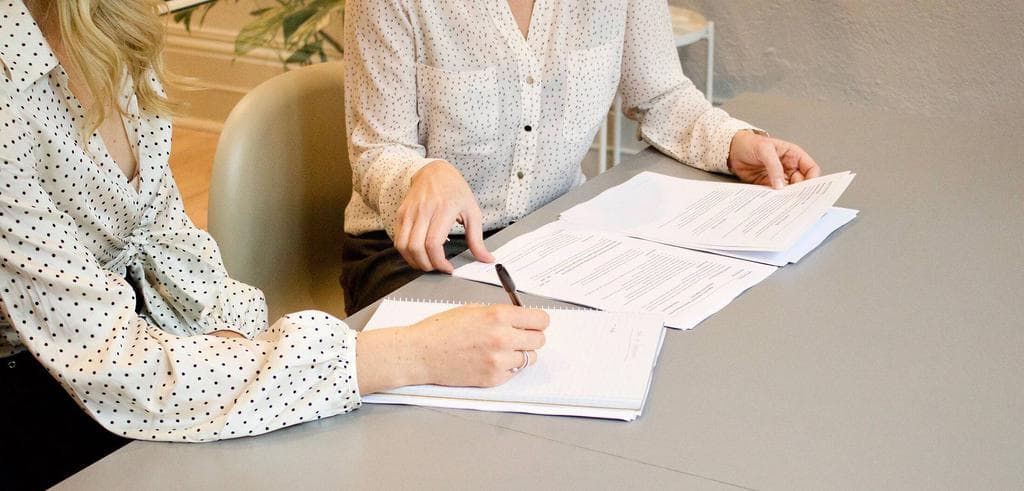 Today I'm answering the question, can my startup retroactively apply for a PPP 1 loan? This is a question I'm getting quite a bit from startup founders who were eligible but didn't apply for the Payment Protection Program loan in March, April, and May of last year.
There's a variety of reasons why companies didn't apply. Maybe they felt some pressure or they didn't have other funding sources. Maybe they were not eligible when it was first offered, but are eligible now, the new PPP 2 laws let startups or other companies apply. It is called a first draw PPP.
You are not subject to the rules around PPP 2 which say you have to have a 25% reduction in your quarterly gross receipts.
Also, if your company passed or just didn't do it last year in 2020 but wants to do it now, you can apply. The guidance and the guidelines are the same. Again, if this is your first time, you are not subject to the 25% reduction in gross receipts but you do have to warrant that this is needed and that your company was affected by COVID. You will have to list out all your 20% shareholders. They are typically going to be your venture capitalists.
So, the affiliation laws are still in play. There was a lot of affiliate concern around affiliate laws. What that means is if your startup has a significant amount of VC ownership in your startup and many other startups you essentially pool those together and it can disqualify you.
There was some movement and it made it a little bit easier for VC backed startups to do PPP despite some of the affiliations, but it's not super clear. It is not very obvious whether you qualify. So you must talk to your accountants or attorneys.
But again, the headline is if you passed or just didn't do PPP 1, but would like to and you still qualify and your company was affected by COVID, you can do it in this new round of PPP 2. It is called a first draw loan.
There is a lot of PPP information online. As always, we are here to help you out. We have a PPP loans best practices library on our website.