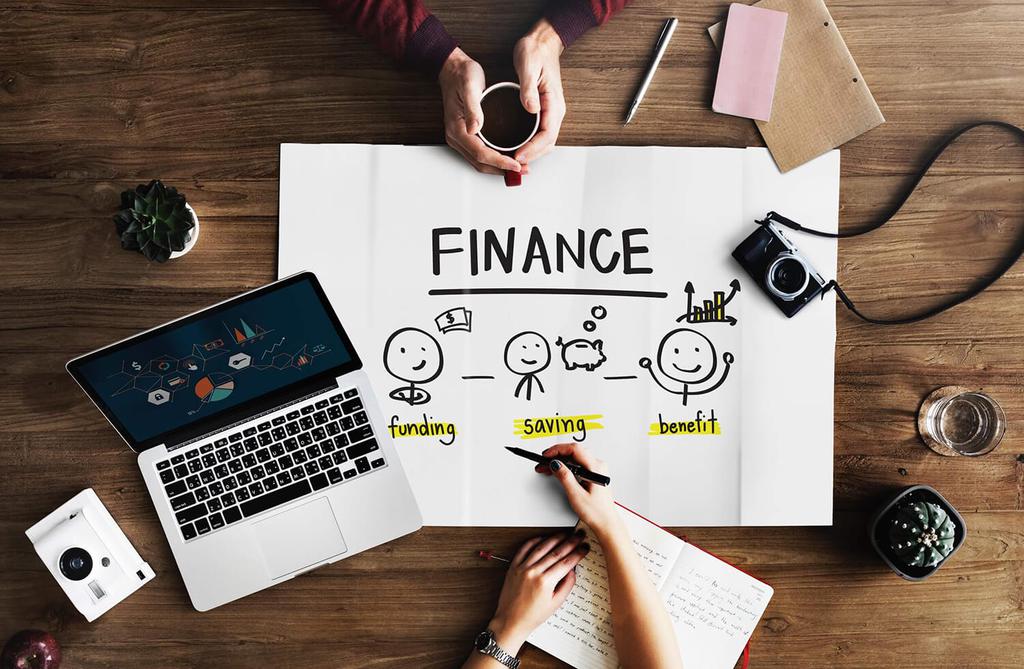 Kruze Consulting offers NIH (National Institutes of Health), NSF (National Science Foundation) and SBIR (Small Business Innovation Research) accounting services as part of our ongoing accounting to seed and venture-funded startups.
These agencies require companies to have an approved budget for each grant/project and to provide an accounting report showing how the funds were spent in accordance with the approved budget. Expenses typically fall into one of three categories: Direct, Indirect, or Excluded. You'll want to make sure you have a strong enough accounting system and process to correctly account for the approved expenses while excluding unapproved costs from the equation. In addition, having a robust time tracking tool to ensure you are properly capturing and allocating employee costs will be critical to maximizing your grant benefits.
Later stage grants often require companies to prove that they have enough operational stability/funding to complete the projects. Furthermore, once you hit a threshold of $750k in funding and spend, for a grant year, it becomes a requirement that you have a third party conduct an audit of your records. We have the experience to introduce you to qualified auditors, who specialize in this type of work and shepherd you through the audit process.
Working with a startup accounting firm like Kruze Consulting can help you get your projections, both for the project and for your business prepared. Additionally, our experienced accountants can help you set up and maintain a strong accounting system and procedures, so you can stay focused on running your company.
And don't forget that you might be eligible for R&D tax credits - visit our R&D tax calculator to see.