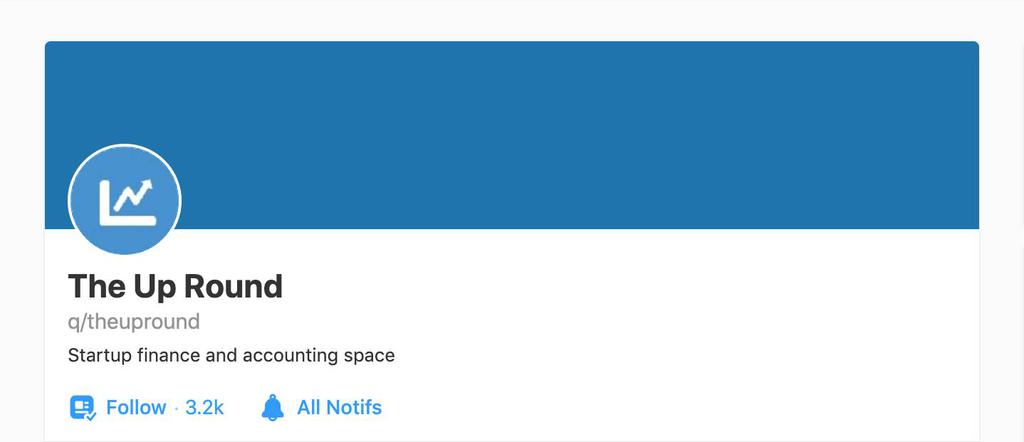 Have you followed our new Quora Space, The Up Round?
This is where Kruze Consulting shares some of the best content that we've found on the web for startup companies and their finance team. Articles, blog posts, podcasts, Quora answers - we've got lots of great stuff for startups raising capital or looking to manage their burn rate.
Some of the top read posts in Kruze's Quora Space are:
Why do so many businesses fail?
How do top-tier venture capital firms find M&A corporate suitors like Apple, Google, Microsoft, etc. for their distressed startups?
Follow Kruze's Quora Space to keep up on the latest startup finance and accounting industry trends! Click here to follow.