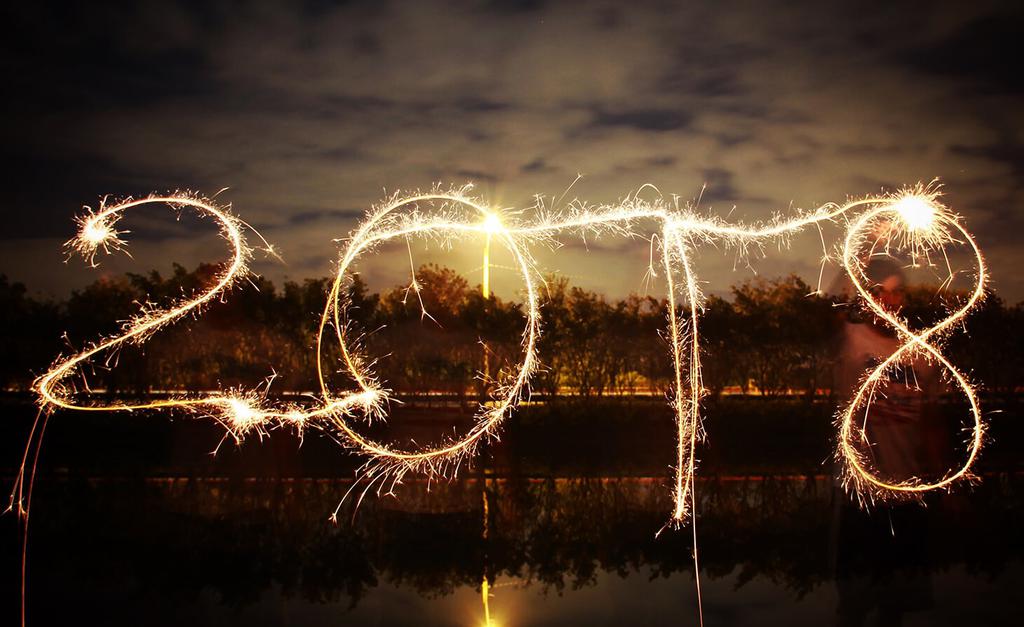 2018 was a big year for Kruze Consulting - we continued to add exciting clients, had a number of our client's raise high-profile venture rounds, hired some great new accountants and technologies… and published a lot of well-received content.
Here are some of our most popular blog posts from 2018
Startup CEO Salary Report - in this data-heavy report, we shared information on what we see CEO's at funded startups making. We looked through data for 125 funded startups and produced a comprehensive analysis of what CEOs make at various funding levels and in different technology industries, from SaaS to FinTech to Biotech. It's a great resource for companies who have raised their first real funding round and now need to start paying their founding executive!
Uber vs. Lyft Market Share - another data-driven analysis. In this piece, we looked at over 40,000 ridesharing transactions expensed by over 140 venture-backed startups to see if Lyft took market share from Uber during 2017. And the answer is yes, Lyft increased market share by 50% in 2017 - a big deal! Read the report to learn more.
Supreme Court Rules on Sales Tax for Startups - a tax alert for startups. In June, a US Supreme Court ruling suddenly allowed states to start collecting sales tax from startups (and all companies, actually) that do not have a physical presence in-state. Even unprofitable startups could now owe sales taxes in states where they do not have an office or location. Read the tax alert to understand how to react.
What Does a Good Startup CFO Do? - the title pretty much says it all - what does a CFO do at a startup, and do you need one? This post covers everything from running the books to maintaining a financial model, to raising capital to manage a lot of important operations work like negotiating leases.
Delaware Franchise Tax - find out if startups need to pay the Delaware Franchise Tax. Turns out, this is a surprisingly common question among startups… and since most startups are Delaware C-Corps (at least the kind of funded startups that we tend to work with)… you can probably guess the answer!
Startup Metrics & KPIs for Leadership - how metrics help startup CEOs achieve their vision. This post is based on a video that talks about how using metrics, and sharing them, can help CEOs manage their startup and team to success. Check it out!
California Franchise Tax for Startups - another popular tax post with information for startups doing business in California.
Startup 409A Valuation Reports - learn about 409A reports and why startups need them. Our COO, Scott Orn, talks about how these reports help set the option strike price for startups and also lists out low-cost pricing options for companies looking for 409A valuation reports.
Happy new year to everyone, and let's make 2019 even better!