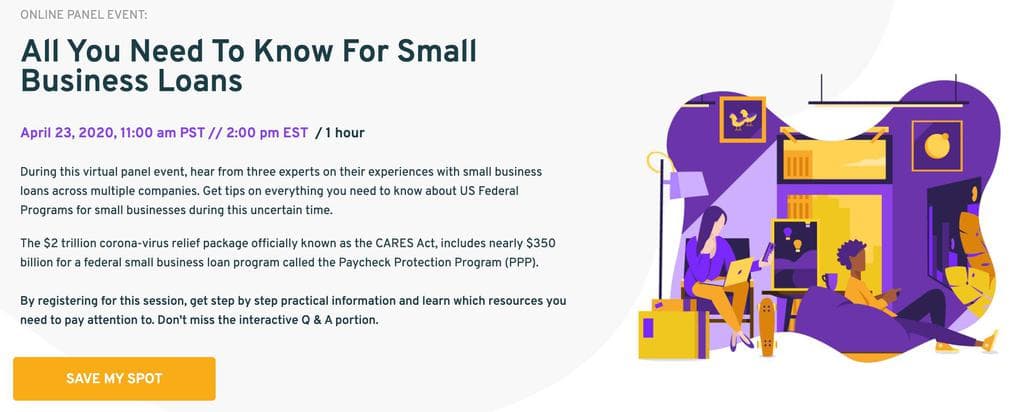 Kruze Vice President FP&A, Healy Jones, will be joining this new Procurify's webinar on All You Need To Know For Small Business Loans.
Save the date: April 23, 2020, 11:00 am PST // 2:00 pm EST / Duration: 1 hour.
During this virtual panel event, you will get tips on everything you need to know about the US Federal Programs for small businesses. The $2 trillion corona-virus relief package officially known as the CARES Act, includes nearly $350 billion for a federal small business loan program called the Paycheck Protection Program (PPP).
Kruze Consulting's experts have collected all the information regarding the CARES Act for startups. Do not hesitate to contact us if you have any questions!