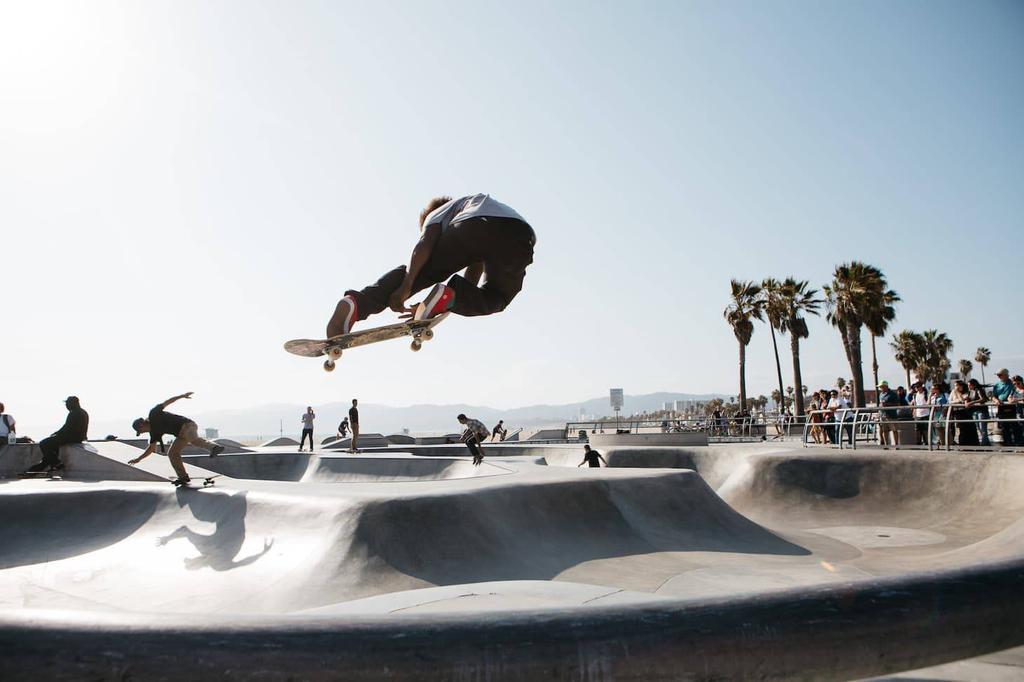 Kruze Consulting is excited to bring you a new podcast series by Chief Operating Officer, Scott Orn. The podcast is called The 1 California and it focuses on startup life.
Dan Croak of Thoughtbot is this week's guest. Dan is a Partner and Chief Marketing Officer at Thoughtbot. Thoughtbot is a premier software design and development firm with offices across the country. The firm gives back to the startup ecosystem by publishing podcasts, online learning modules for founders and Thoughtbot even publishes a "playbook" on how the firm conducts business.
The podcast is available on iTunes or right here on the web at The 1 California.