My accounting firm's clients have raised over $500 million in venture capital and seed funding in the past 12 months. My team helps our startup clients prepare and go through financial, tax and HR due diligence, so I have a unique lens into what VC's ask for during a fund raise on those particular topics. We see a lot of diligence requests lists!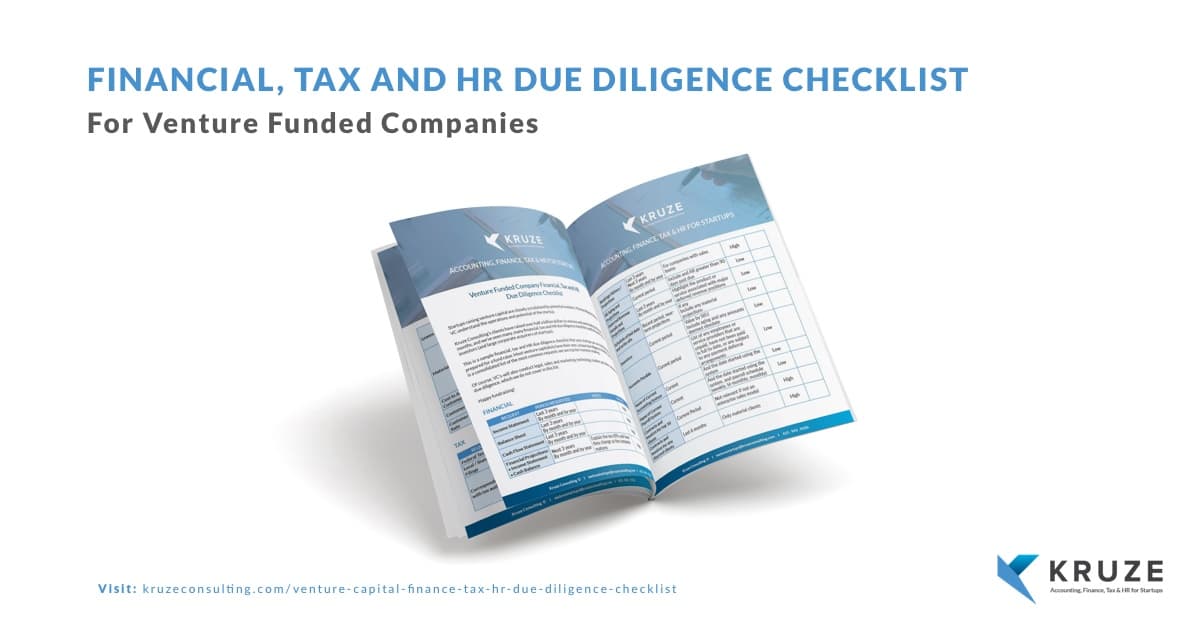 We recently compiled a list of the most common diligence requests (again, only for financial, tax and HR due diligence). Here are some of the most common items, and I'll share a link to the full diligence list at the end of this response.
Common Financial Diligence Items
Past 3 year financial statements (income statement, balance sheet, cash flow)
Bookings history (if it applies to your startup)
3 to 5 year projections, usually by month (cash position is an important item they want to see projected)
Top 10 client invoices and contracts (only matters for b2b companies)
Material contracts with vendors/suppliers
CAC (customer acquisition costs - they may have a particular way they want to see this)
Customer LTV
Customer churn rate (assuming this applies to your startup)
Common Tax Due Diligence Items
Past 3 years Federal tax returns
Past 3 years State tax returns
Any correspondence with tax authorities
Last 2 409A valuations
Common HR Due Diligence Items
Org chart
Salary schedule for all employees (they will, in particular, want to know what the founders are going to be paid after the investment - you can read my post on what salaries CEOs at startups take in Silicon Valley)
Projecting hiring plans for the next 3 years
Any transactions with executives (as in, did the founder borrow money from the startup, or vice versa)
The most painful common mistakes I see startups make during the venture diligence process are:
CEOs who fail to clearly articulate how their financials and business metrics drive value - this can usually be solved by a clear financial model and clean historical financials that the CEO understands.
Incorrect/poor bookkeeping - VCs do not expect historical financials to change dramatically during a fund raise, which can happen if you haven't done a good job keeping and closing your books.
Failure to file tax returns - an angel or seed investor may not notice, but by the time you are raising a big round from a professional investor, you bet they are going to ask for tax returns. And if you've "forgotten" to file them, the IRS penalties can be steep. No VC wants to invest money into a startup that is going to immediately go out the door to the IRS, and VCs can and will delay the close of an investment for this to get figured out. Since I'm the person who gets called in by the VC to figure it out, I can warn you that the IRS is not known for being speedy, so your deal can get delayed by months. Don't forget to do your tax returns, even if your company is losing money!
You can see and download the entire due diligence checklist that we created from Kruze Consulting's site for free. And be prepared for the fund raise; you know they are going to ask these questions. Set up your systems to work from day one so you don't have to scramble to pull info together with you are negotiating with the venture investors!