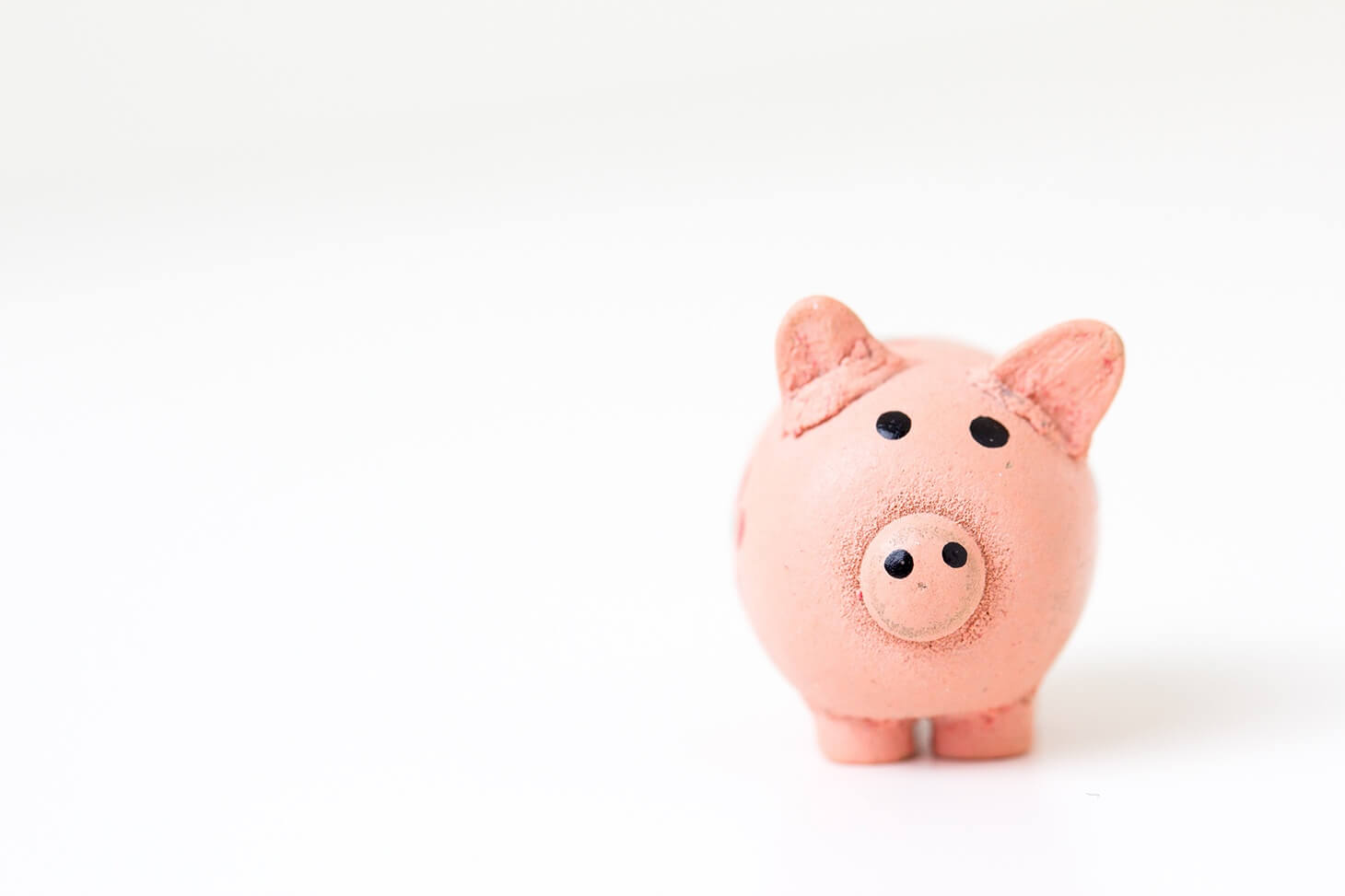 When I first started out in Accounting/Finance/Tax/HR Consulting for startups, I gave away much of my work… FOR FREE. This probably isn't the sexy answer that you were looking for. And no, I'm not rich, I really needed the money.
Giving away the work for free worked well for me because it helped me
Learn the tools of the trade (QBO, Gusto, Expensify, etc).
Understand the target market (supply vs demand, how to charge).
Understand myself (and what I do best, the value I could provide).
Get in as many reps as possible (to get stronger/faster).
I've seen a few others go the opposite way, that is, charge a lot right out the gate and only take on a few customers. The problem here is that your clients will hold you to very high bar (on par with the rates) and you wont get as much practice.
When I gave away my work for free, my clients were incredibly happy with my work and referred me to other startups who were willing to pay. I've slowly raised my rates over the years… from $20/hr to $395/hr.