In March 2023, the FDIC was appointed receiver of Silicon Valley Bank. The information about SVB in this blog does not reflect these events.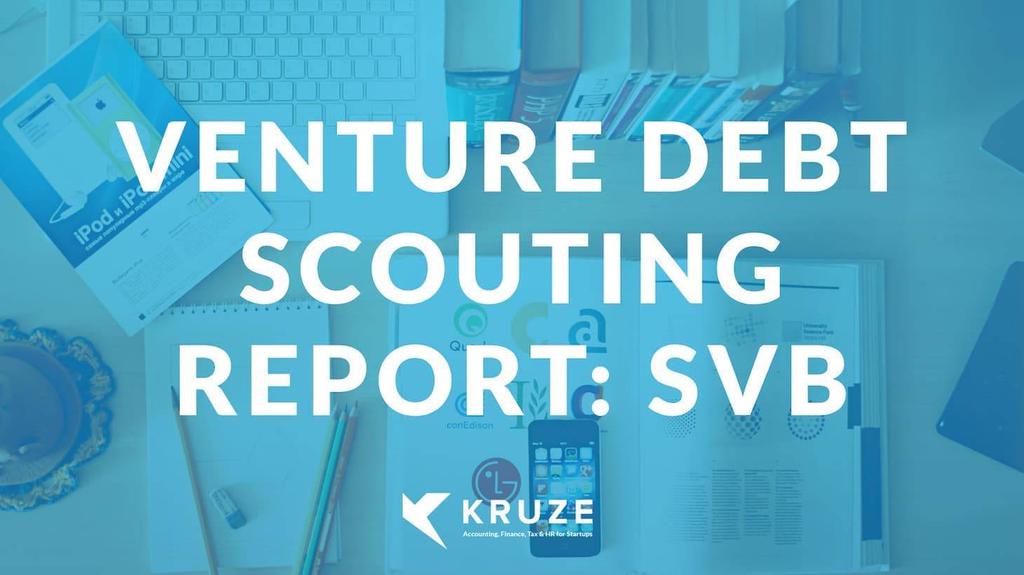 Video: What Should You Know about Silicon Valley Bank as a Venture Debt Lender?
In March 2023, the Federal Deposit Insurance Corporation (FDIC) placed Silicon Valley Bank (SVB) into receivership. The information about SVB in this blog does not reflect these events.
Silicon Valley Bank is one of the largest players in the venture debt market. They've been servicing start-ups for many, many years.
The bank has grown a lot so it has a huge balance sheet and it can do lots of deals and imaginative deals. They can get very creative with start-ups. They typically are very inexpensive. They have low-interest rates and low warrant coverage, which is awesome for the start-up.
The only negatives are they typically use investor abandonment clauses, which means that if your investors refuse to fund the company when they request it, they can create a default. The other negative is sometimes they'll use covenants to make sure you're hitting plan or sometimes ask for a covenant to unleash more money in the future.
But, generally speaking, SVB is fantastic. They are one of the market leaders. We love working with them. We have a great team that we work with. Rob Helm, Lee Nguyen and Liam Fairbanks so, in summary, SVB is one of the top players.
You should definitely check out SVB if you're gonna get a term sheet for venture debt.