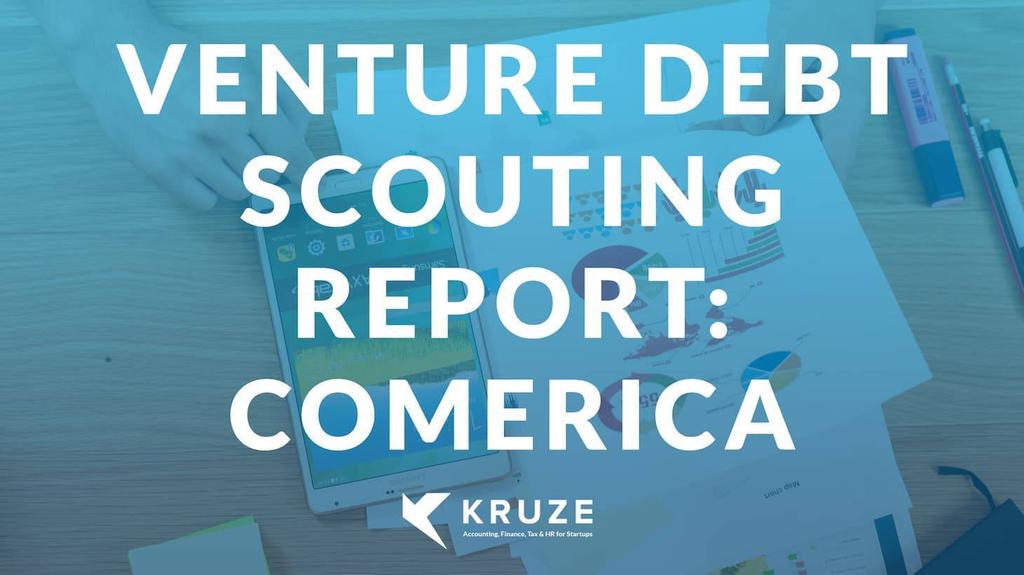 Video: What Should You Know about Comerica as a Venture Debt Lender?
Comerica is a huge venture lending firm, they've been doing it for a very long time, dating all the way back to when they acquired Imperial Bank.
A long time ago they built a really big venture lending business. There are some great people that work there, Sunita Patel is one of my favorites, John Benetti is one of my favorites, and Robert is one of my favorites. So those are three really great people to work with if you're doing a deal, especially if it's something creative, something big, those people love to get involved.
Now, Comerica can do very large deals, it's a publicly traded company with a huge balance sheet. They can even do late stage, or even just before an IPO type of deal, so they're a great group to talk to if you need something, even on the small end, but especially on the big end.
Now, like most banks, Comerica has a low cost to capital, and they have low warrant cover, so they're great to work with on an affordability basis, but you do have to remember they typically use a mature offers change, or investor abandonment clause, maybe some other convenience to limit their risk.
That's very standard for bank lending, so just be aware of that when you get to the deal.
If your startup is raising venture debt, or is interested in raising venture debt, you should visit Kruze Consulting's Venture Debt information page to learn more about key venture debt terms and provisions. Additionally, our video on how to raise venture debt may be of interest.