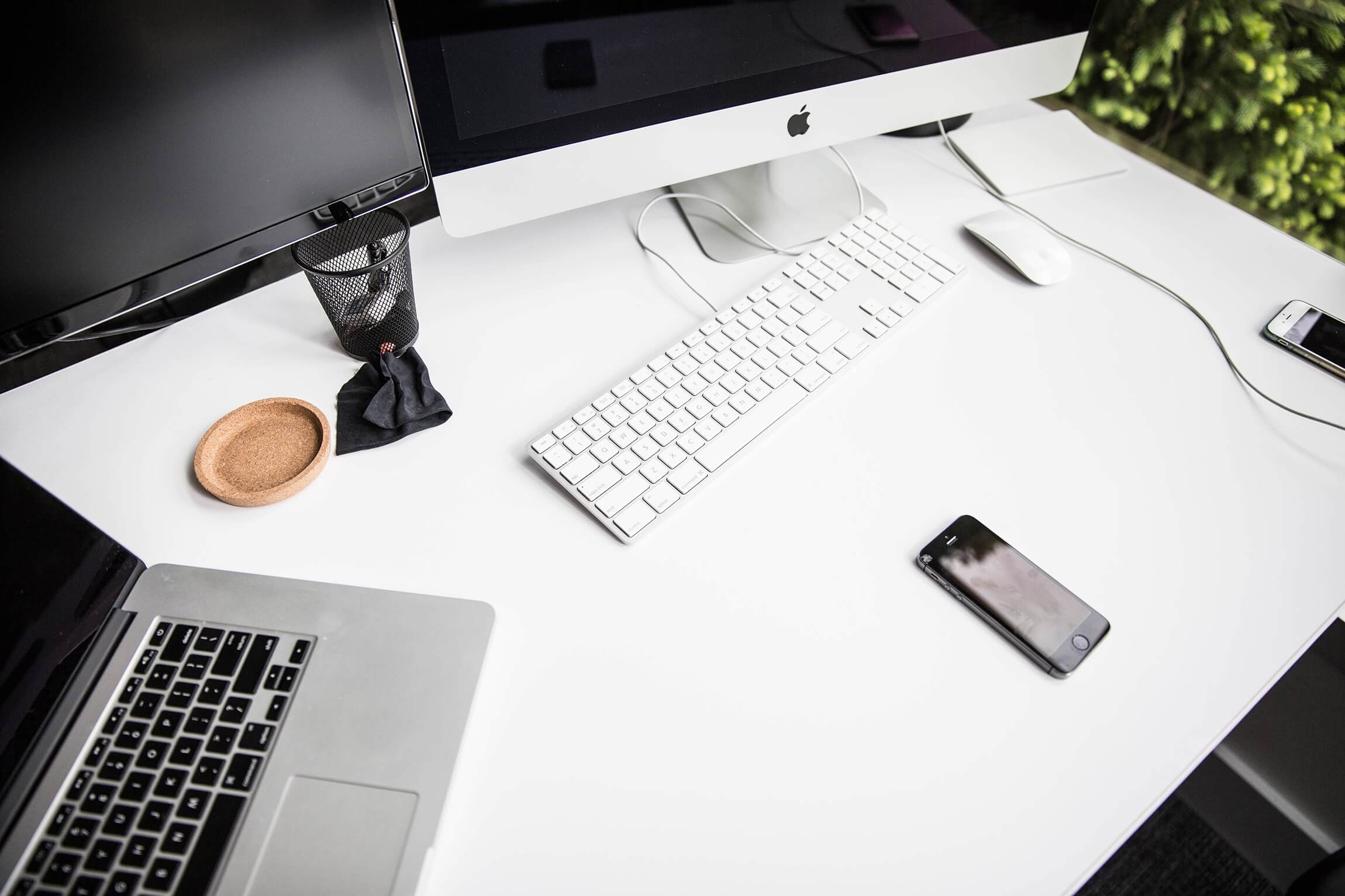 What is a Dependent Care FSA account for startups and is it taxable?
A Dependent Care FSA account is pre-tax savings account that you can use towards eligible childcare costs. It is one of many employee fringe benefits that are tax-free. Gusto wrote a phenomenal piece on all the FAQs regarding Dependent Care FSA accounts:
A dependent care flexible spending account (FSA) allows your employees to save for qualified dependent care expenses. This can make supporting a family or caring for a spouse or dependent less expensive.
That's because dependent care FSAs are funded throughpre-tax payroll deductions, which offer two major benefits and tax implications:
Contributing to a dependent care FSA lowers your employee's taxable income, and that decreases their tax burden—so they owe less come tax time.
Because this money isn't taxed, they're saving about 30% on qualified expenses.
Setting up a dependent care FSA at your company helps your employees get the most out of their paycheck—and can help promote your company's work-life benefits.
What are the dependent care FSA contribution limits? (from Gusto article)
The IRS caps how much money your employees can contribute to their dependent care FSA.
In 2018, the dependent care FSA limit is:
$2,500 if your employee is married and filing their taxes separately, or
$5,000 if your employee and their spouse are filing jointly, or if they're filing taxes as a single person or as the head of household.
Should my startup offer a dependent Care FSA? When should my startup offer a dependent Care FSA account?
From what I have seen working with over 1000+ startups, Seed and Series A startups usually don't offer a dependent Care FSA. Series B and beyond startups usually do.