In March 2023, the FDIC was appointed receiver of Silicon Valley Bank. The information about SVB in this blog does not reflect these events.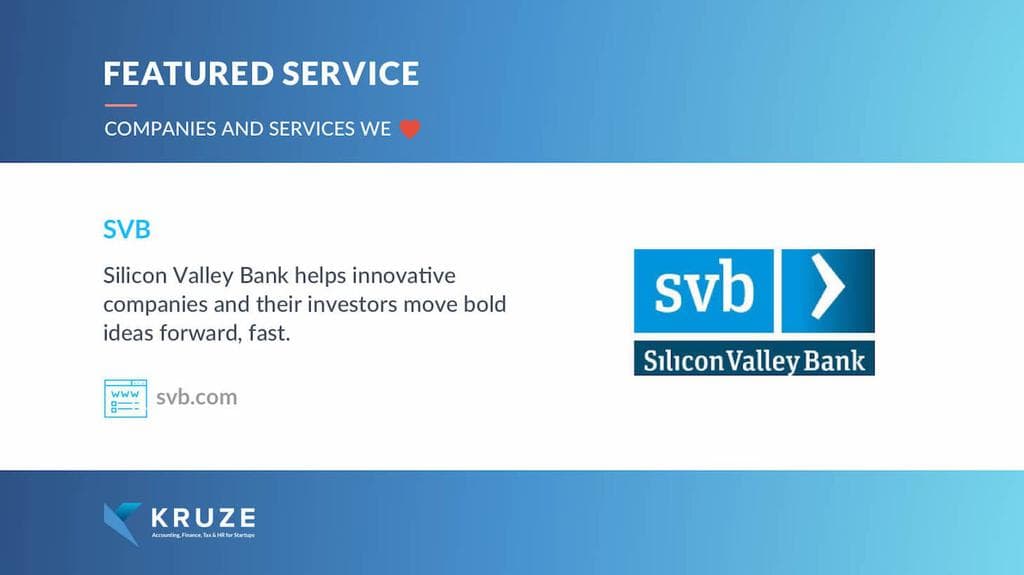 Silicon Valley Bank helps innovative companies and their investors move bold ideas forward, fast.
They provide a full range of financial services to companies of all sizes in innovation centers around the world. Forbes named SVB one of America's best banks (2015) and one of America's best-managed companies (2014).
Listen to our Founders & Friends podcast with Patrick Johnson, VP, Tech Banking at Silicon Valley Bank, talking about Startup Banking, Venture Debt, and the other ways SVB partners with founders and investors to support innovation and entrepreneurship.
SVB is the leading startup bank and offers a suite of banking, venture debt, market insights and a host of other services to startups. Patrick is a former entrepreneur and management consultant who joined SVB and is one of the banks top startup outreach managers.
Make sure you visit www.svb.com to learn more about this amazing bank!