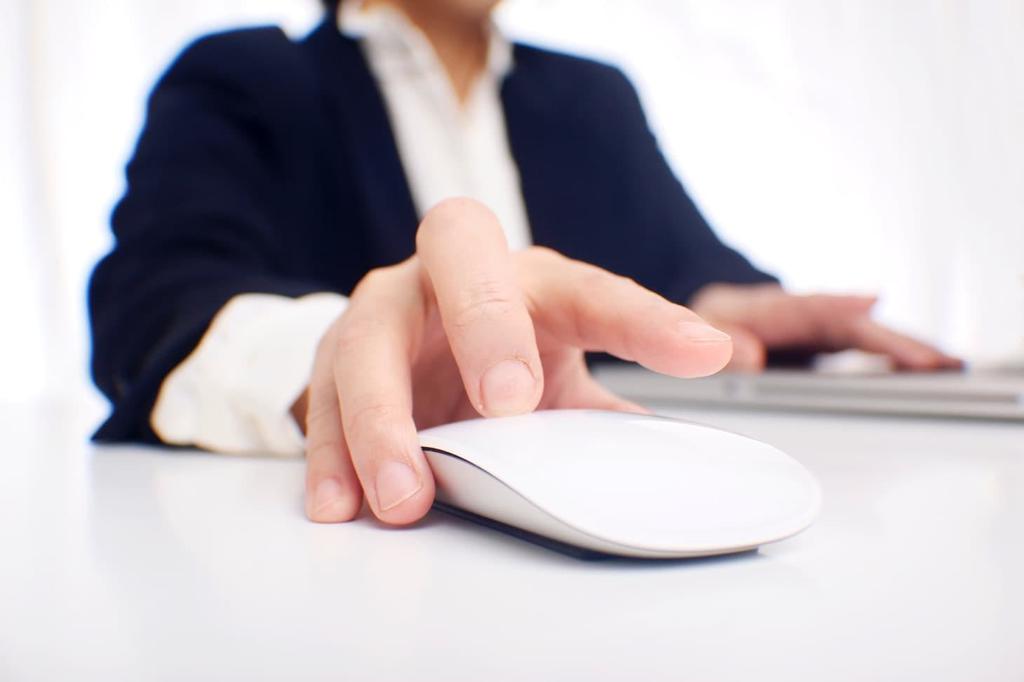 Starting July 1, 2015, all California employers must offer paid sick leave to employees. So if you don't have a paid sick leave policy in place, you're breaking the law. Don't worry—we'll show you how to get up to speed in 5 easy steps, right after we take a look at the fine print.
The Fine Print:
The new law affects your company if you have one or more employees in California. Beginning July 1, 2015, all employees will accrue paid sick leave at a rate of at least 1 hour of paid sick leave for every 30 hours worked. This applies to any employee, regardless of temporary, part-time or full-time status, as long as that employee has worked for at least 30 days in the State of California and at least 90 days for your startup.
5 Steps for a Startup to Get Into Compliance with the New Law:
1. Actually Change Your Sick Leave Policy to Satisfy the Requirement: It may sound obvious but the first thing you need to do is change your policy! You can front-load sick days at the beginning of the year or when a new employee is hired. Remember it is 1 hour of paid leave for every 30 hours worked.
2. Print & Post This Notice at Work: Print out this little slice of HR Compliance magic and post it in your workplace.
3. Fill Out & Send a 2180.5 Notice to Each Staff Member: Companies are required to provide employees a Labor Code 2180.5 Notice. Luckily we just gave you the link to the form. Note that most HR providers, like our favorite Zenefits, have a handy dandy workflow you can go through to automate the process for all of your employees.
4. Add Paid Sick Leave Information to Employee Pay Stubs: Companies must give employees a written statement of their balances. It's easiest to do this on their pay stubs but there are other options like creating a manual tracking and notification system. This is easy to do with a good HR partner (Zenefits again) that integrates into a payroll system (Zenpayroll is our favorite).
5. Allow Employees to Use Their Sick Days: Startup employees are notoriously tough and dedicated, but even they get sick once in a while. Encourage your employees to use their paid sick leave when appropriate and your team will be happier and healthier.
Follow these 5 Steps and your startup will be HR compliant!
For More Information Please visit:
Frequently Asked Questions: About California's New Paid Sick Leave Law (AB 1522)
Kruze Consulting is a leading accounting firm working with seed and venture funded Delaware C-Corps. Funded startups choose Kruze Consulting's team of CPAs, bookkeepers, CFOs, former IRS tax auditors, and venture experts. In addition to running the books, Kruze does tax, finance, and HR. Contact Kruze today!