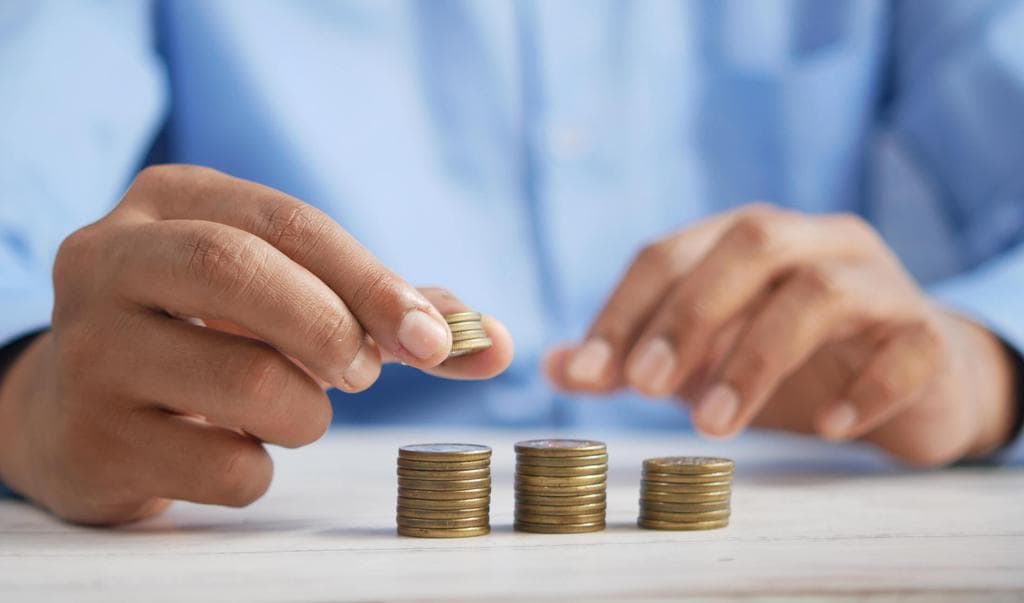 Entrepreneurs frequently use loans from the Small Business Administration (SBA) to acquire or grow small businesses. Startups, however, rarely use SBA loans for a variety of reasons. Before we get into that, let's look at what an SBA loan is.
SBA loans are generally a traditional financing source for small businesses. They are issued by private lenders, like a bank or credit union, but the lender applies for a loan guarantee from the SBA. SBA loans have subsidized interest rates, which make them very friendly to cash flow-positive businesses.
SBA loans require guarantees
SBA loans became a little more popular in the startup community during the COVID-19 outbreak. Many of the Paycheck Protection Program (PPP) loans that were issued to help businesses during the pandemic were structured as SBA loans and administered through the SBA Administration. There are several different types of SBA loans, but the important thing is that an SBA loan requires that anyone with more than a 20 percent ownership stake in the company provides an unconditional guarantee. If the company can't pay the loan, the government will look to the owners and their assets.
That means for venture capital-backed startups, these loans have a very different risk/return profile. As a founder you're already investing your time and money, and you're typically taking a much lower salary than you could earn elsewhere. In addition, many startups have a high chance of not working and going out of business. For founders, guaranteeing an SBA loan personally could be very risky financially.
Other sources of debt capital
There are other sources of debt capital for venture-backed startups: venture debt or venture lending. There are lenders out there who not only underwrite the equity value and enterprise value of a company, but they function as partners. These backers are a source of experience and advice, they have extensive networks, they may be willing to write another check if things get tough, and they will help sell the company if things don't go well. So, there's definitely debt capital out there for you if you're a VC-backed startup. We just don't recommend an SBA loan, because you can't get out of those once you make that personal guarantee.
Hopefully that will give you more information to make financing decisions. Be careful with SBA loans, be careful with personal guarantees on your credit card, and be careful with other types of loans. If you have any questions, contact us.