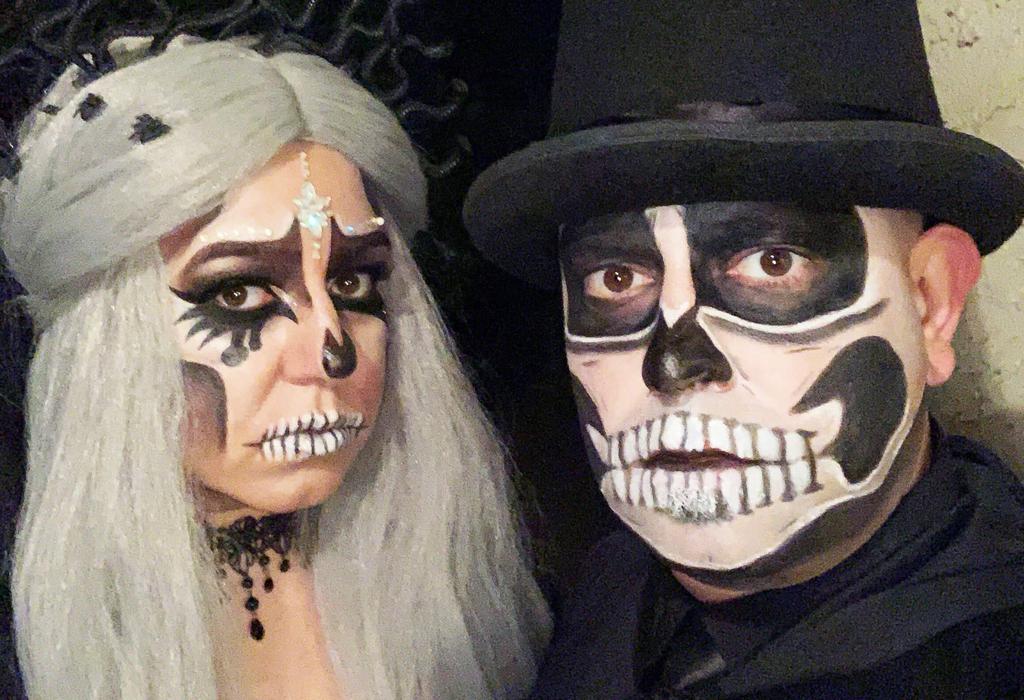 On Halloween, Oct 31st, startups on Seattle, San Francisco, and New York, plus C-Corps in the US, have some major tax deadlines! But don't be afraid, we have you covered.
On the links below you'll find the specific city tax calendars that our experts have prepared for your startup and find out more about each of those deadlines which are due this Thursday, Oct 31st!
C-CORPS
SEATTLE
SAN FRANCISCO
NEW YORK
This isn't intended to be a complete list of all tax filings and deadlines, so at Kruze Consulting, we recommend you to work with an expert CPA who understands your city taxes and also startups! You can contact us, we'll be happy to help you out.
Follow-us on our social networks: Twitter, Facebook, or LinkedIn, to be notified. You can also find your city calendar here and save all the important dates for your city. Download the iCalendar or Google file and add all the deadlines to your favorite calendar app.