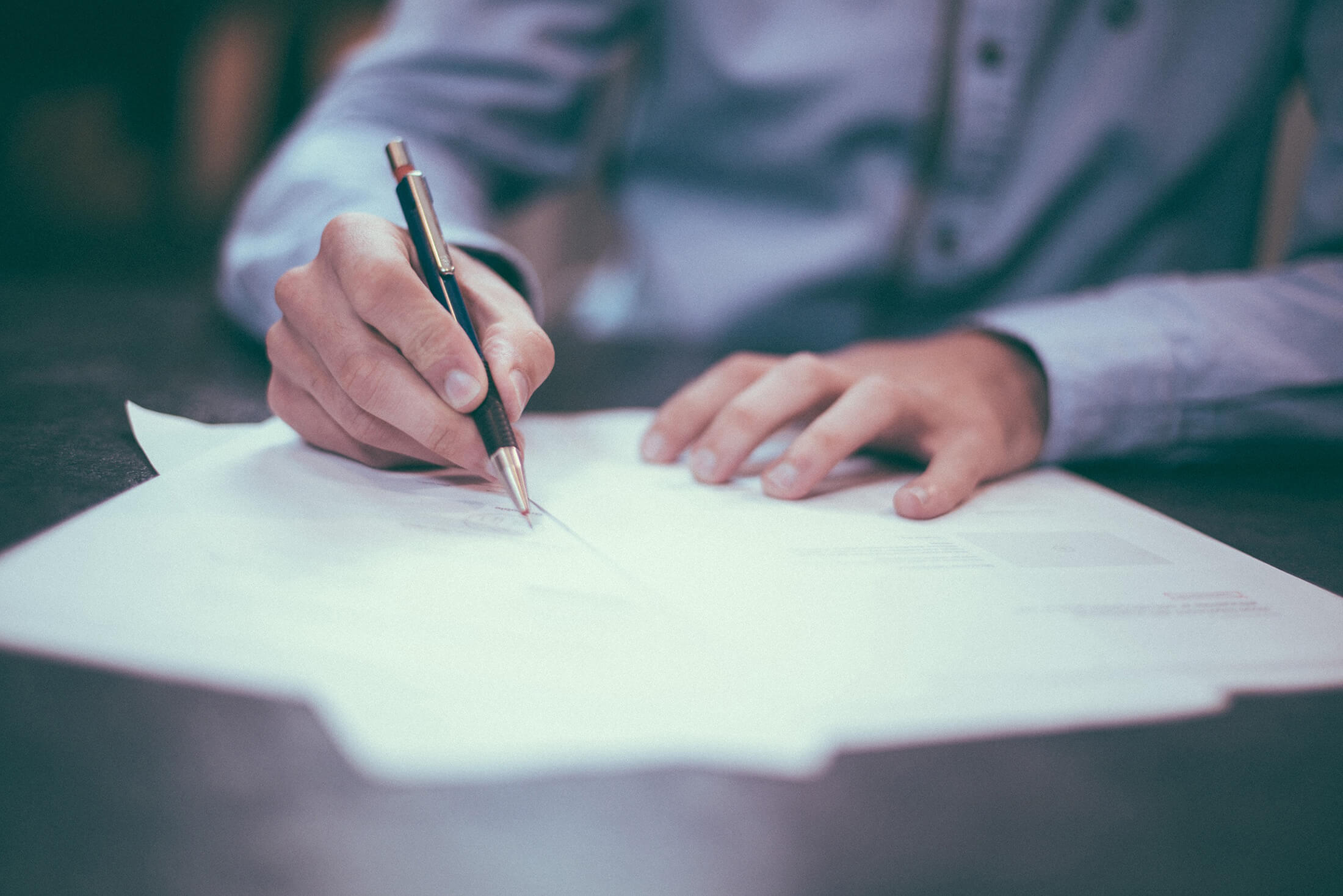 If you're looking for a full-stack solution for your startup, consider Kruze Consulting. I'm the founder, and here's a short summary of why your startup should work with us:
We love startups. In fact, we only work with venture-backed Delaware C-Corps. Beware of other shops that work with all kinds of businesses; this is akin to the restaurant in the touristy parts of town that advertise that they can serve sushi, burgers, pizza, and burritos. There's no way you can do all of that well.
We provide Bookkeeping, Finance, Tax & HR all in one back office solution. Working with one accounting and finance team keeps your life streamlined.
We believe in software. We've built our practice on using the best of breed accounting partners such as QuickBooks, Gusto, Expensify, Avalara, and Bill.com, to name a few. Leveraging technology allows us to be more efficient with our time, which saves our clients lots of money. And it frees us up to focus on higher value add activities for our clients.
We charge a Fixed Fee for the Monthly Close. If you need more help - like assistance with workers comp audit - we'll quote that out separately. Bottom line is that there are no surprises on your bill.
We're a lot more than just accounting. We build world-class financial models that have been used to pitch (and secure millions in funding) from premier VC firms and top angel investors. We also provide industry-leading CFO services. Our clients raised 1/2 billion last year!! We assist on ~1 acquisition every month.
We're a team of seasoned Accounting & Finance professionals: I'm a CPA, Deloitte Tax alumni, and was the Controller of a 120+ employee startup. Our COO Scott Orn is a Kellogg MBA, former VC Partner at Lighthouse Capital Partners, and before that was an investment banker at JPMorgan. Our VP of FP&A Healy Jones is a Wharton MBA, former VC, and before that was an investment banker at JPMorgan. Our tax team's work been proven by IRS audits and during M&A due diligence by some of the largest technology companies in the world. Kruze VP of Finance Jim Gellas is a USC MBA and former VP Finance to several successful startups.
We look to partner with our clients. It's not just about churning out financials, we want to meet in person and talk about where you are now and where you'd like to be. We've found that one of the biggest factors in making a startup successful is their network. So we provide introductions to mentors, investors, and fellow entrepreneurs. We're in this together.
Feel free to reach out to me if you'd like to work together.
Contact Us for a Free Consultation