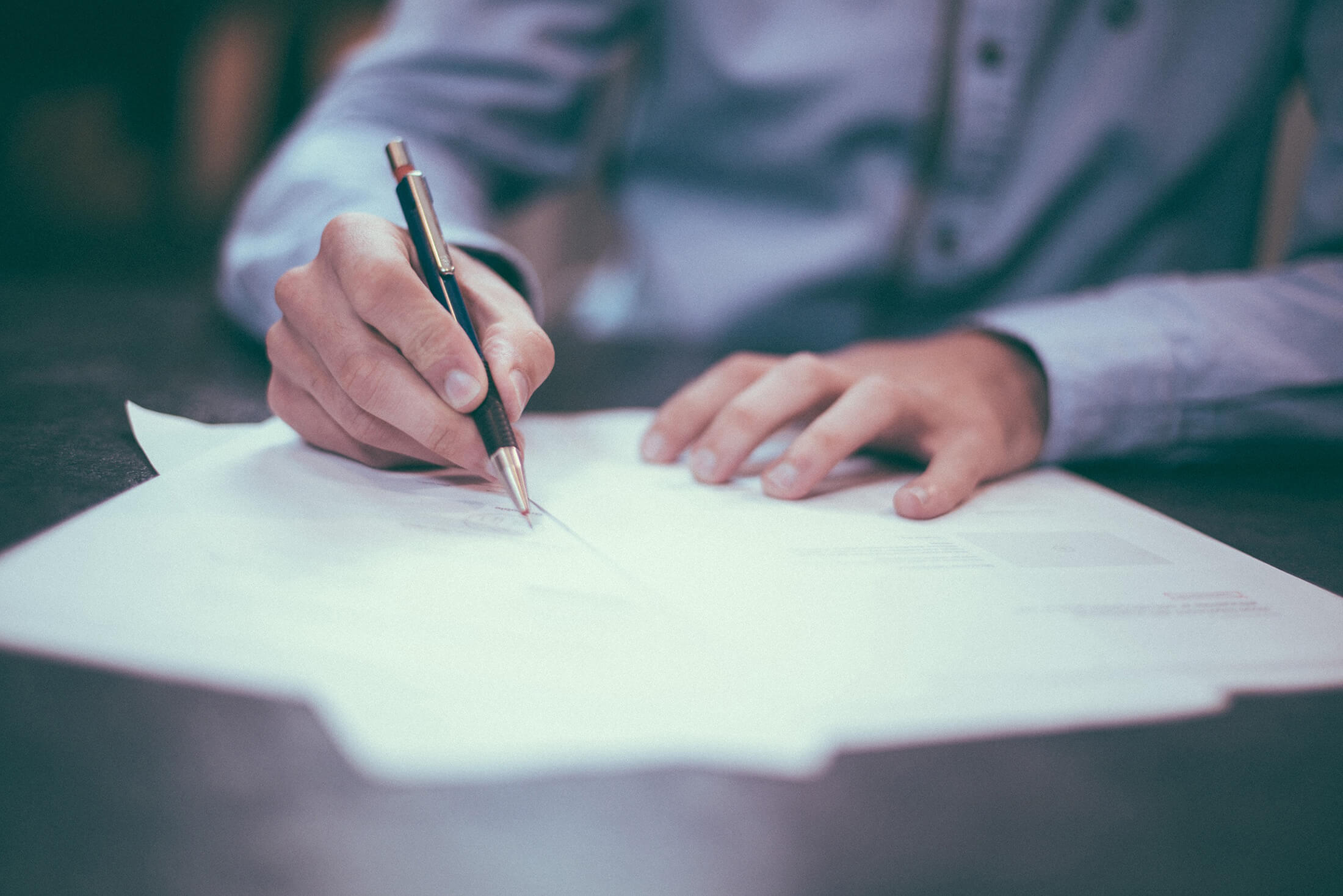 If you're looking for a full-stack accounting solution for your startup, consider Kruze Consulting. Kruze only works with VC-backed startups, providing bookkeeping, finance, tax, tax credit and HR/fintech stack setup services. Clients that we have worked with have raised over $10 billion in venture and seed financing.
Why we are the best startup accountant in the Bay Area
Offices is SF and San Jose, serving the world. While we have offices in San Jose and San Francisco, our team provides cloud accounting services to startups all over the US - and world. We bring Silicon Valley / Bay Area accounting expertise to funded startups, from Palo Alto to Oakland to Marin - and beyond.
We love funded startups. In fact, our accountants only work with venture-backed Delaware C-Corps. Funded startups have specialized needs - from due diligence to board meetings - and our accountants know how to deliver the metrics and books founders need to keep their businesses scaling.
We provide Bookkeeping, Finance, Tax, Tax Credits & HR all in one back office solution. Founders shouldn't have to make half a dozen phone calls to various CPAs and bookkeepers to get their company ready for VC due diligence or to make sure their tax credits went through. We handle all of it, from state tax compliance to monthly books.
We use automation. Our team of developers has built tools to make our accountants more efficient. This saves you money! Plus, we set up the best fintech stack for your startup we get your QuickBooks set up, connect your payroll system, help you pick and set up the best credit card for your startup and more. Funded companies scale fast - we'll make sure you are ready to grow.
We charge a Fixed Fee for the Monthly Close. If you need more help - like assistance with workers comp audit - we'll quote that out separately. Bottom line is that there are no surprises on your bill.
We're a lot more than just bookkeeping. Our CFO services and finance team help you craft financial models that get you funded - and keep you from running out of cash (ok, help keep you from running out of cash, it's really on the CEO to follow the budget!) Our tax team has secured tens of millions in tax credits for our clients. And our team of former VCs is there to help answer important questions that you have during your fundraising process.
We're a team of seasoned Accounting & Finance professionals: I'm a CPA, Deloitte Tax alumni, and was the Controller of a 120+ employee startup. Our COO Scott Orn is a Kellogg MBA, former VC Partner at Lighthouse Capital Partners, and before that was an investment banker at JPMorgan. Our VP of FP&A Healy Jones is a Wharton MBA, former VC, and before that was an investment banker at JPMorgan. Our tax team's work been proven by IRS audits and during M&A due diligence by some of the largest technology companies in the world. We have MBAs, former operating executives and more on staff to help you.
We know M&A exits. Anywhere from one to three of our clients are in the process of getting acquired by major technology companies every month! We know what these teams look for when doing diligence on early-stage financials and taxes, and are there to help our founders every step of the way.
Bay Area Startup Accountants
We believe that we are the largest CPA totally dedicated to serving VC-backed startups. And we are one of the fastest growing companies in the US, having been on the Inc 5000 for the pas several years in a row. Ready to take your financials to the next level? Reach out to Kruze!
Feel free to reach out to me if you'd like to work together.