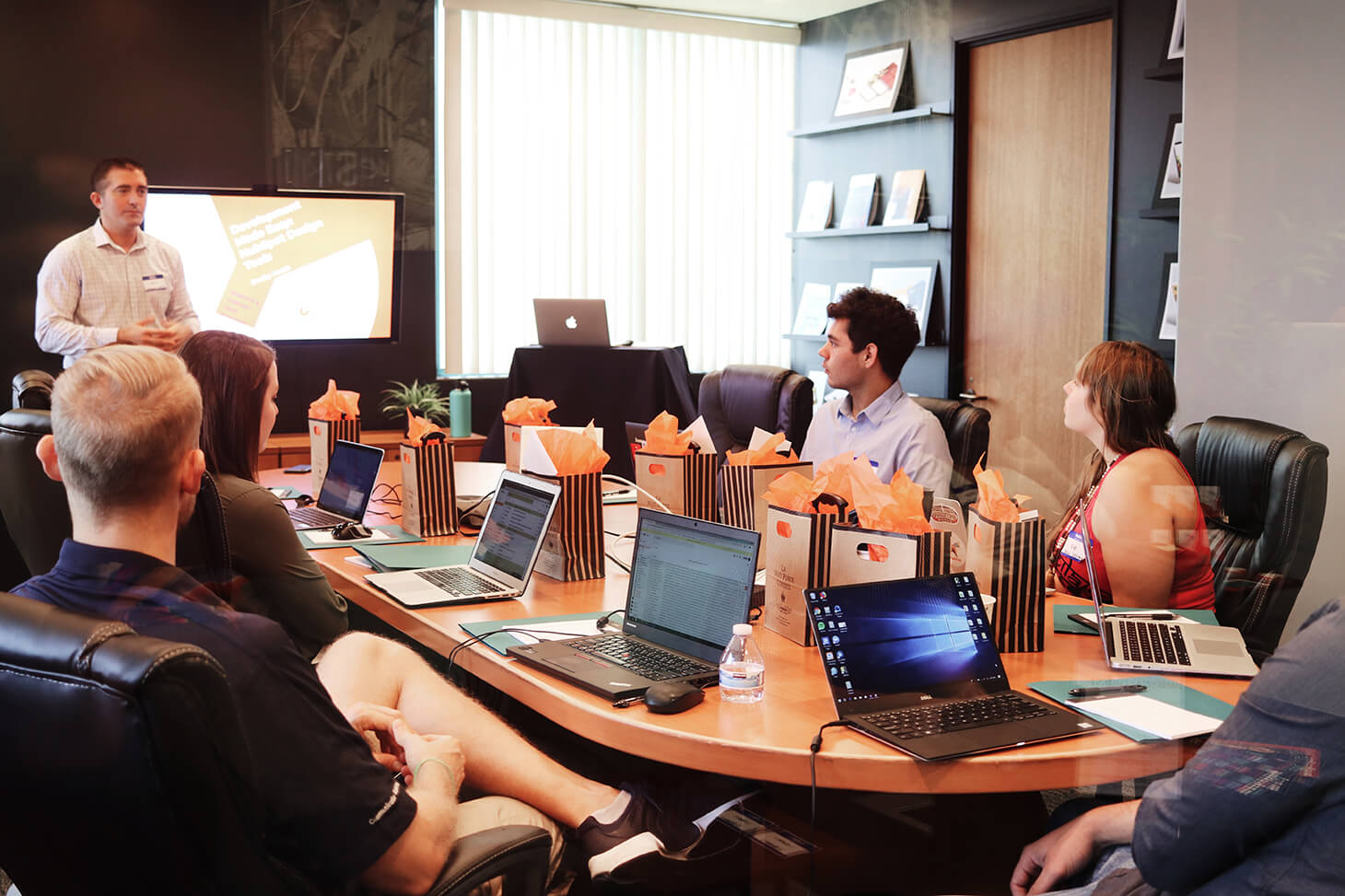 Posted on Mon, 22 April 2019 by Healy Jones, VP of Marketing
If you are a startup CEO who has just raised funding, this post will help you understand the financial information your VC's will expect to see from you.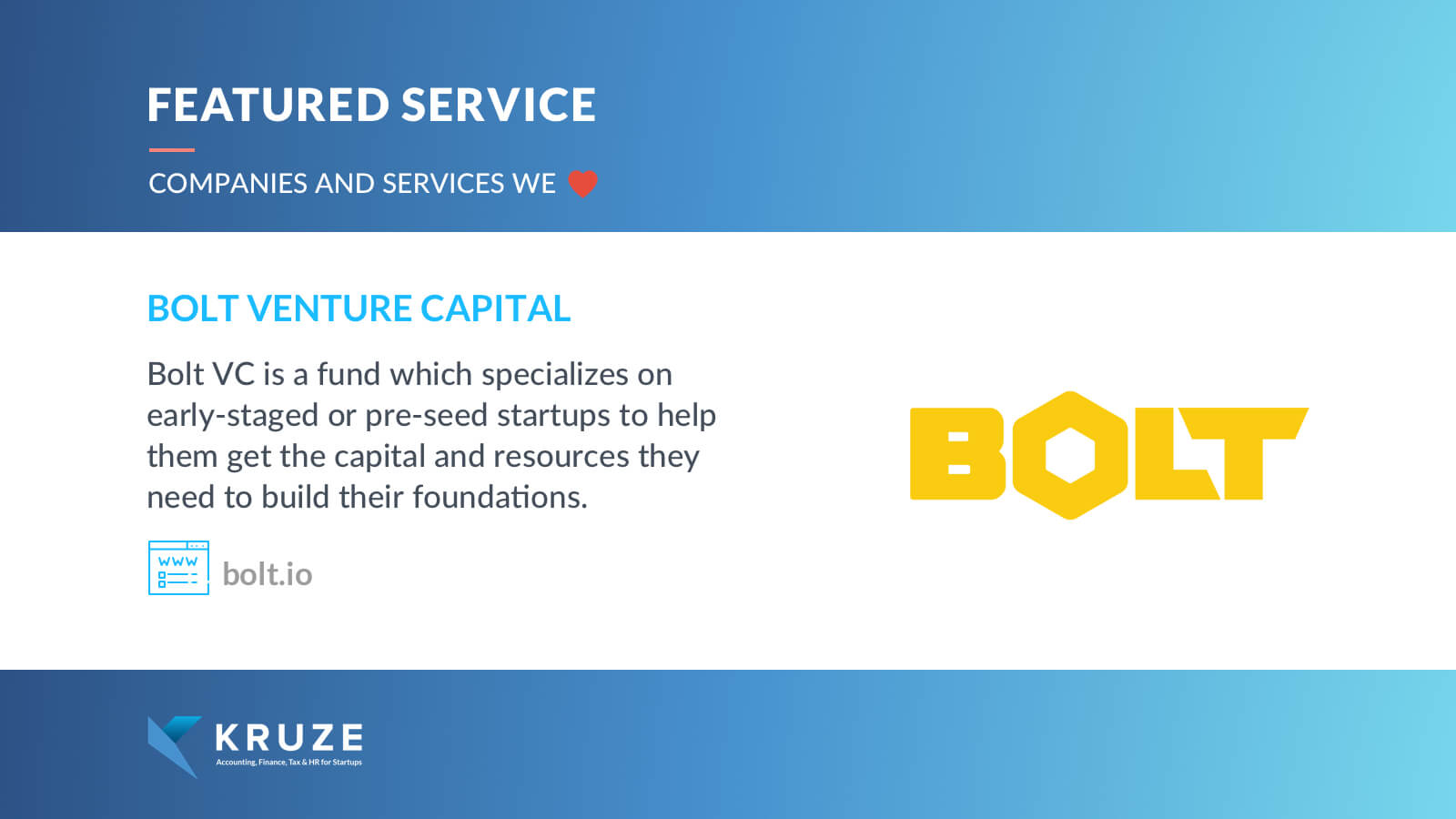 Posted on Wed, 31 October 2018 by Healy Jones, VP of Marketing
Bolt VC is a Venture Capital fund which specializes in helping hardware startups get the capital, prototyping, and expertise they need to build their foundations.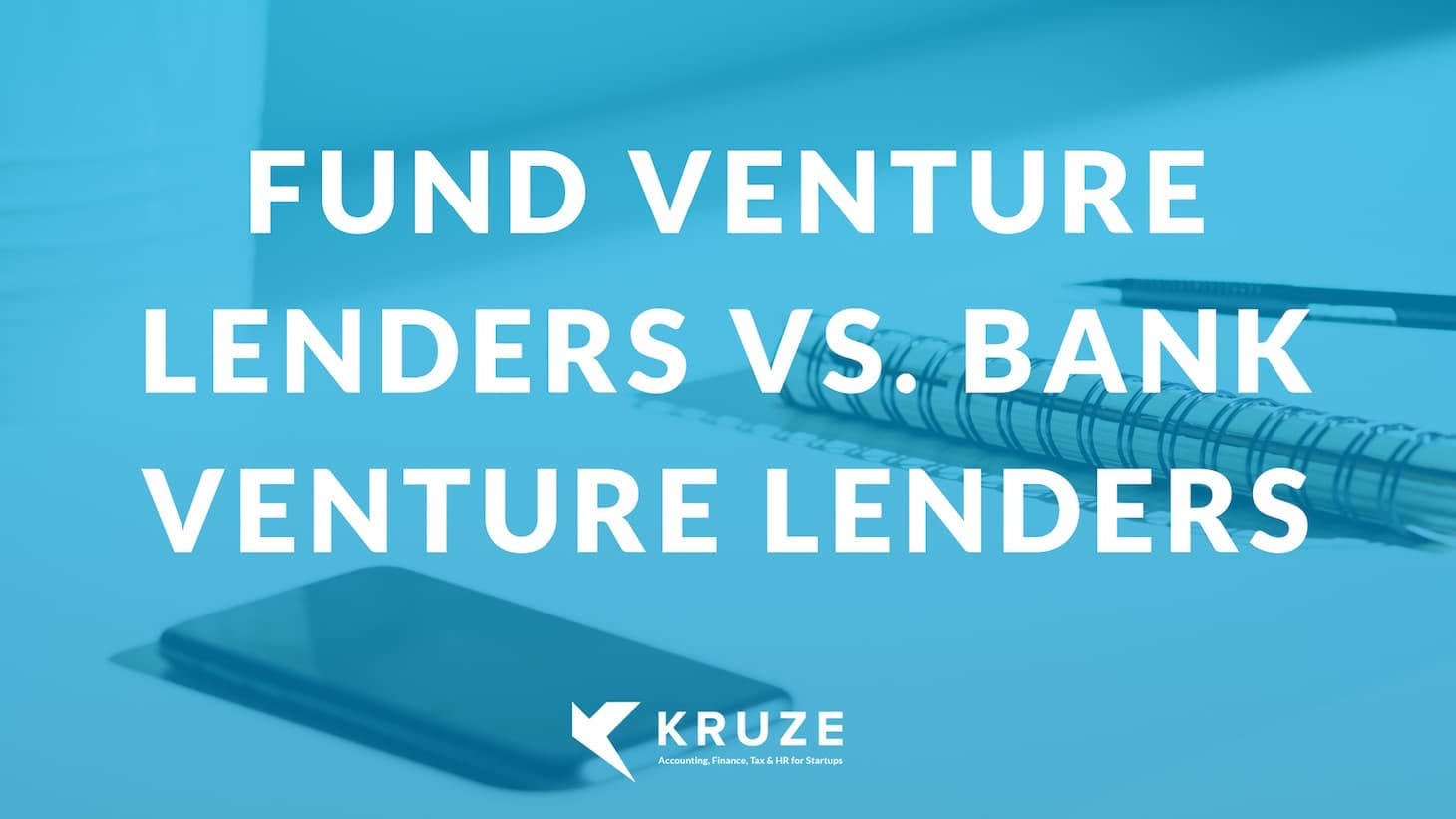 Posted on Mon, 30 July 2018 by Scott Orn
Today we're talking about fund venture lenders vs. bank venture lenders. Now, banks, they're always really really cheap. They have low interest rates and low warrant coverage and that's partially because they are lending out other companies' deposits. They take one company's deposits and lend it out to another. That's how banks work in just about everything. So that way their cost of funding is very very low.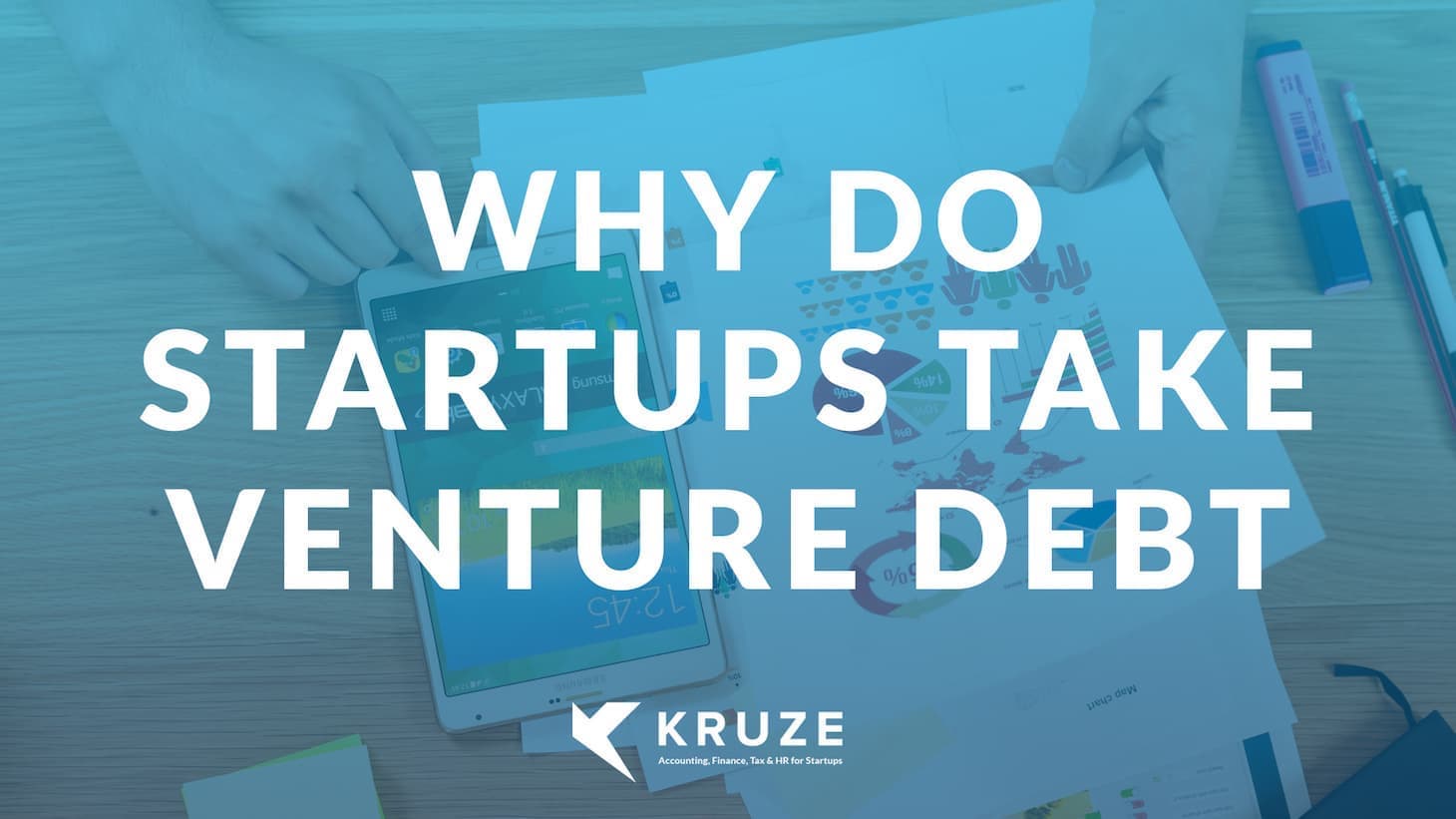 Posted on Thu, 9 November 2017 by Scott Orn
At Kruze Consulting, we get tons of questions about venture debt. Should a startup take it? Is it good for the startup?