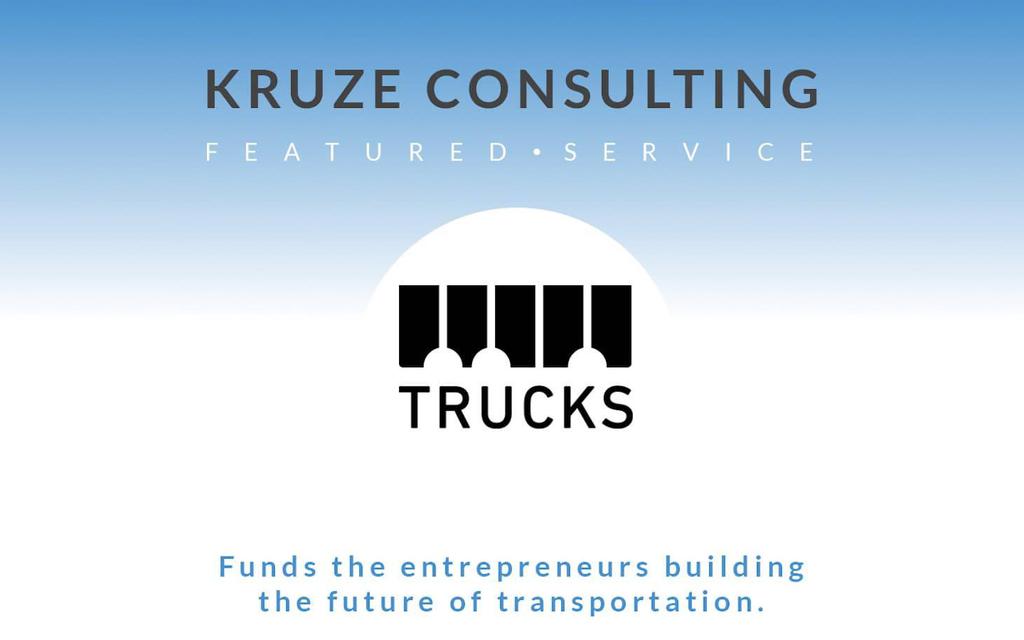 Trucks Venture Capital funds the entrepreneurs building the future of transportation.
Listen to our Founders & Friends podcast with Reilly Brennan, Founding Partner of Trucks Venture Capital inviting us over to discuss early stage transportation startups. Reilly is a seed Venture Capitalist in the sector and also a Lecturer at Stanford. HIs passion is helping founders build their dream companies.
Make sure you visit www.trucks.vc to learn more about this amazing service!