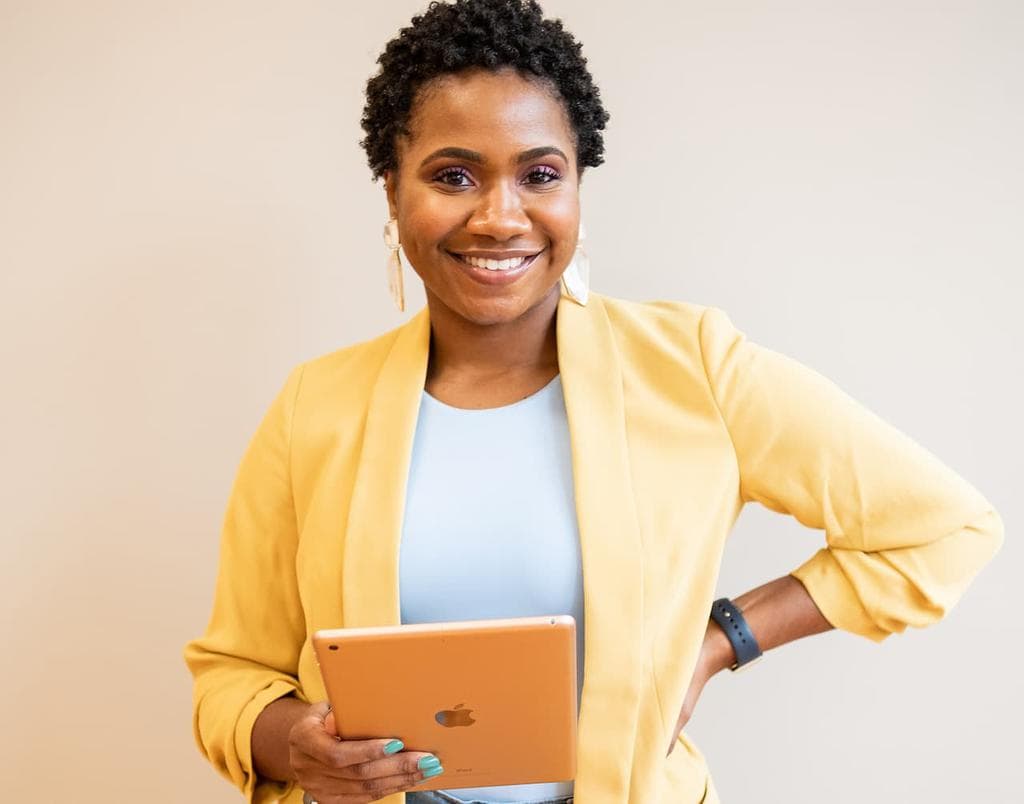 There are several benefits to having a branded VC firm lead your startup's round.
While some VC firms do cycle through to the top each year, there are a number of firms that have stayed at the top, becoming marquee firms.
Having one of those top firms on your cap table, on your website and all over your company sends a very strong signal, and comes with a few benefits.
The top VC firm promise
We all know the top firms. It's Sequoia, Andreesen Horowitz, Benchmark, Khosla Ventures, NEA, Excel and Founders Fund.
There are roughly 20 top-branded firms in Silicon Valley and New York.
Having one of these firms lead your round comes with several promises.
They have a lot of capital
These firms are huge and they have a lot of capital which means they can write big checks. That means they can get you the capital your startup needs without involving other firms.
They can play at multiple stages
Even though most of these branded VC firns historically come in at series A, in the last five years, they've started playing up and down the stages. It's not unusual to see VC firms with large fund sizes coming in at series B, C, and D, when they can see the traction.
This makes for a more competitive environment, which ultimately helps startup founders.
They bring thought leadership
Most of these folks are well-known in the industry as being the smartest. They really understand where things are going. It's why you know see some of these firms have developed their own content production capabilities.
Andreessen Horowitz, for instance has its own website that publishes news, podcasts, videos, and think pieces. Many other firms are doing the same thing.
They come with operational assistance
Many of these VC firms have recruiting partners, including ex-CFOs and former legal teams that can help your startup in a pinch, or help you find the right service provider.
Most of the top general partners at these VCs in the Valley have built and run very successful companies. They've lived the startup life. They built it, they took it public, and they made a lot of money. They will be open and honest with their advice. Having someone who has been in the same shoes and can offer guidance is invaluable.
They are essentially startups
While some VCs are operators, some top VC partners are just investors. They've been investors for 25 years. But if you think about it, many funds are essentially startups. They've built their funds from the ground up. They've built their company on their own, which means figuring out payroll, legal, how to scale, how to fundraise, and how to hire people.
They are able to write bridge round checks
Top-tier VCs that have a lot of capital are used to writing bridge round checks. No, they don't love doing it.
But if a company is demonstrating progress (even if it's not blowing the doors off things), the VC firm is going to support the investment – at least one extra time.
This means startup employees also realize they have a second shot if they need it.
They have a fundraising speed dial
The top-tier VCs typically have 5 to 10 funds that usually like to follow them into deals, and do the next round.
These firms are usually ready to lead and write checks for the most promising investments the series A firms have made.
This speed dial is very helpful. They help validate the work a startup is doing, give testimonials, recruiting them to the company if needed.
This may be the most helpful thing a branded VC firm can do. Because the only thing that can kill a startup is if it runs out of money.
A whole new class of VC firms
The market has certainly changed. What used to be a series A is now a seed round.
There is a group of these funds, including First Round Capital, Trucks, Precursor, Susa, Felicis. These excellent seed stage funds that fill the traditional function that a startup, that a series A fund used to fill.
And they have the same rolodex. They have the same ability to write bigger checks than the old traditional seed fund.
They can also help with recruiting and their brand means a lot.
In other words, don't just focus on the top five or six best funds out there. Look for the best funds that play at your stage.
If you're raising seed, the top funds are going to be different than the top series A funds.
This will help a startup get a round closed faster. It also ensures the startup is working with people who are aligned with what they're doing.
If you have any questions about venture capital funding, please contact us.